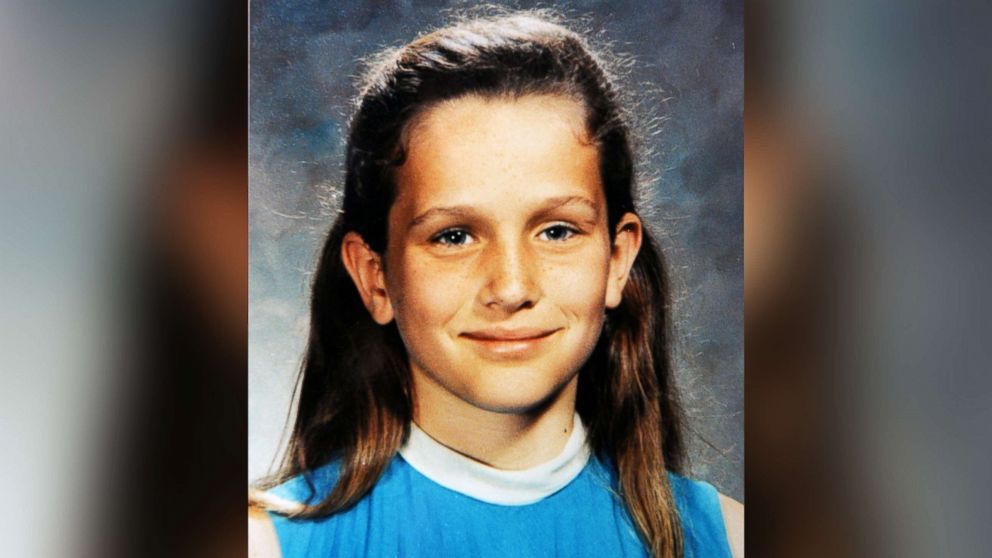 Exactly 45 years after the unresolved murder of an 11-year-old girl, Southern California police have released new sketches of their alleged murderer in hopes of finally resolving the decade-long case.
Linda Ann O. Keefe, who loved piano, painting, and crafts, was last seen living on July 6, 1973, when she went home from summer school, the Newport Beach Police Department said. Her body was found in the Back Bay area the next day, but no arrest was ever made.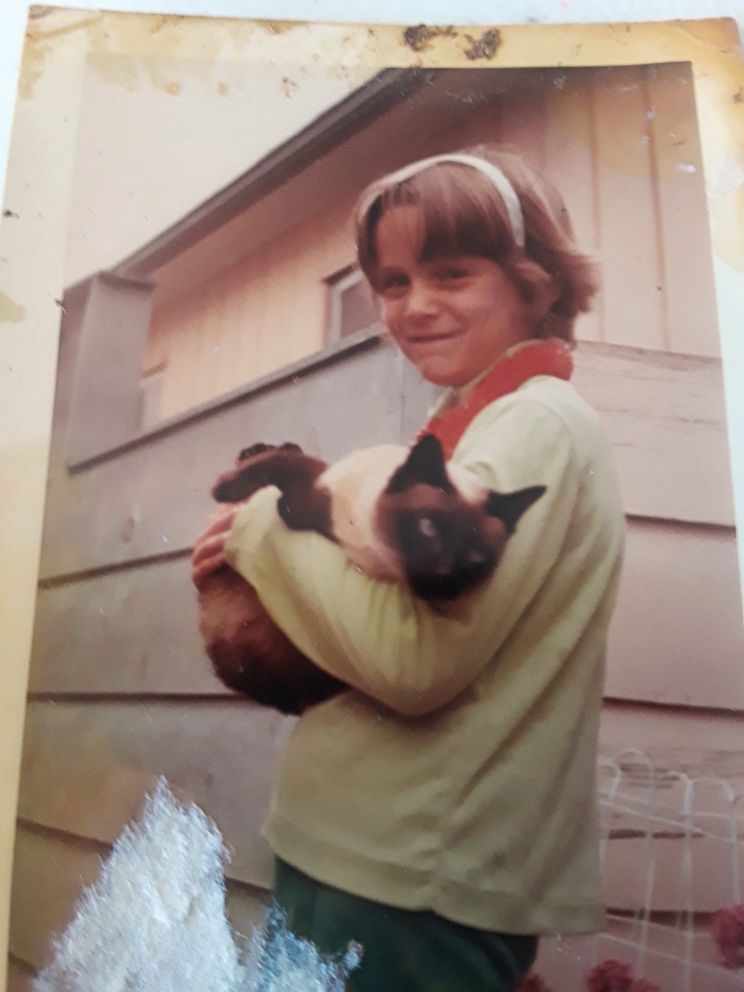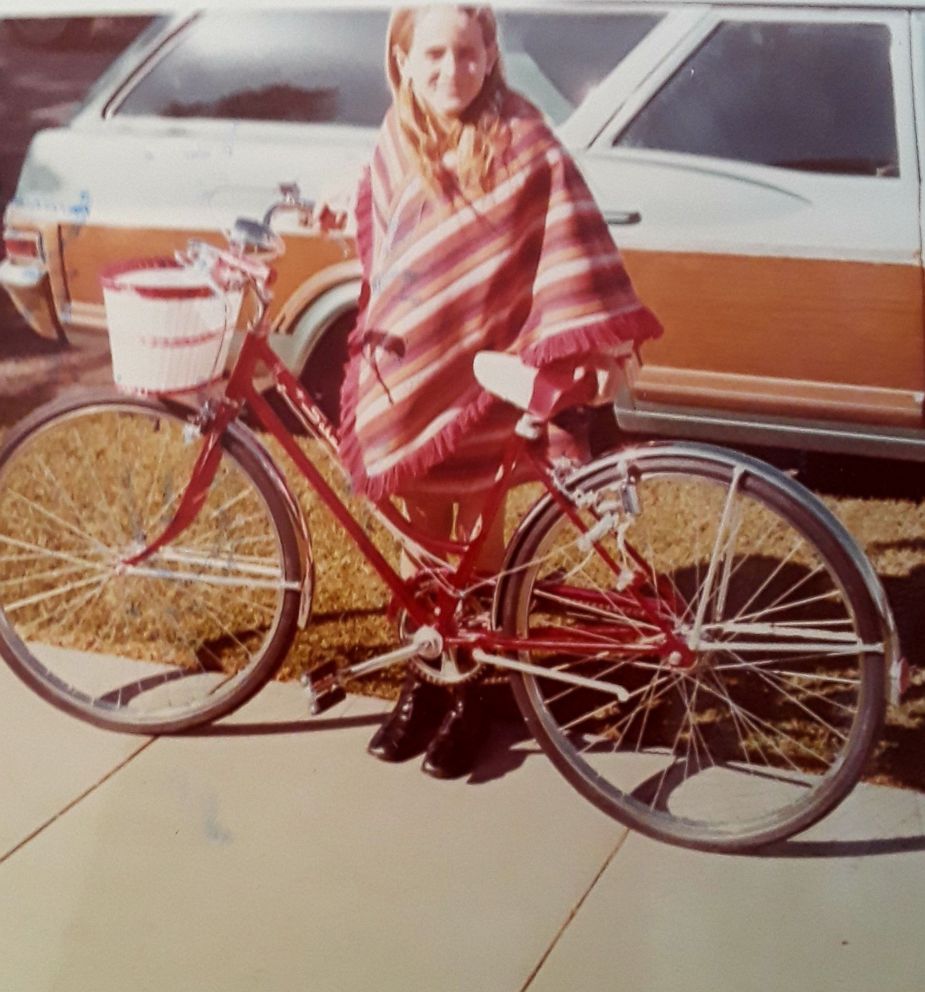 On Saturday, exactly 45 years after her body was found, the department published these sketches of her alleged killer.
Police partnered with DNA technology company Parabon NanoLabs, and DNA evidence predicted the suspect's characteristics, including eye color, hair color, and skin color. The sketches show how the suspect might have looked at the age of 25, as well as an age-appropriate version that shows what he might look like today.
The police station tweeted Linda's story from her perspective and told the last hours of her life.
The police department visited Linda's last day of summer school in the tweets Lincoln Intermediate School.
According to police, Linda usually rode her bike to school. But that day she had been dropped off.
While Linda waited for the phone in the school office, she went outside. A friend of hers later told the police that a turquoise van stopped next to Linda a few times as she left.
Linda then called her mother from the school office, and her mother told her she was busy sewing and should go home, the police said.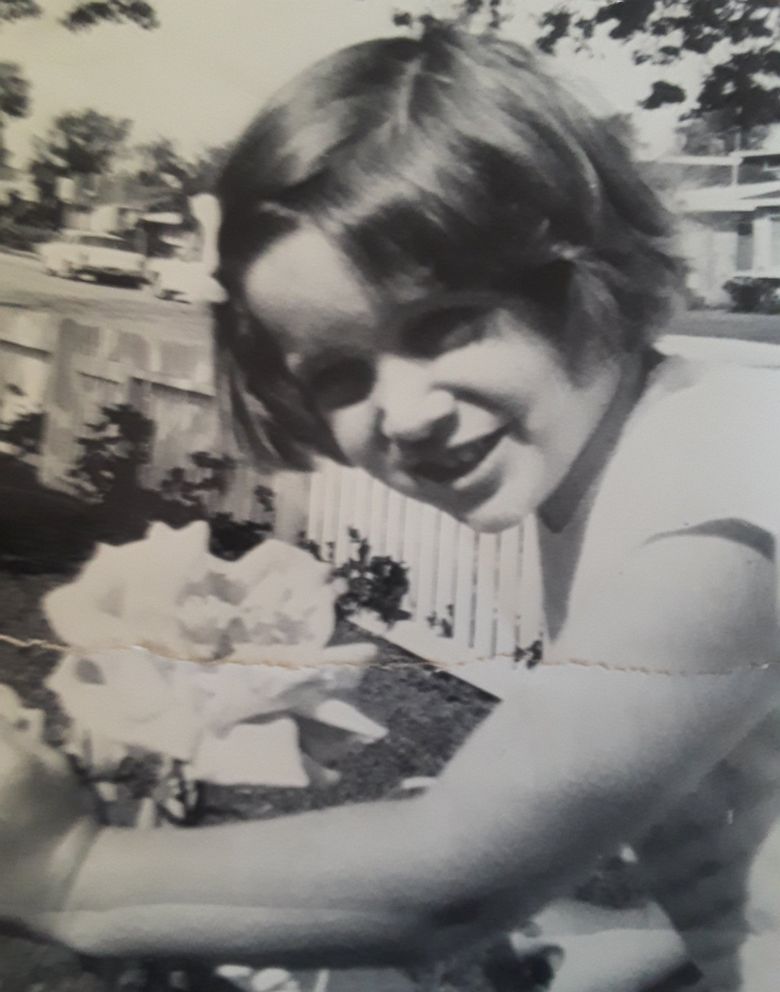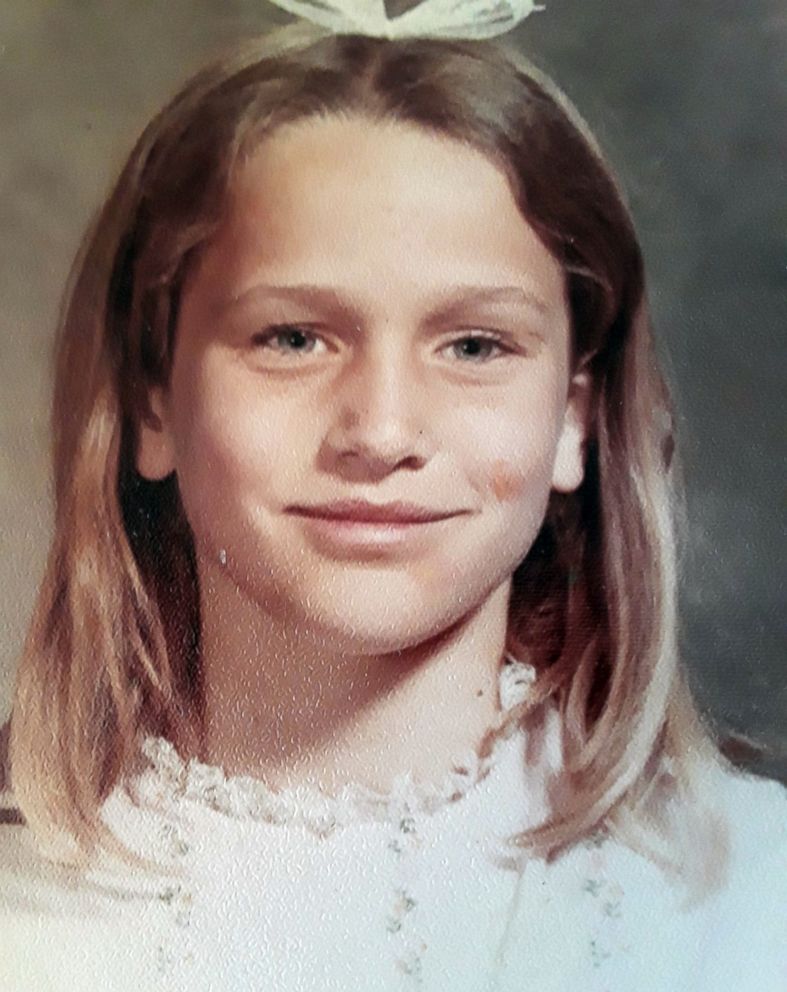 One woman later told the police that she saw Linda standing next to a turquoise truck and talking to the driver – a white man in his mid-20s or early-30s.
When Linda never came home, her mother contacted her her friends, hoping to hear from her daughter, said the police.
Linda's family called the police at 18:42. and officers then joined the search for the 4-foot girl with long brown hair and blue eyes.
That night, a woman who heard a female voice screaming in the bluffs across Back Bay, "Stop, you hurt me," said the police.
The next day, a man visiting the same area with his son found Linda's strangled body, police said.
"Years have passed since this heinous murder, but the [Newport Beach Police Department] remains dedicated to Linda and is committed to finding her killer," the police said in a press release.
Anyone with information about Linda's killing will be asked to contact the police department Cold Case Tip Line at 949-644-3669.