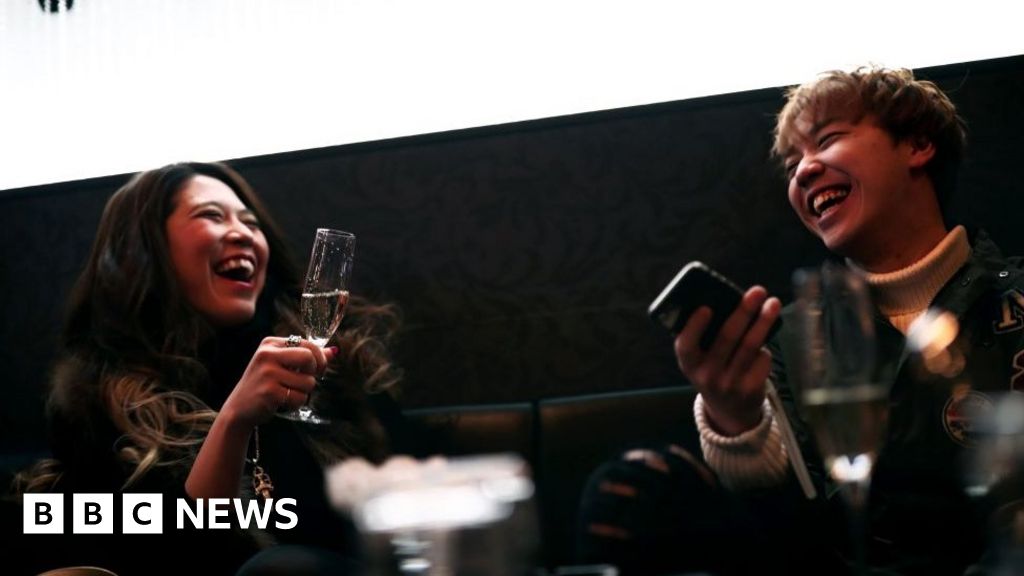 It's Monday, it's a new week, and although we will not pretend we know everything that's going to happen in the next seven days, we have a sense of what's coming.
Here's your briefing on some of the most important and interesting stories in the coming week.
1) Where is the next Brexit?
What happens?
On Tuesday, British MPs will hold a one-day debate and then a vote on the Prime Minister's amended deal on leaving the European Union in late March.
Why is that important?
First of all, excuse me, we know that every week is important for Brexit. But … this week is really important for Brexit. Again.
You may recall that two weeks ago MEPs rejected Theresa May's deal. She is now working to win her over, which is easier said than done.
MEPs will also vote on amendments to the deal. Among the amendments under discussion is the proposal to prevent a "no-deal" (ie Britain would leave the EU without a transitional period and a sudden break in UK-EU relations)
None of these changes must be passed but it would indeed be very uncomfortable for the Prime Minister
A reminder: On Tuesday, there will only be 59 days to go before Brexit, and it is still no plan for further action available.
2) Status update of Facebook
What happens?
Facebook will publish its annual results on Tuesday.
Why is it important?
Well, it's not the best year for Facebook and Tuesday's news could highlight just how bad it has been for one of the most valuable companies in the world.
"Fake News" concerns and privacy breaches (not least those of 87 million people in the Cambridge Analytica scandal) have helped slow down Facebook.
Might it now miss the sales targets?
Here are the bad news for Facebook: 2019 could be much worse for them.
3) A very big deal
Source link