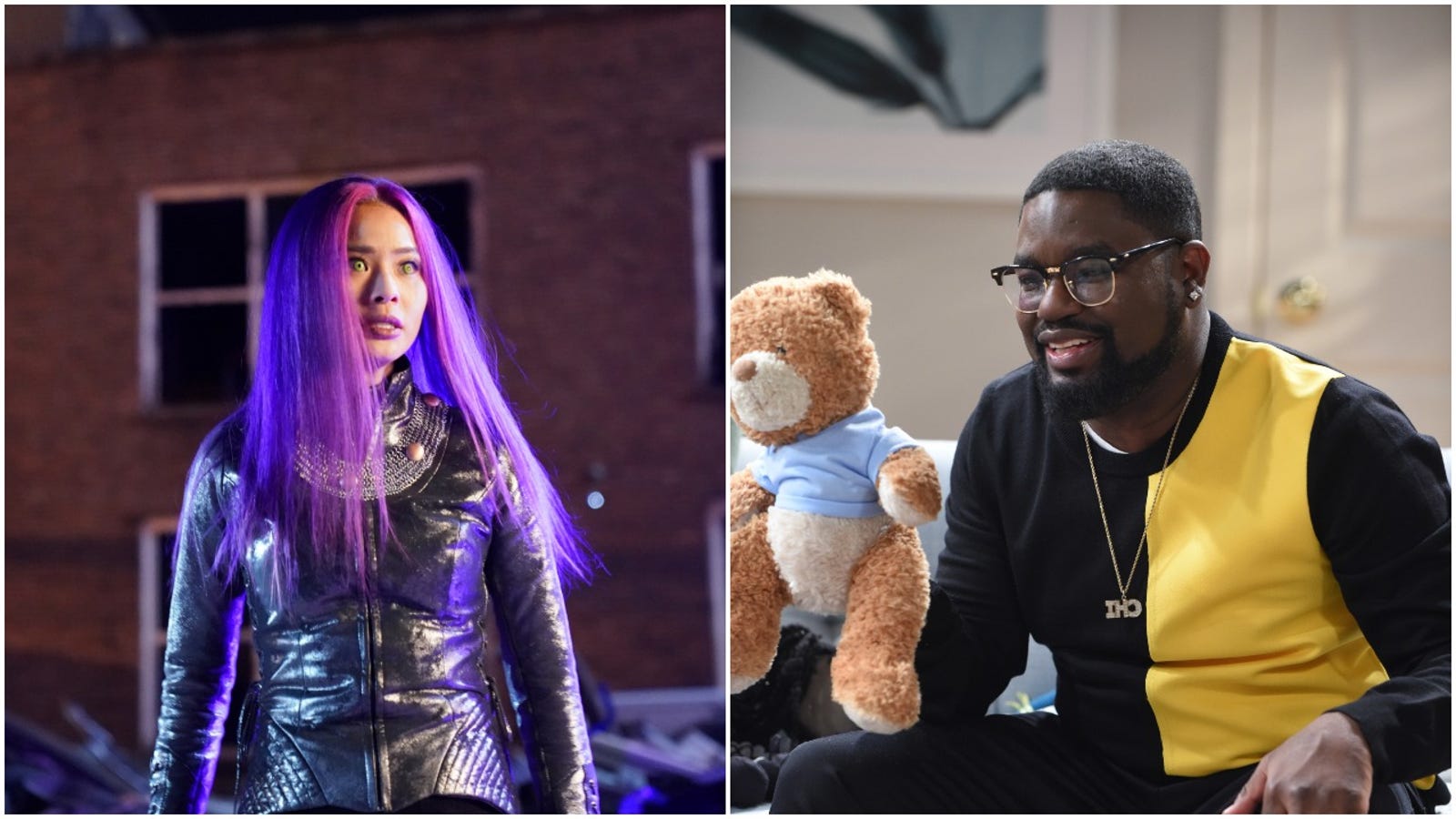 Just a few weeks after the completion of the sale of the 20th Century's studios Fox For Disney, the now independent Fox network has already begun to break ties with some of its former partners: THR reports tonight that the X-Men action drama The Gifted and Lil Rel Howery's first season sitcom Rel – both produced at 20th Century Fox – have just become victims of the split.
Now it is possible that the demolition hammer fell in both series anyway. With around two million viewers each, they did not burn the charts with mutated action or serious-heavy comedy antics – but it's not difficult to see the merger as an important factor in the decision. (It does not help that Disney has been explicitly omnivorous in all the recent months to stick to all Marvel TV content, see also everything that went down with Netflix and the mini-universe of the shows Defenders .) [19659005] What a pity, because both series had their sales arguments and strengths. Rel could have been a bit a little bit also in love with the comic possibilities of a man who lived a lifetime after being cuckolded by his barber but by occupation, too which also included Jordan L. Jones and Jessica Moore – there was no shortage of talent. (Last but not least, Howery himself was one of the best parts of Jordan Peele's Get Out ) And while The Gifted was both overly confused and sometimes unnecessarily soapy, so what? Do you want more of a relatively loyal X-Men show? (Meanwhile, his kind sister series, Legion is now expected to continue at Disney's own FX.)
It's not clear if this is just the beginning of a rejection Fox, or if the new network boss Charlie Collier – formerly of AMC – only makes a small cleaning house. The network has previously stated that it intends to move towards more sports broadcasts while retaining a keen interest in animation, including twenty produced shows such as Bob's Burgers Family Guy and ] The Simpsons .
Source link