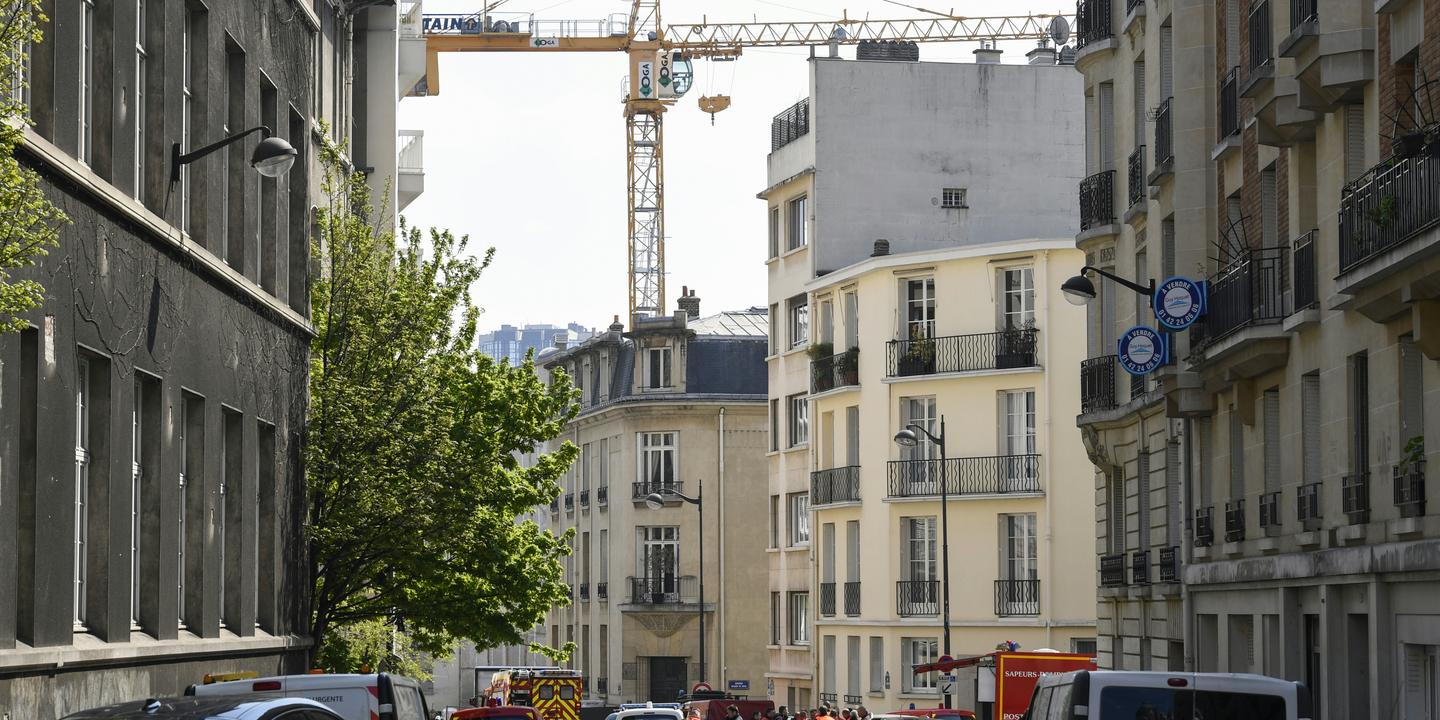 The collapse of a road near a construction site led the fire department to evacuate several buildings on Assomption Street.
47 people were forced to leave their home on the Rue de l'Assumption in Paris on Friday, April 12, following the collapse of a roadway next to a construction site, fearing the collapse of several buildings.
Several streets of 16 e of the district's capital were closed at the beginning of the day for all traffic after the firefighters intervened to evacuate six threatened buildings. The danger of collapse would have been averted with relief at 12 noon, according to Le Parisien but now it is a crane installed on the site and its walkway collapsed and could fall on buildings at
worked to consolidate a mistake that has occurred on the plate of the crane, so the location of the France Bleu radio. Residents got a message in the early afternoon that they should not expect to be able to return home during the day.
Comment or review all comments
Source link