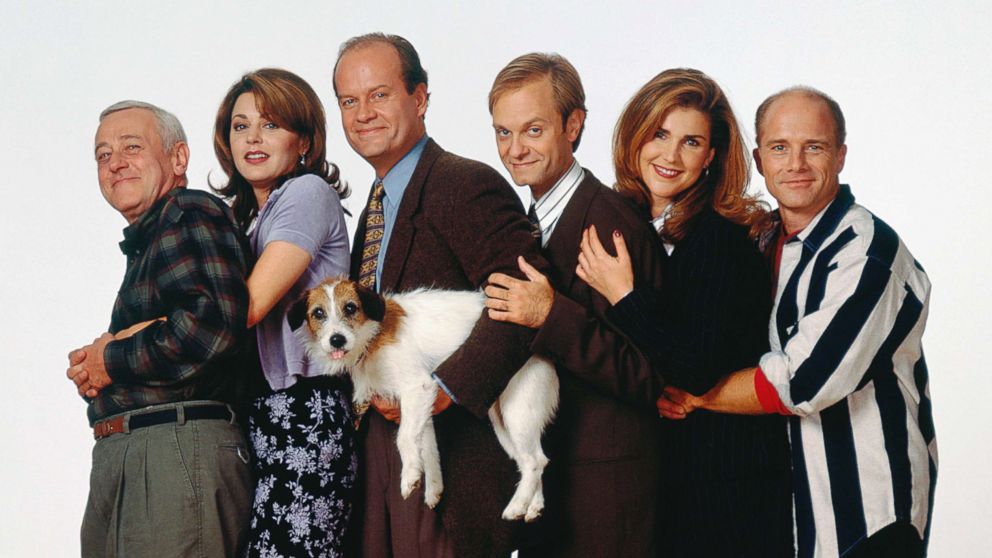 Thrown salads and scrambled eggs can be here again.
The show "Frasier" could have a second life, with star and executive producer Kelsey Grammer in talks with CBS Studios to revive the famous sitcom, Deadline reported.
While the project is in its infancy, Grammer, 63, is scheduled to speak with writers to see how a reboot could be designed 14 years after the end of the original series.