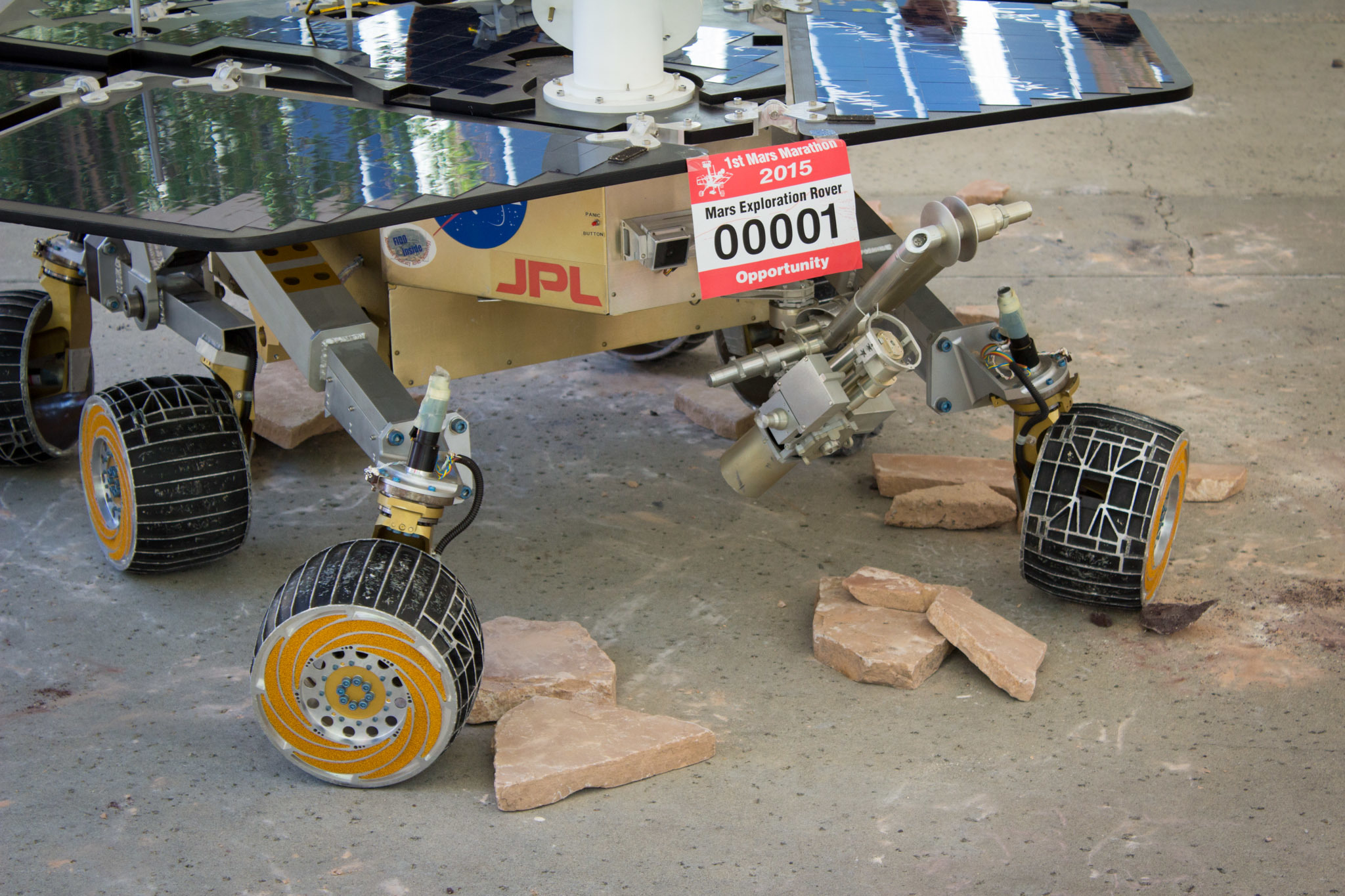 Space enthusiasts, conspiracy theorists and children in the heart are happy: In the foothills of the San Gabriel Mountains there are train-bound robots that can be visited.
Once a year, NASA and Caltech open the doors of its robotic research lab for two days with guided tours, demos, and presentations. The Jet Propulsion Laboratory (JPL) oversees the research, manufacture and testing of unmanned missions such as the Voyager and the Mars Rover.
Due to the unbelievable popularity of the event, JPL has switched to a timed ticketing system – and it's a long way to reduce the incoming traffic jams and the dizzying lines inside. Admission is still free, but all guests must have a ticket for entry. For this year's event, which will take place on 9th and 1
0th June, free tickets will be distributed from 9am on 7th April.
One of the highlights of the open house is a bird's-eye view of the clean room where the probes come together – if you're lucky, build a satellite, rover, or observation device inside. Other highlights include a guided tour of the mission, a tour of the workshop and an open-air exhibition of Rover prototypes.
Source link