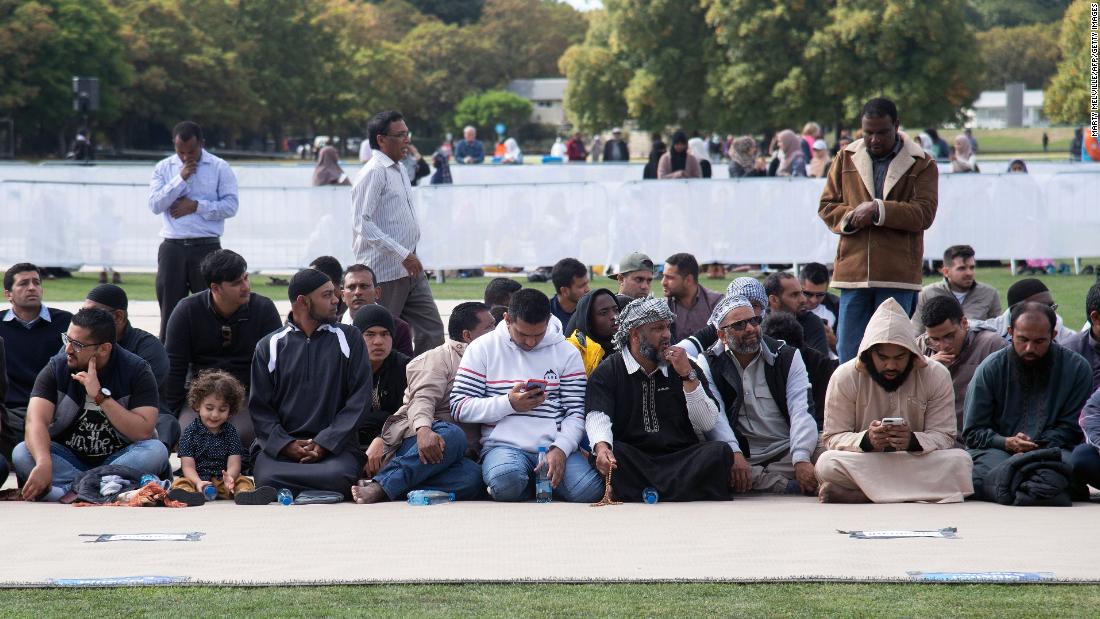 The French Council of the Muslim Faith (CFCM) has filed legal documents against the two tech companies for their response to a video of the terrorist attack in the city of Christchurch, which killed 50 people.
CFCM President Ahmet Ogras told CNN that the organization is taking legal action against Facebook so as not to remove the video quickly enough.
"This is not allowed – Facebook must take its share of the responsibility and do everything possible to anticipate these livestreams [they do with] hate messages and Islamophobia in their networks," Ogras told CNN.
Abdallah Zekri, President of the Observation Center Against Islamophobia, part of the CFCM, confirmed the legal steps aimed at the French offices of Facebook and YouTube
"We can not have these videos online like online movies. .. YouTube and Facebook need to take action to avoid this in the future, "Zekri told CNN.
The Council has filed a lawsuit with the Paris Public Prosecutor, claiming to sue Facebook and YouTube for "spreading a message with violent content that promotes terrorism or that seriously violates human dignity and is likely to be seen by a minor" AFP, which received a copy of the complaint.
Under French law, this is punishable by up to three years in prison and a fine of € 75,000 ($ 85,000).
Facebook did not respond immediately to CNN's request for comment on Monday. Mia Garlick, Political Director of Facebook for Australia and New Zealand, said in a statement: "The New Zealand Police have alerted us to a video on Facebook shortly after the livestream began, and we've removed both Facebook and the Sagittarius Instagram accounts and the Video. "
A YouTube spokesperson declined to comment on the complaint, citing CNN's earlier statements. Following the attack, a Google spokesperson for CNN said that YouTube will remove "shocking, violent and graphic content" once it's made aware of it. YouTube declined to comment at the time how long it took to remove the video.
A spokesman for the CFCM told CNN that the tech companies, if they pay a fine based on the complaint, would call families from the EU victims of the Christchurch attack to divide the money.
The material was spread on social media and tech companies were criticized for their handling of the video.
In a statement on its website, Facebook said it had removed 1.5 million videos of the attack in the first 24 hours after shooting. 1.2 million of them were blocked during the upload, meaning they were not seen by the users. Facebook did not say how many people saw the remaining 300,000 videos.
On March 18, New Zealand Prime Minister Jacinda Ardern said technology companies must have "a lot of work" to curb the spread of content hate and violence.
Source link