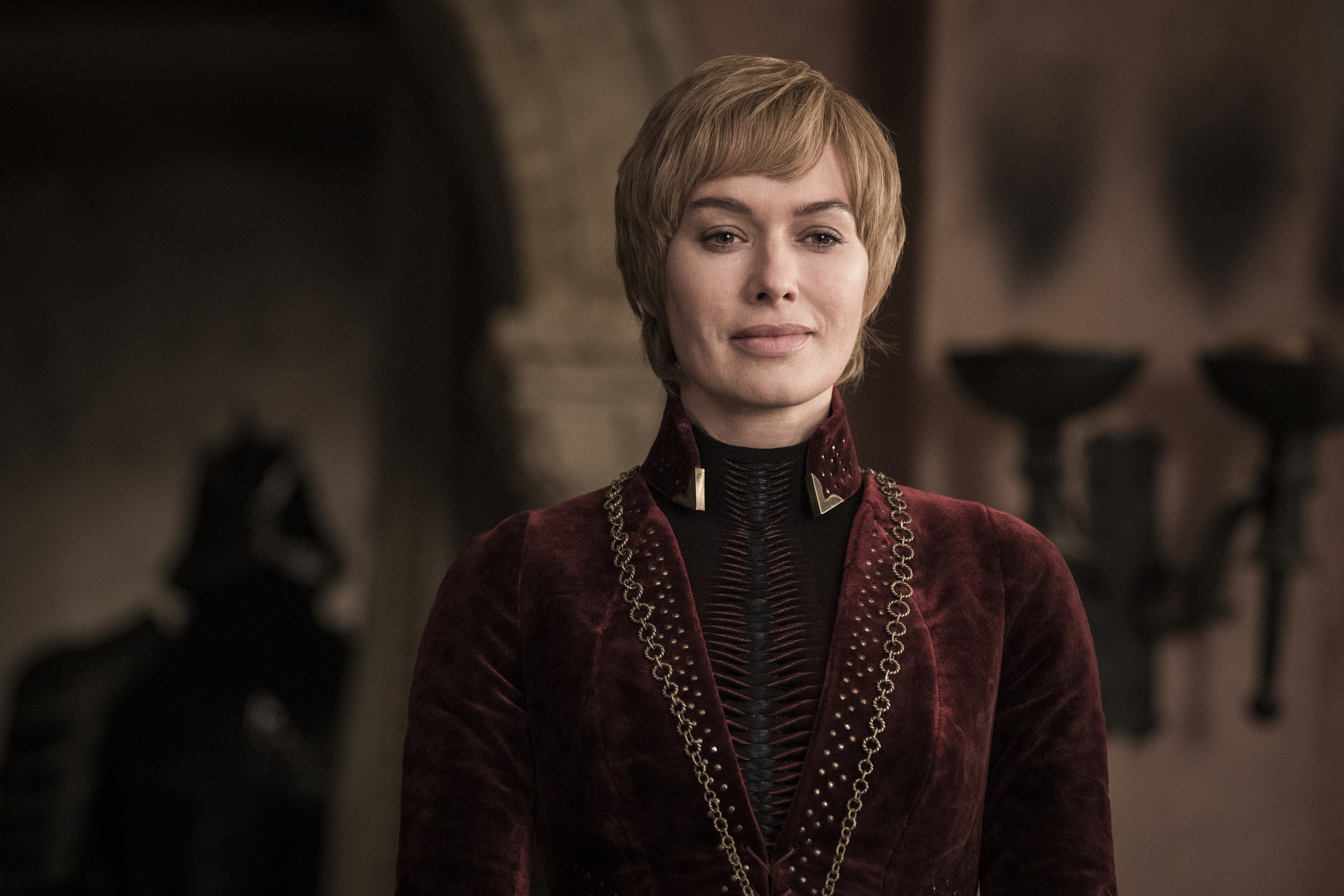 "Game of Thrones" actress Lena Headey unveiled this A deleted scene from Season 7 may have lit one of the biggest questions of the finale.
[SPOILER ALERT: The remainder of this article contains spoilers for the "Game of Thrones" finale.]
Headey's Cersei Lannister is one of the top characters who spit people out when it comes to complaints about the last season. Not only did she barely interact with other characters, but the characters' pregnancy was a small question mark until her death. It was unclear whether the baby she allegedly had with Jaime Lannister was a lie that had been lost or was still in the womb. At the Comic Convention in Munich, Headey announced that a deleted scene in Season 7 is all burning Answered questions from the fans.
"We shot a scene that never made it to Season 7, where I lost the baby. And it was really a kind of traumatic and great moment for Cersei and never did it, "she revealed in a video posted by an apparent contestant. "I really wanted to do that because I thought it would have helped her otherwise." Cersei debated getting pregnant with Euron Greyjoy's baby and made fans wonder if she had a complicated bluff in the works. However, it all became a contentious issue when the figure was crushed during the now infamous attack of Daenerys Targaryen on the city and its inhabitants under the castle in King's Landing.
Initially, the star was fairly reserved with her comments on the character since 2011. However, in an interview with The Guardian, she admitted that she wanted a "better death" for Cersei, "she said So I was kind of gutted, but I just think they could not have liked everyone, no matter what they did, I think there's going to be a big descent from the ascent. "[19659007]
Source link