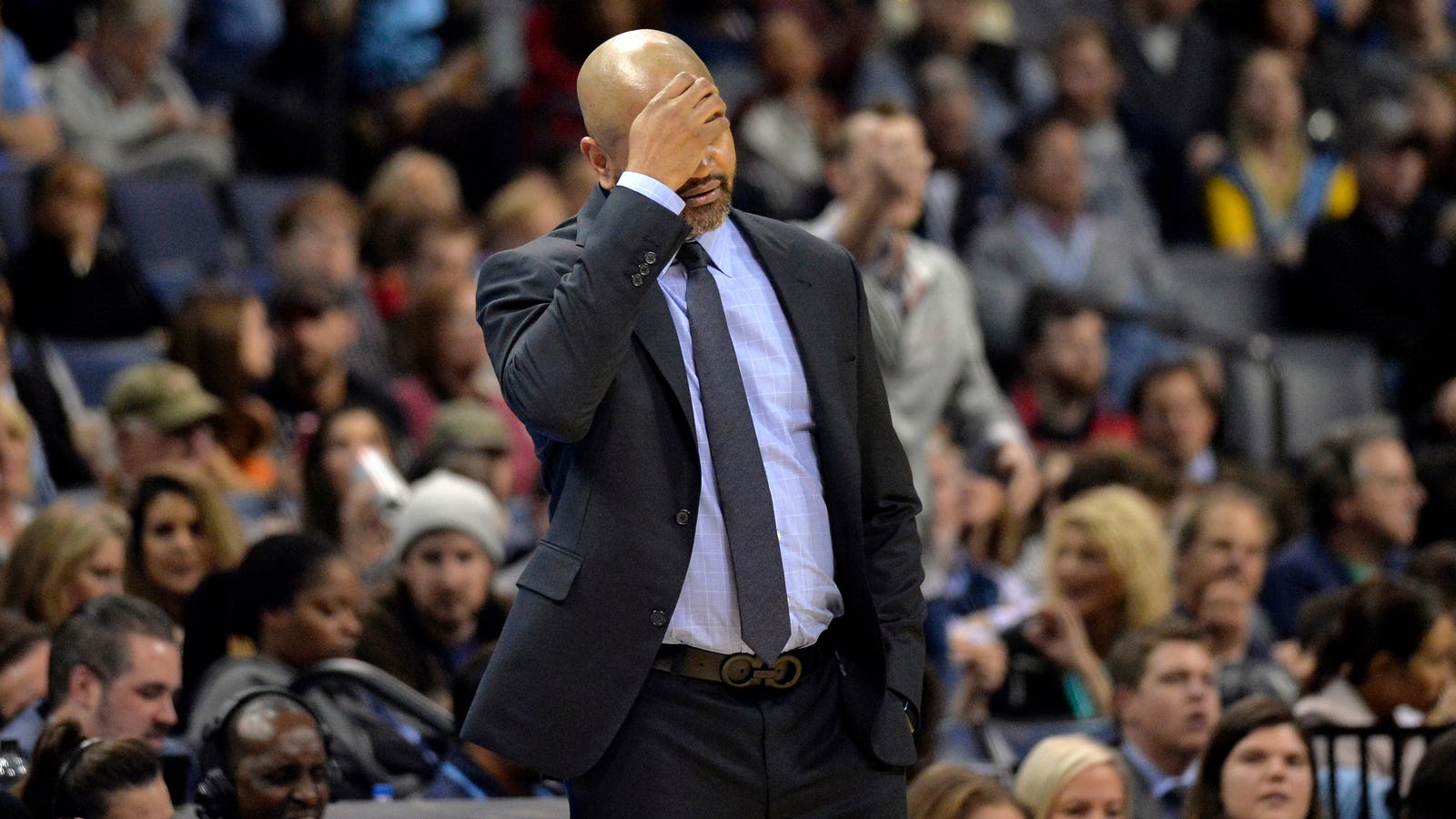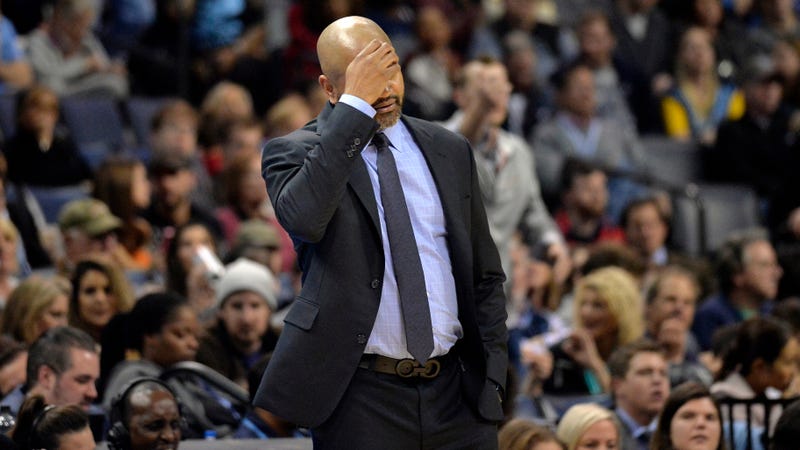 The Grizzlies lost to Detroit Pistons on Wednesday night 1
01-94. It was an ugly, frustrating performance for a Memphis team that has lost ten of its last 13 games after a promising 15-9 season opener. The fear and frustration seem to have come to an end in a post-match team meeting:
Garrett Temple was surprisingly indispensable for the Grizzlys this season, and Omri Casspi has covered the Shammgod in happier times. Temple scored just seven points in a team-high 37-minute time on Wednesday night. Casspi played less than five minutes. It's hard to imagine what could kill them, but you can be sure it would never have happened if they'd stayed with the Dang Kings!
The Grizzlies are now a game under .500 this season, which brings them two and a half games behind the eighth seed and only two games before the 14th seed in the brutal Western Conference. Their Juju were all crappy against the Pistons: The Grizzlies scored a total of 12 points in the third quarter on just three built-buckets, and a battered Mike Conley got up only eight times in the game and met for the first time no more than three years. The loss was the 12th time in Memphis' last 16 games that their offense was under 100 points, which is unbelievably incredible for a decent team in the modern NBA. Memphis has returned to Grit and Grind under J. B. Bickerstaff and is playing the slowest pace in basketball, but these low scores are not all about the pace – Memphis also has the fifth worst offense rating in basketball. Memphis' early season hits seem increasingly to be a mirage, and players are now being demoralized.
After the game and the meeting, Bickerstaff looked like he wanted to hide under the bed It took him 35 minutes to get to his post-game press. According to David Cobb of Memphis Commercial all Bickerstaff, Conley and Marc Gasol have tried to position the meeting as positive and productive, but it is also worth mentioning that they were the only three Grizzlies representatives who made themselves Press available. But at least they have Joakim Noah now!