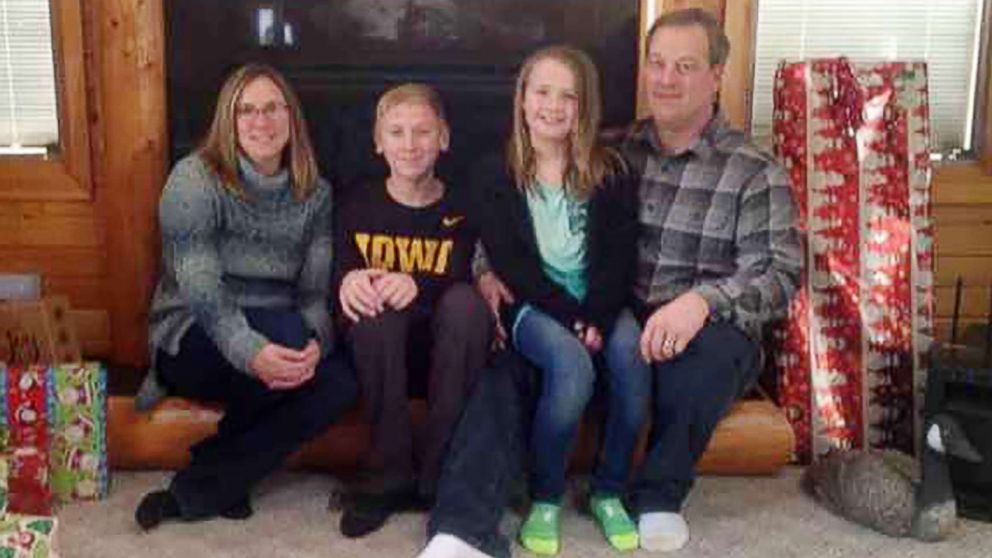 A gas leak from a defective water heater is likely responsible for the death of an Iowa family who slept in a Mexican patisserie by the sea earlier this month, a prosecutor said.
The apartment's water heater "released gas, possibly due to use or lack or maintenance" and probably "high levels" of toxic gas, said Miguel Angel Pech, chief prosecutor of the coastal state of Quintana Roo, during an interview from a local radio station Grupo Formula.
Kevin Sharp and Amy Sharp and their children Sterling Wayne, 12, and Adrianna Marie, 7, died as a result of "suffocation caused by inhalation of toxic gases," according to autopsy results.
Amy Sharp's sister Renee Hoyt told ABC News shortly after her sister and family were reported missing, that they flew from St. Louis to Cancun for a seven-day spring vacation and lived in the coastal town of Tulum.
Hoyt said she received a text message from her sister that they had arrived at her home. It was the last time she heard from her sister.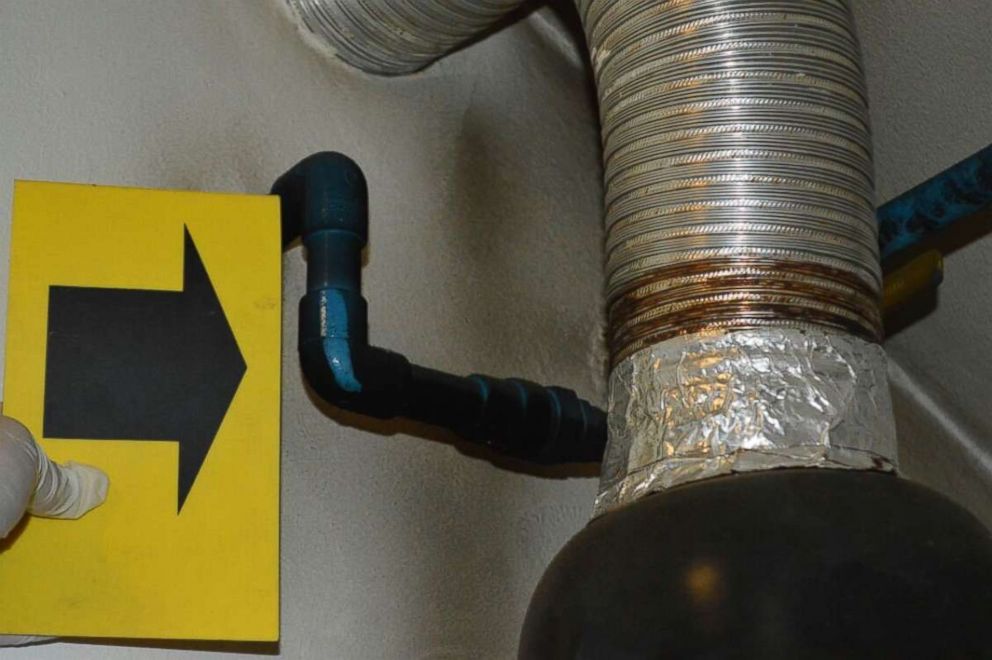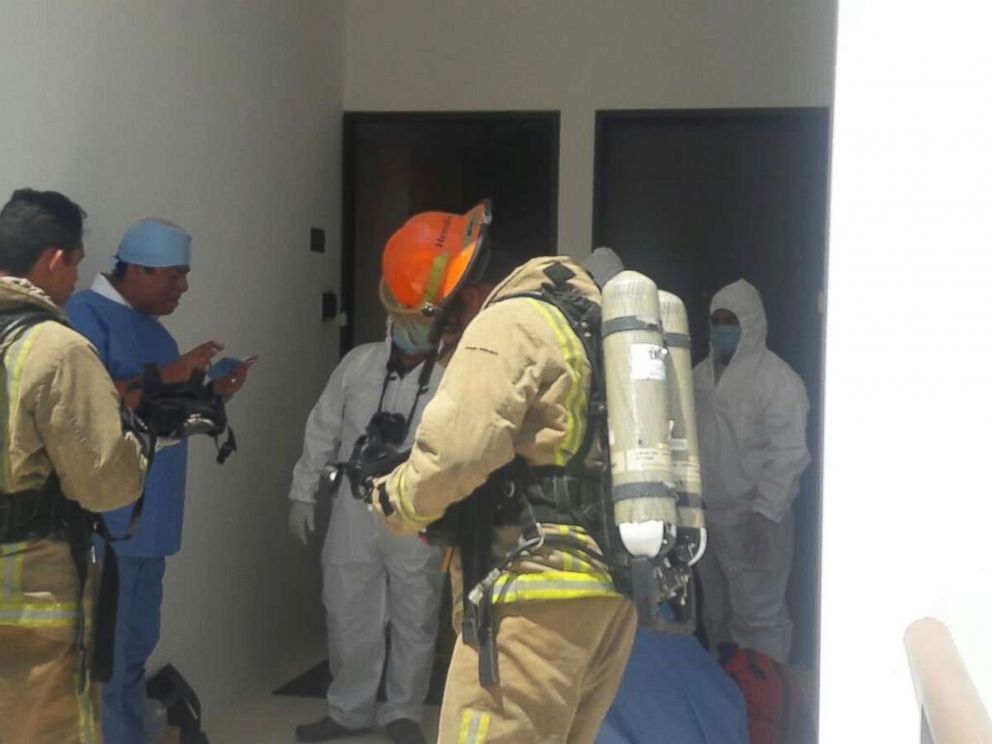 The Sharps were not issued on the evening of March 21st on their return flight to St. Louis.
"When they got off the plane, they were told to go home and let us know they were back," Hoyt said.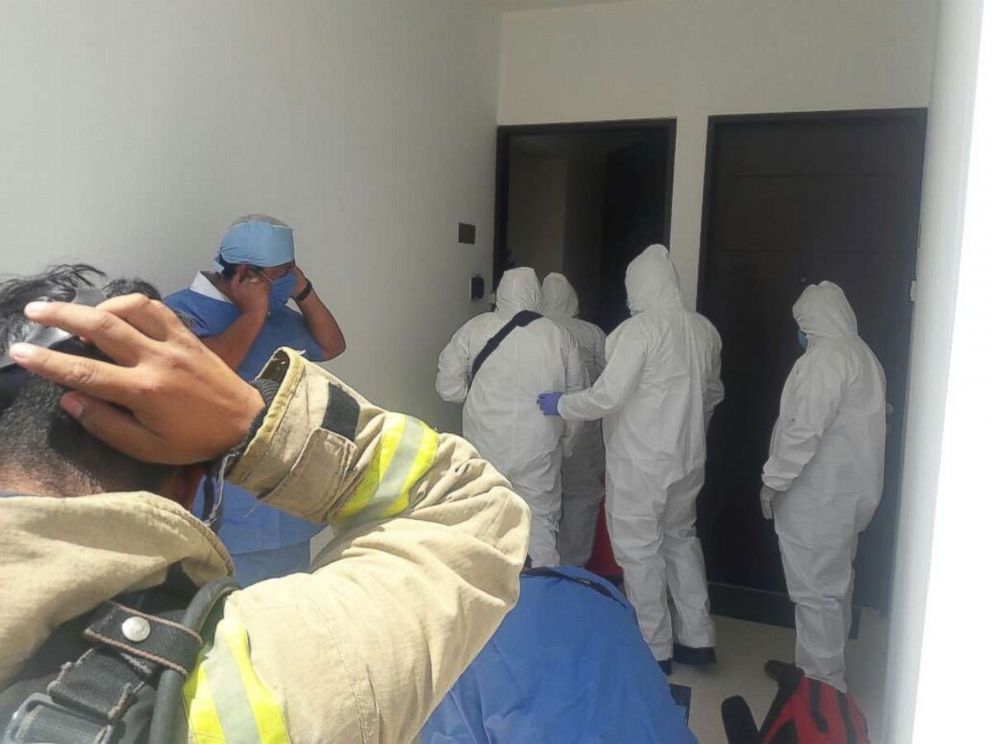 The relatives in Iowa tried on Wednesday to prepare for the return of family members.
A Sharps relative told ABC News on Monday that funeral plans were pending and that "the family knows what they want to do", but nothing has been confirmed.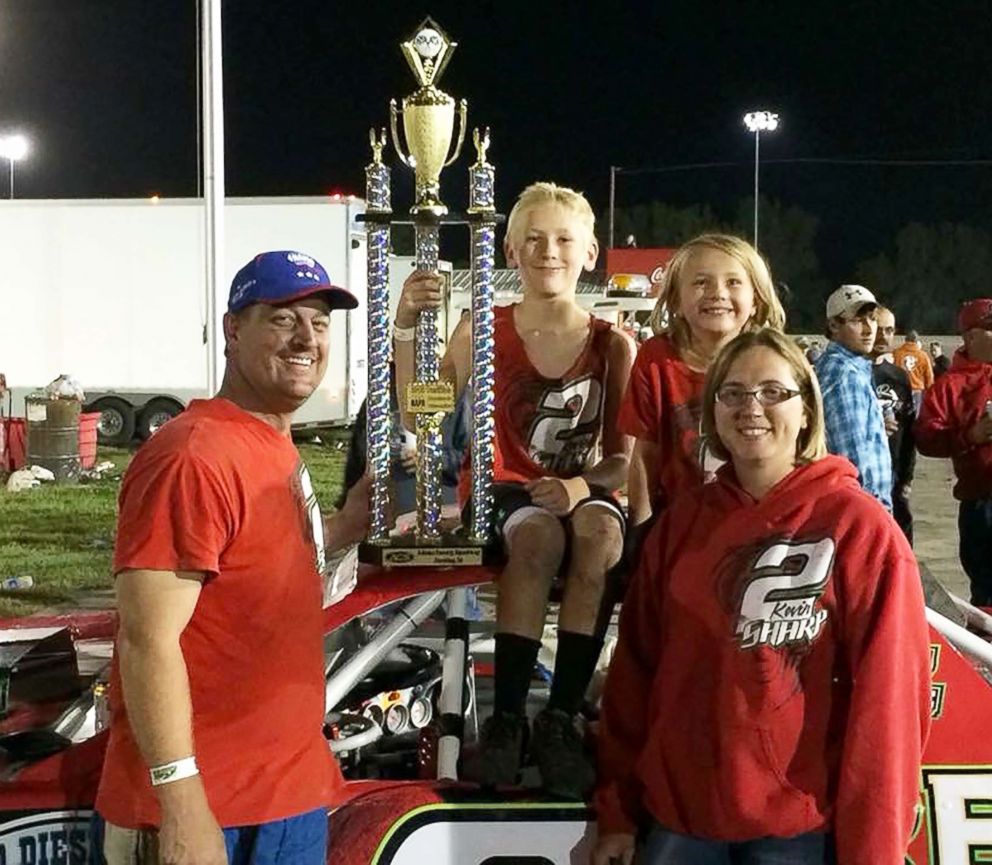 The apartment rented by the Sharps was located in the Residencial TAO. The homeowners' association confirmed on Sunday that Mexican authorities had been let into the property and eventually found the Sharps of relatives who inquired about their whereabouts.
The homeowners association said in a statement that the vacation property changed ownership in November 2013 to a private owner who then became "responsible for its maintenance".
ABC News Ben Gittleson and Bill Hutchinson have contributed to this report.
Source link