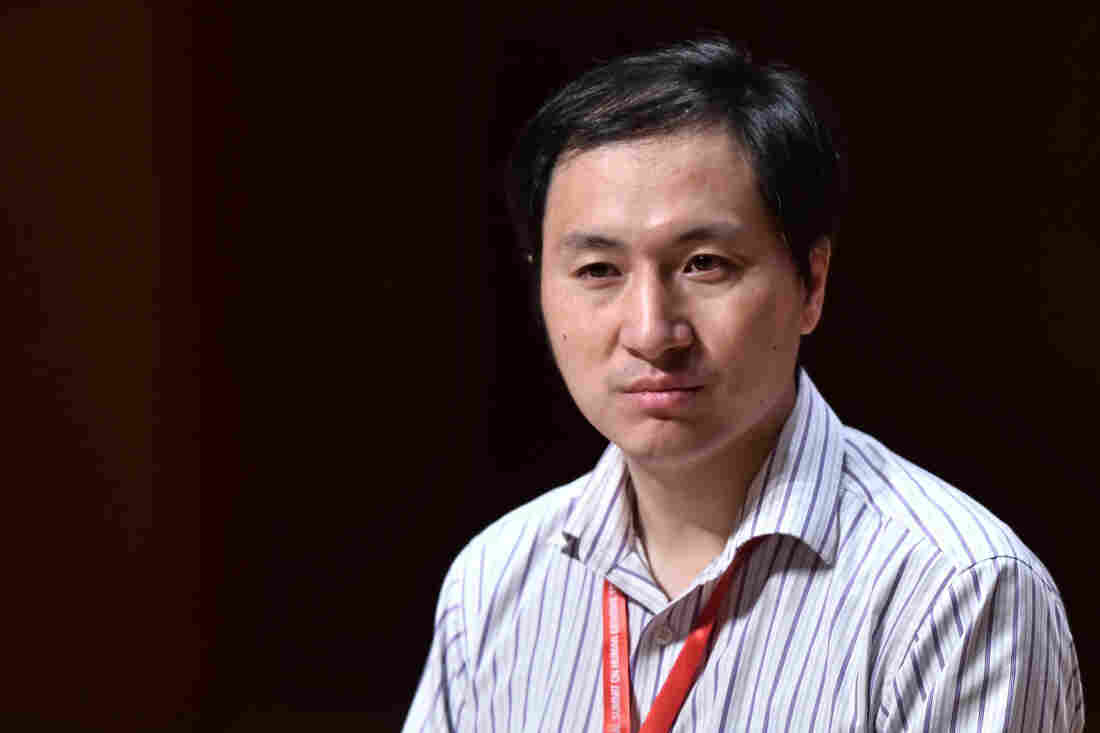 Anthony Wallace / AFP / Getty Images
Since a Chinese scientist shook the world by claiming he created two girls with gene editing, international outrage has only intensified.
"Everything that has come up in the last week is just one of the deep concerns of this unfortunate, misguided mishap of the most dramatic kind," says Francis Collins, director of the US National Institutes of Health. "It was shocking at the time, and a week later it's still shocking."
As researchers scrutinize the few details published by He Jiankui of the Southern University of Science and Technology of Shenzhen, China, it became clear that he had actually failed to accurately identify his genetic target to edit.
He was trying to change a gene that would protect girls from HIV. But in the best case, he may have protected only one twin from HIV, making her genes inadvertently superior to her sister. It is also possible that the genetic changes he made may not have protected a twin.
Perhaps more worryingly, his attempt to use the powerful CRISPR gene-editing tool appears to cause unintended mutations in her DNA that could damage her health. 19659012] Chinese scientist says he's the first to make genetically modified babies with CRISPR "/>