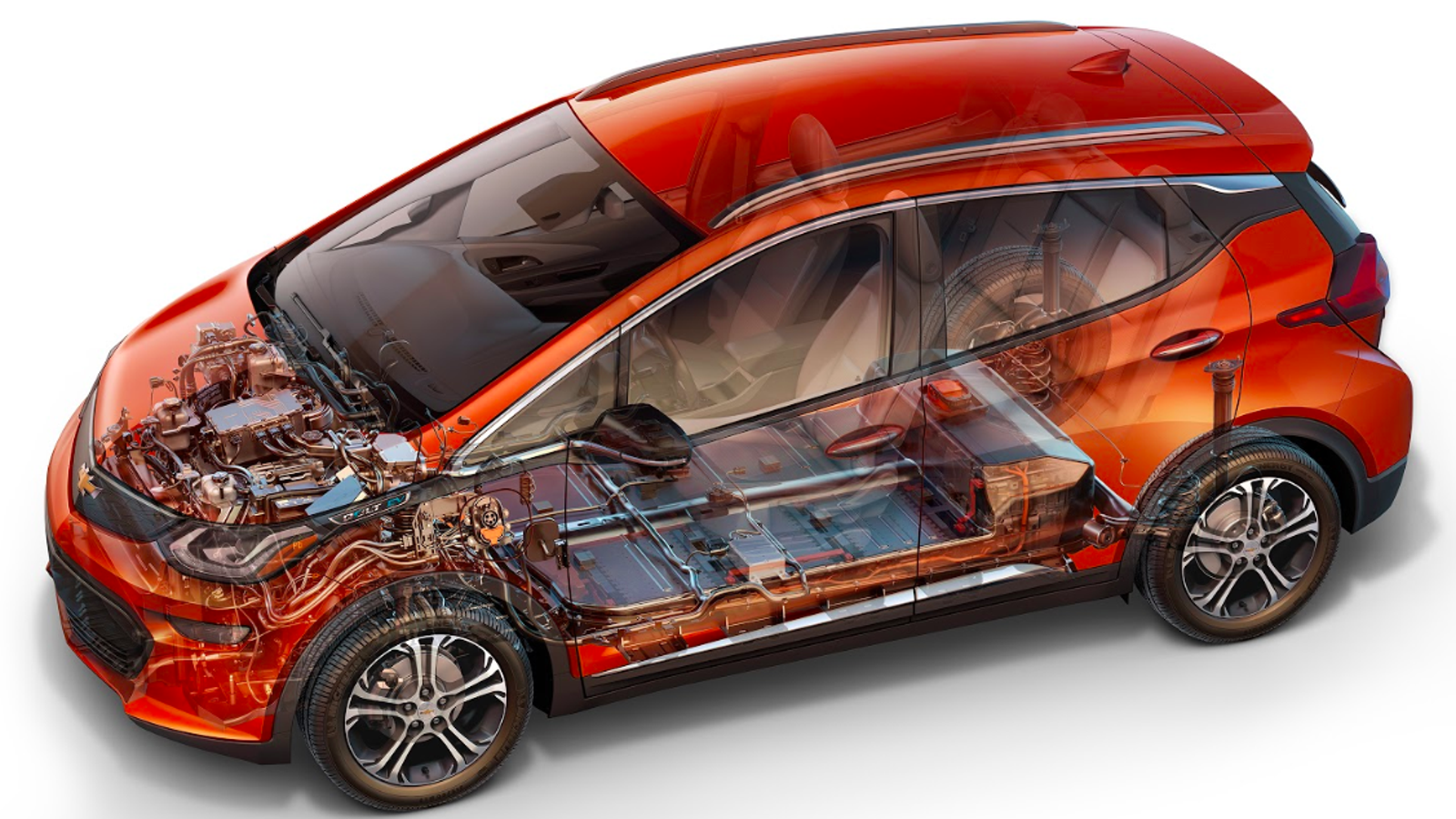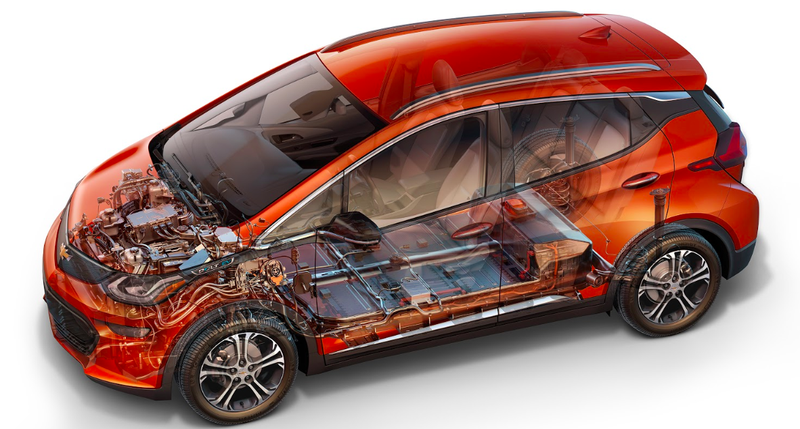 GM has been making headlines recently about plant shutdowns and downsizing, but now to some non-terrible news: The company wants to create 400 jobs in Michigan by investing $ 300 million in a new electric car that is being sold in addition to and on the architecture of the Chevrolet Bolt.
The Chevrolet Bolt hatchback is a bit boring in many ways, but anyone who rides one will tell you that it's really good as an EV. It's fun, practical, and relatively cheap (though I think it looks cheaper than it is). I think it's not a bad thing that Chevrolet will continue to build EVs based on the car's basic bones.
This is the essence of GM's announcement today, which is in part:
The new Chevrolet electric vehicle complements GM's commitment to a purely electric future in addition to the existing Chevrolet Bolt EV. It is designed and engineered by an advanced version of the current award-winning Bolt EV architecture.
The new Chevy is being built at Detroit's Bolt Orion Assembly plant in Orion Township, Michigan. GM claims in a press release that the company had previously considered building the car elsewhere. GM said it changed its mind:
The new electric vehicle was earmarked for production outside the US. The decision to bring it to Orion was based on many factors, including:

The Orion factory is currently under construction The Bolt EV and the new Chevrolet EV are based on an advanced version of the same vehicle architecture.
The transfer of production to a US production facility supports the rules of origin of the proposed United States, Mexico and Canada agreement. 19659009] Whether it is possible for the President to say something positive about GM in all his series of critical remarks that feed into this equation, we'll probably never know. Definitely expect another Chevy EV sometime early next decade. We do not have an exact timing, but in 2017, GM promised 20 electric vehicles by 2023, and Automotive News wrote that two of them would be bolt-based and start around April 2019. I doubt GM will comply with this timing. But I bet this new bolt-based car is not too far away.

A number of automotive companies suspect that the new electric vehicle will be a crossover, which would make sense in view of the unquenchable thirst of the public for cars that abandon the handling and fuel consumption for the ride height. I'm wondering if Bolt's platform can easily accommodate a second engine to allow four-wheel drive. We hope to learn more soon.

This new vehicle will come in addition to an electric Cadillac, which according to the mark in January will be the first General Motors vehicle to be built on a "future EV platform", which some designate as BEVIII (the bolt is built) BEVII platform).
Source link