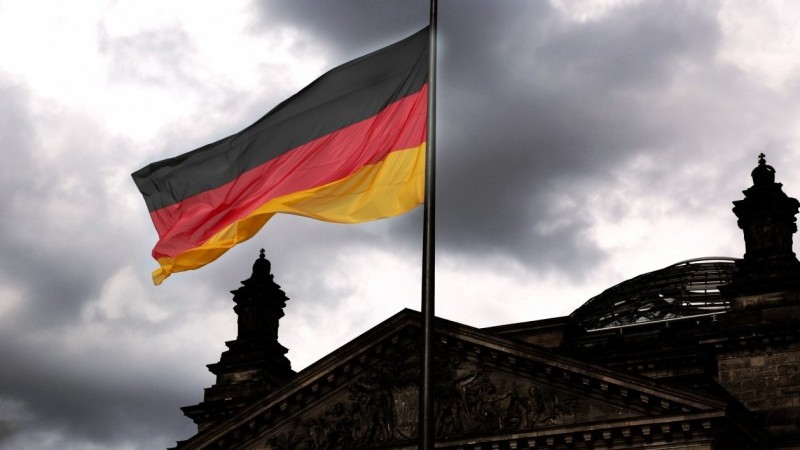 End of the golden decade
Today's GDP report marks definitely the end of a golden decade for the German economy. Since the end of the 2008-09 recession, the economy has grown at an average rate of 0.5% qoq every quarter. In fact, the economy has grown in 35 of the last 40 quarters. However, beneath the surface of these impressive headlines is a worrying trend. Since the third quarter of 2018, with quarterly GDP growth averaging zero percent, the economy has been de facto in stagnation.
Today's GDP Report Definitely marks the End of a Golden Decade for the German Economy
Global Trade Conflicts Uncertainty and the difficult automotive industry have finally brought the German economy to its knees. In particular, increasing uncertainty and not the direct effects of trade conflicts have weighed on sentiment and thus on economic activity. Who remembers that a year ago, the biggest problem for the German economy was supply-related bottlenecks? Last summer, the entire economy was almost overheated. Now, the lack of demand has become an urgent problem. Worse, this transition has taken place without the expected investment push. While the slowdown in the industry is not really new, recent developments show that the resilience of the domestic economy to external shocks is waning. Profit warnings, layoffs, a rise in short-time work programs, declining consumer confidence and weaker activity in the services sector have raised the alarm.
To put it bluntly: The German economy is currently stagnating is not the most disturbing message after a long period of strong growth. Worst of all is the weakening of the domestic economy.
Source link