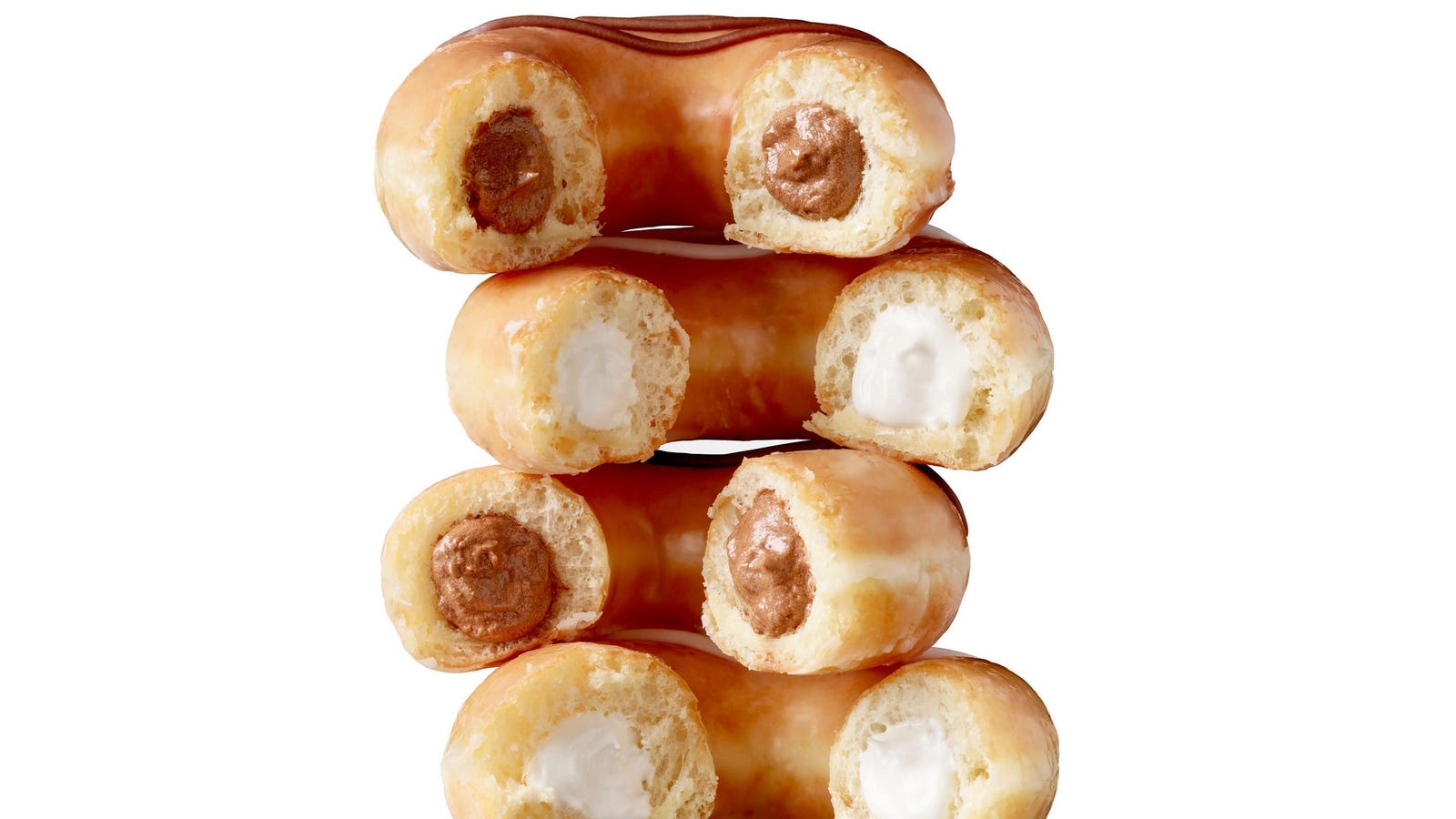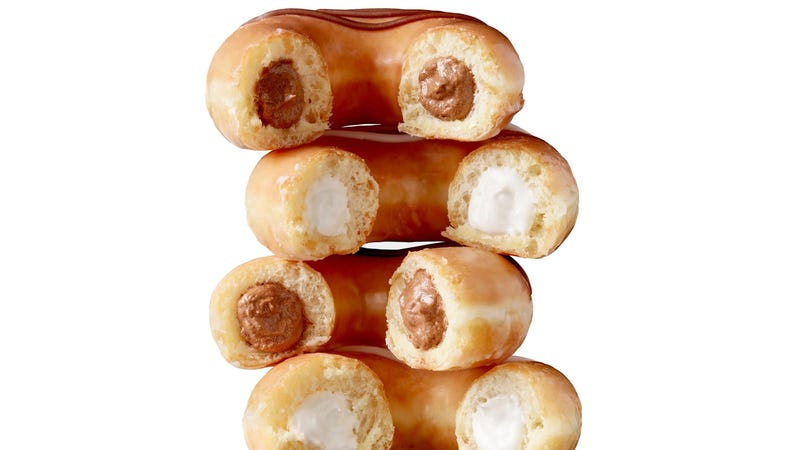 The 50th Anniversary of the Moon Landing will take place in a few weeks, but Krispy Kreme celebrates a little earlier by distributing free donuts today, one of the original glazed donut of the chain, which is filled with cream.
Yes, a filled original glazed donut. You can choose between one with classic cream or one with chocolate cream.
The donuts were officially launched earlier this week, but today the chain offers the "Extraordinary" innovation for free. Each customer is entitled to only one free donut, and the offer is only valid for the filled, glazed original version, not for the other donuts on the company's menu.
There is also only one participating store available, of which there are many, but this excludes places like convenience stores and grocery stores where you may regularly buy Krispy Kreme. The full list of participating stores can be found here.
And it's worth noting that it's a Saturday and people love free stuff. So, if you're on your way to get a free donut, be prepared to stand in line.
Source link