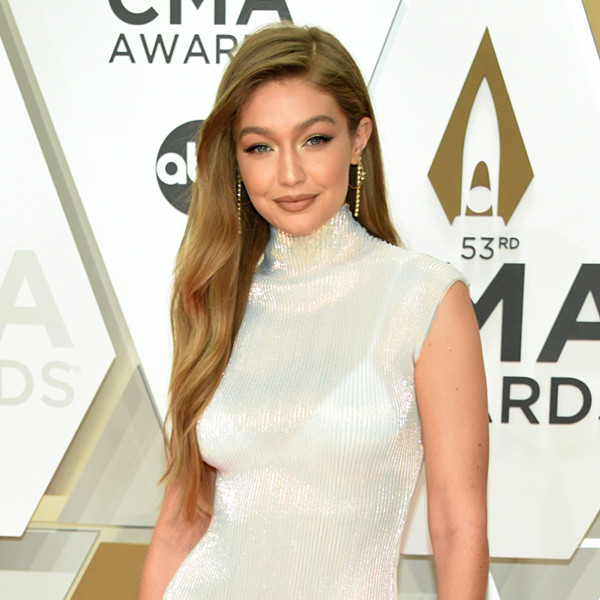 Gigi Hadid sets the record.
The 25-year-old supermodel recently published a publication that published an article indicating that she "veiled" her growing baby bump with her fashion choices.
Earlier this week, British Vogue published a story about Gigi's pregnancy. The outlet said that the supermodel answered a fan's question during an Instagram Live not to have a "gut".
The 25-year-old star replied: "This angle and the really wide jumpsuit create an optical illusion. It's a different story from the side!"
However, Gigi clears the air and claps back to the publication because of the misleading headline.
"Disguise …"
;, she started with her caption on Twitter, which responded directly to it
British Vogue
Post on the social media platform. "I said in a wide jumpsuit that the front and side views are visually different stories – not that it was intended or I tried to hide something. I will be proud and happy to share 'insight' if I feel like it have, thanks. "