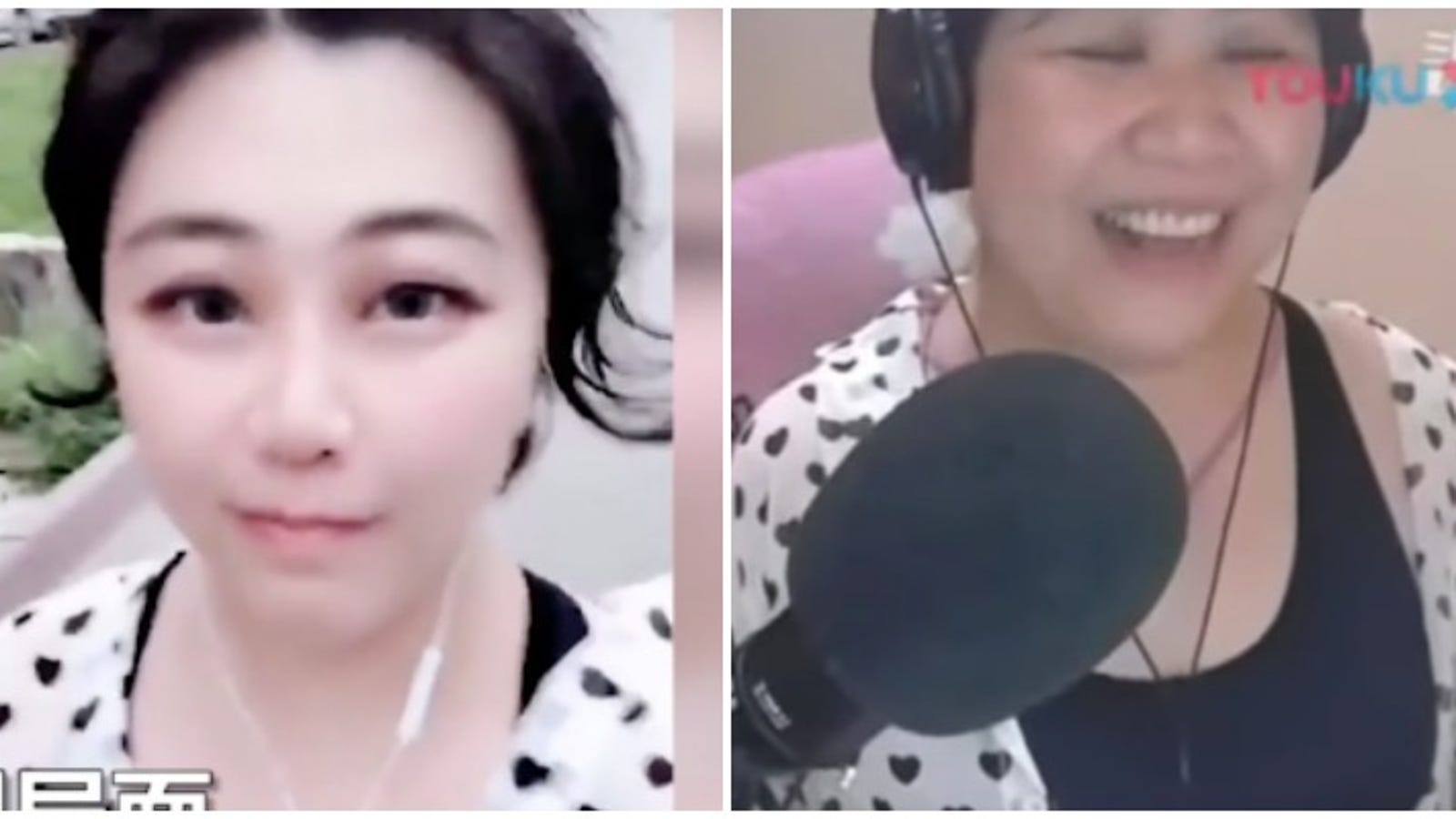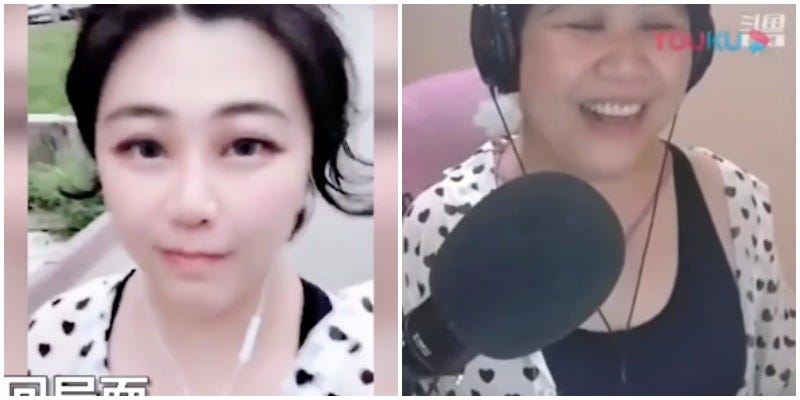 Qiaobiluo Dianxia, ​​also known as "Your Highness Qiaobiluo", collected followers and donations at DouYu, a Chinese live streaming platform. The photos she uploaded and the short clips she posted showed a young woman, causing her growing number of fans to believe that she was. It was not.
Here are some of the photos that Qiaobiluo has uploaded, which led to these assumptions:
As stated by Asia One she did not show her face while streaming.
Your Highness Qiao Biluo had a fan base of 130,000 on DouYu, but some wanted to know more about the Streamer. The newspaper reports that she said she would meet her fans in real life for 100,000 yuan ($ 14,500). Qiaobiluo's face was covered with a cartoon image.
According to Global News the 58-year-old said, "I can" I show mine Face until I receive gifts worth 100,000 yuan. After all, I'm a good-looking hostess. "Their fans began to cough up donations.
During the shared stream, the graphics disappeared on her face and Qingzi did not seem to be sure what was going on.