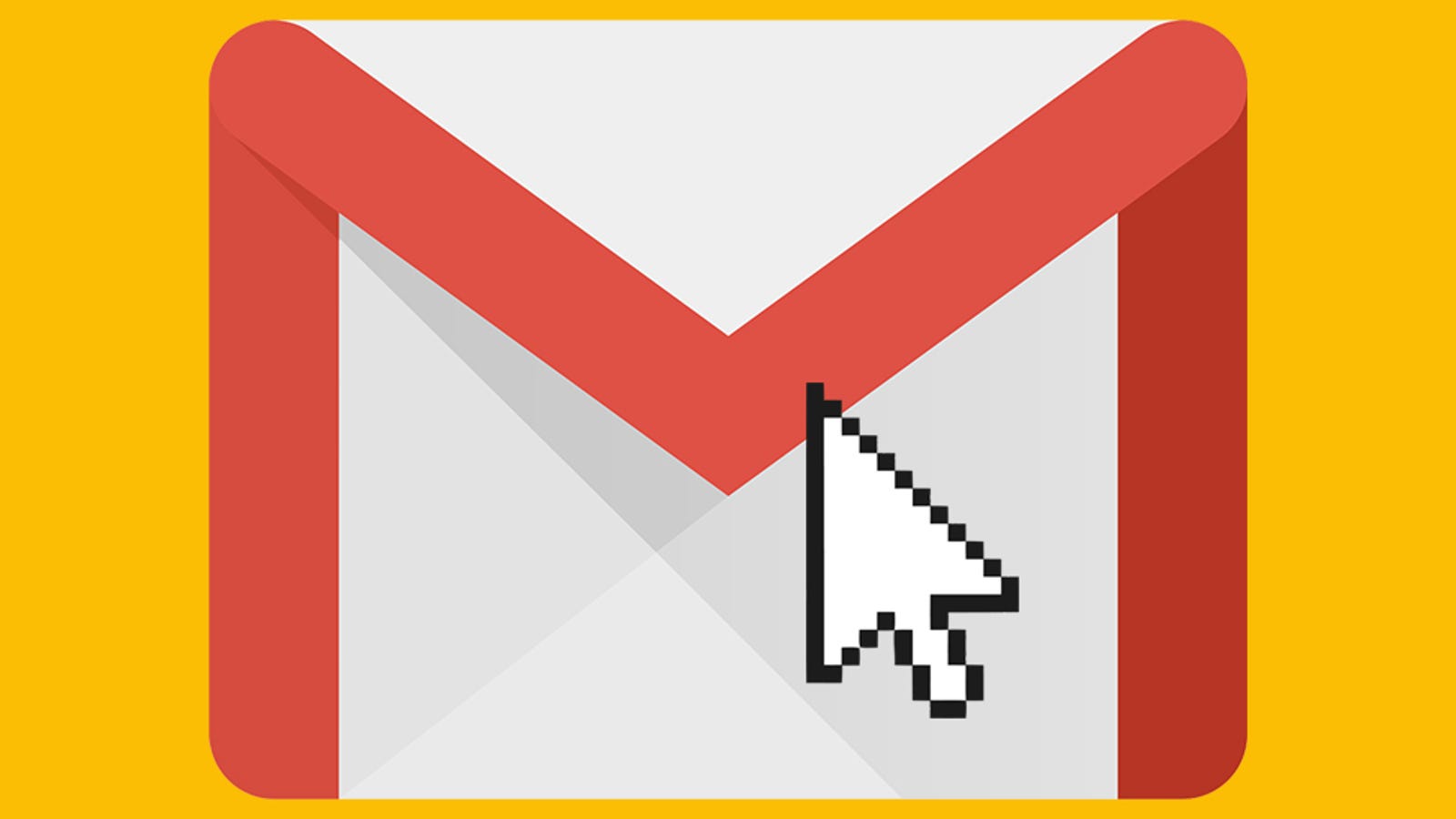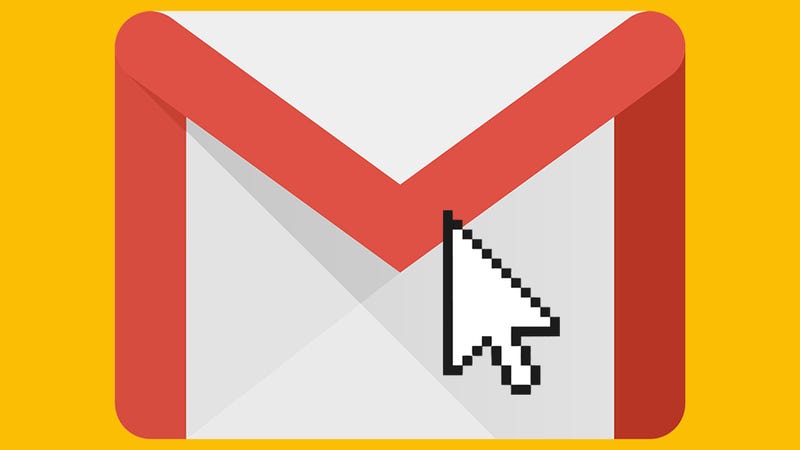 "Google changes Gmail" is not a phrase we're used to without a shiver running down your spine. This time we feel pretty good though.
On Monday, Google announced that a lot of new options will be added to the menu when a user right-clicks on an email. Right now you have only three options: Archive, Mark as Read or Delete. In a nutshell, you'll have virtually all the features you could want in this little menu just a click away:
Just be aware that the option will be available soon. Users with the fast publishing schedule should start seeing them today, and the introduction for all will start on February 22nd.
Recently, after being forced to use the redesigned version of Gmail and step into the dystopian hell of the car ̵
1; complete function, I could not have imagined I was interested in changes to my email, if the changes are bad. The fact that this is not a groundbreaking change is why it's great. Right-clicking options is just a natural thing, and I know I'll make a lot of use of it.
Source link