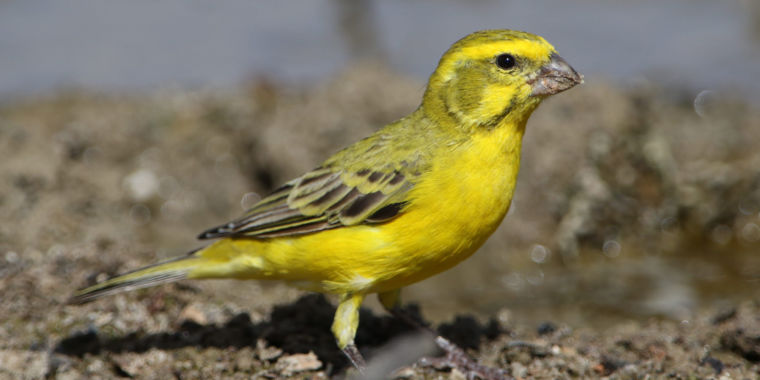 The Chrome Canary version in progress shows a completely different Chrome user interface.

This color guide from the design documents is probably a more complete design. This has a new tab on the left.

Windows, Linux and Chrome OS get a new button on the left side. MacOS gets a new tab button on the right side.

There is no background tab tab in New Chrome. Tabs should be the same color as the title bar of the window with only a small vertical separator between them.

Another image spells out the formless inactive tabs.

The incognito mode is treated similarly.

Rounded rectangle bookmark buttons.

Text input fields also become rounder.

A round omnibox.

It looks like Google's "Product Sans" logo font is being renamed "Google Sans."

"Window Teleport" is a way to send a tab from one user profile to another in multi-user mode.
Google plans a major redesign of its flagship products this year. We've already seen some important changes in the first Android P Developer Preview, and we've discovered gaps in a new Gmail design. Next Google Chrome is on the plan.
We unofficially called Google's new design action "Material Design 2", which was first referenced in a Chrome commit in February. "Material Design" is Google's current corporate design language, first debuting in 2014 with Android 5.0 Lollipop. We expect to hear a lot from Material Design 2 on Google I / O 2018, but until now, we've seen work-in-progress MD2 changes make Google's products lighter and rounder in design. Round buttons, boxes with rounded corners and white background are usually among the changes. We also see an increasing use of the "Product Sans" font in the redesigns, which make everything look more than googly, because it's the same font as the Google logo.
Chrome is already starting to make design changes in Chrome Canary, the unstable version of Chrome that's created daily. A "Proj-MdRefresh" tag in the Chrome Bug Tracker lists many details about these changes, including – helpful – screenshots from an internal Chrome design document. If you have not guessed from the day, the effort is now referred to as "Material Design Refresh" instead of "Material Design 2".
Early Canary builds and the images of the design document fit well with what we previously thought would be Material Design 2. Chrome gets rounder. There is a rounded address bar – just like the current Google search bar on Android – as well as rounded rectangular shapes for bookmarks, omnibox and text input fields. The most noticeable change is the new tab bar, which changes from the current trapezoidal tab shape to a rectangle with rounded corners. The new tabs look more like they're in the old "australis" interface of Firefox. Chrome also gets brighter, with a pure white active tab and toolbar color, unlike the current light gray color.
On the left side of the address bar is the usual list of extension icons, but after that is a new vertical separator and a new, round profile icon. When you sign in, the profile icon will go to your Google profile picture and paste it directly into the Chrome UI. This is much more standard than the current profile changer that oddly creates a profile button on the right side of the tab bar, which is just next to the window controls on Windows.
The design documents show even more changes to the tab bar that has not yet been implemented in Canary. Some images show a new tab that sits on the left side of the tab bar in front of all your tabs. They even specify the change and say that Windows, Linux and Chrome OS will get this "New Page" button on the left. MacOS, which already has left window controls, will get a new tab button on the right.
Another big change comes to background tabs that no longer appear as individual tabs. The swatches show that the background tabs should be the same color as the window frame, which would hide the tab shape. The only delimiter would be a small vertical line.
There is a new "window teleport" feature that is mentioned in the design documents. If you use Chrome in multi-user mode, you can send Windows from one user profile to another. When you do this "teleportation", the swapped window will be marked with the original user profile.
The design documents also show a change for Google's increasingly used "Product Sans" logo font – they show the same font with the name "Google Sans," indicating that it gets a more relevant name.
Listing image by Derek Keats / Flickr
Source link