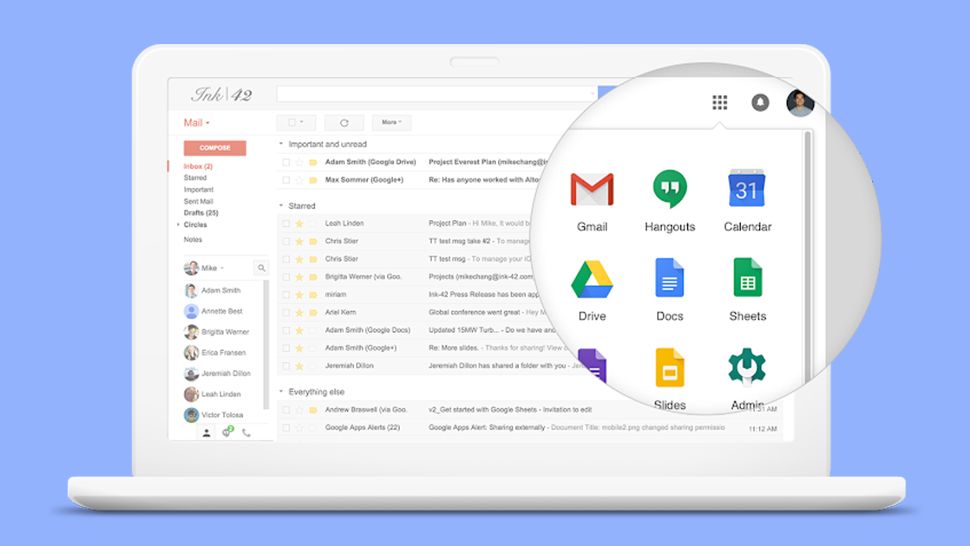 Mid-year 2018, Google included an AI-run grammar checker for Doc's and other G Suite apps. At that time, however, it was available only to select business users and was disabled by default. Be activated via a corporate administrator.
Now, the tech giant has announced that the feature will be available to all customers using G Suite Basic, Business or Enterprise services, which currently cost $ 5.10 or $ 25 respectively Dollar a month.
Starting today, these users see in their documents "inline contextual grammar suggestions" similar to how Google's spell checker already works in its ecosystem, but with a quirky behavior blue line under a grammatically incorrect or dubious sentence.
The sentence is good
The technology can intercept errors ranging from the often incorrect use of "affect" versus "effect" to more complex rules To achieve this, Google has created a model with machine translation and that of the AI ​​created rules checked with linguists to make sure that it is correct in the proposals. Since the model is operated with artificial intelligence, it also means that it has the ability to learn and improve the functions used.
The functionality is currently available only to paying customers of G Suite, but their extension is probably an indication that there will eventually be an even more complete release for all free users of the service, but we do not have any indication yet when is possible.
Source link