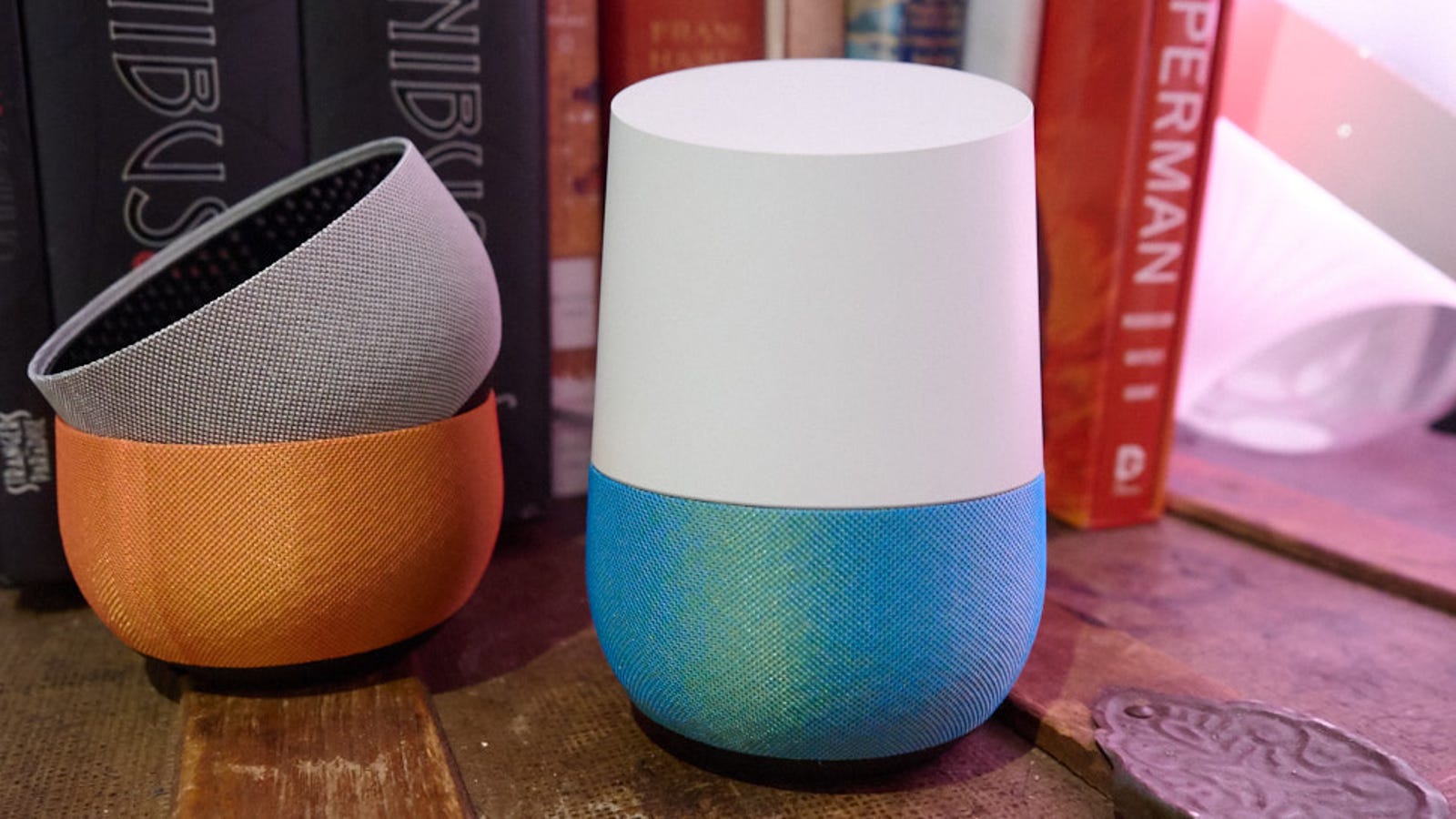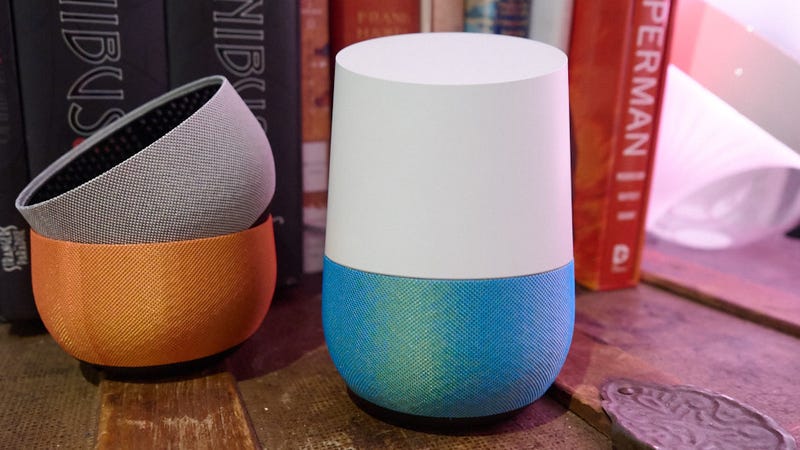 Google has continually improved its Smart Speaker by providing updates for smoother conversations and adding routines to chain multiple tasks with a single command. Now, Google is adding scheduling, which means that your mornings can start just the way you want, at the same time and at any time – as long as you do not mind adhering to a strict schedule.
Google's routines let you draw several actions with custom voice commands. That is, Google "setting the table" can trigger a series of actions, including dimming the lights, turning off the Chromecast stream, and playing soothing music for chewing.
The new scheduling feature seems to be spreading Google Home devices can now trigger the same routines at specific times. You can still use custom voice commands for these routines, but adding schedules could greet you every morning with the weather, your favorite playlist, and a dazzling beam of your smart bulbs.
Scheduling is a welcome addition, but the feature is rather rigid today. Why are there no options for customizing routines based on your local sunrise or sunset, or scheduling routines that activate when you depart or arrive at predetermined locations? For my part, I would love to get my air conditioning running 15 minutes before I got home.
Some Google Home owners still do not have the basic Google features that Google released earlier this year, a requirement for using the new scheduling feature. Google Assistant itself is not yet available globally. A Google spokesman told Gizmodo that the planning feature should be available on all home devices in the US in the coming weeks.
You can verify that you have enabled the new feature yourself by opening the Google Home app on your smartphone. Tap the Menu icon, then More Settings, and scroll down to select routines. You can press the plus icon to create a new routine in which you'll hopefully see the "set time and day" option.
Source link