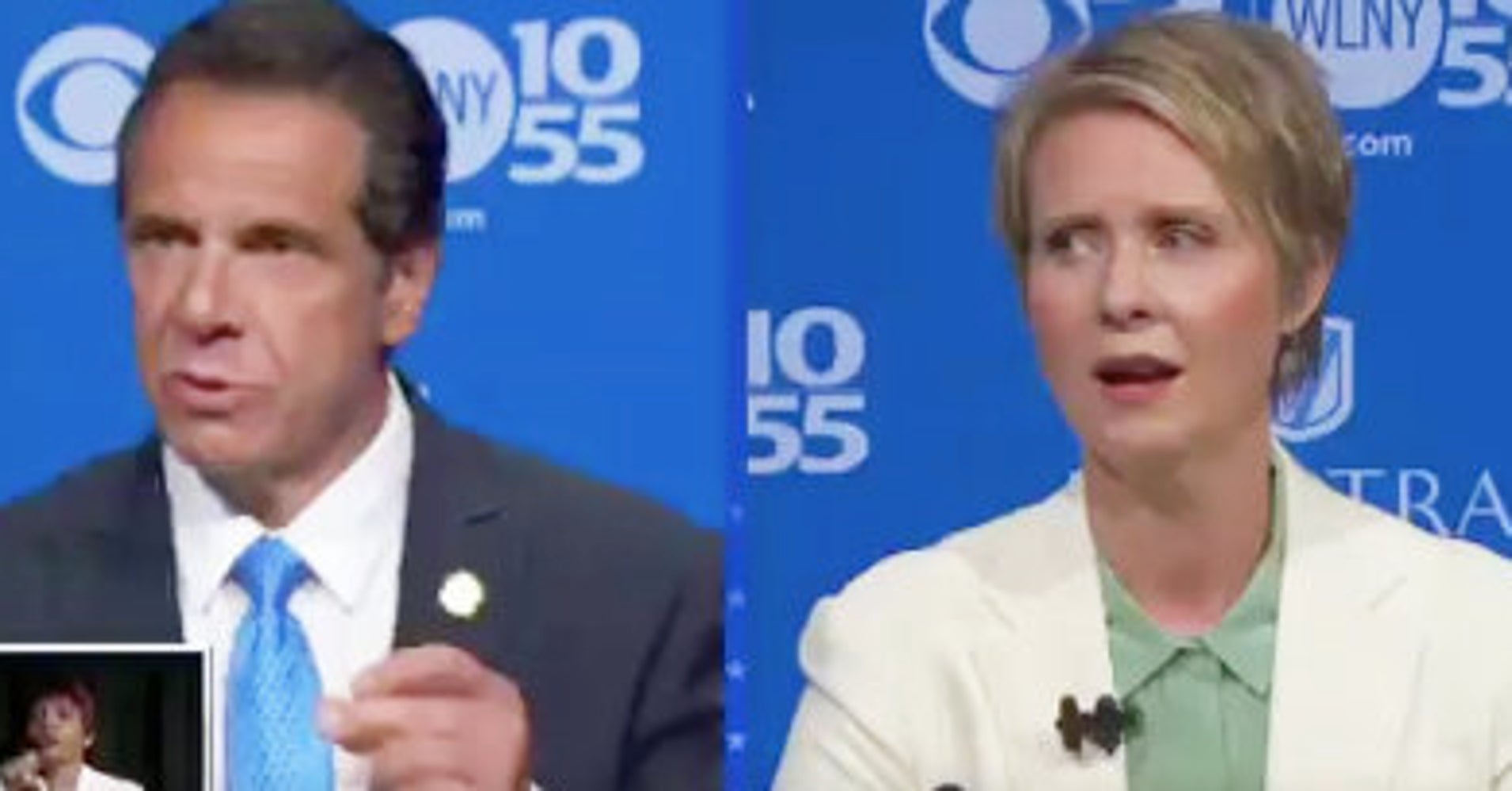 New York governor Andrew Cuomo and Democratic challenger Cynthia Nixon had more than a bitter exchange during their only nightly governor debate on Wednesday night.
As the candidates disagreed on a number of issues, the governor's handling of New York City fell apart Transit system to single-payer health care, they often talked about each other. At one point Cuomo called Nixon to interrupt him.
"Could you please stop interrupting?" He asked as she talked about him. "Can you please do that?"
"When you stop lying, I stop interrupting," Nixon shot back.
"As soon as you do that," the governor said after a brief pause.
Nixon's campaign took hold the moment and tweeted a graphic that emblazoned with her answer.
The two candidates stood at the Hofstra University in Long Island about two weeks before the 13th election on September 13th. A few hours before the debate, former Vice President Joe Biden supported Cuomo for his third term as governor.
Look at the exchange in the video above.