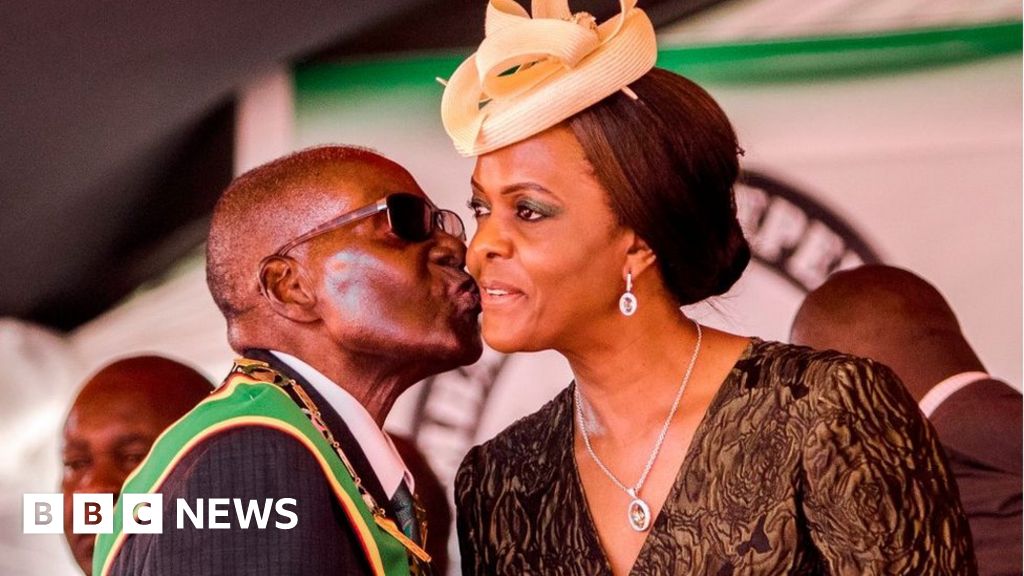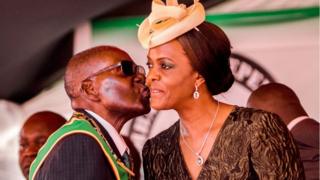 The South African Procuratorate issued a warrant for Zimbabwe's ex-first-lady, Grace Mugabe, for allegedly attacking a model in 201
7, police said.
The decision came after a court reversed its diplomatic immunity in July.
South Africa's government has been criticized for having left the country after Ms. Mugabe was arrested.
Gabriella Engels accused Ms. Mugabe of hitting the "hell of me" with an electric extension cord in a hotel room in Johannesburg. Ms. Mugabe said at the time that she had been in self-defense after the "intoxicated and raptured" model had attacked her in the room where her two sons lived.
Reuters quoted police spokesman Vishnu Naidoo on Wednesday as saying: "I can confirm that arrest warrants were issued last Thursday against Grace Mugabe."
It is not clear why the arrest warrant's coverage was delayed and no response so far by the authorities of Ms Mugabe or Zimbabwe.
Lobby AfriForum group following the case welcomed the arrest warrant.
"Justice seems to be taking place and we look forward to the matter," quoted South African AfriForum CEO Kallie Kriel's Times Live website.