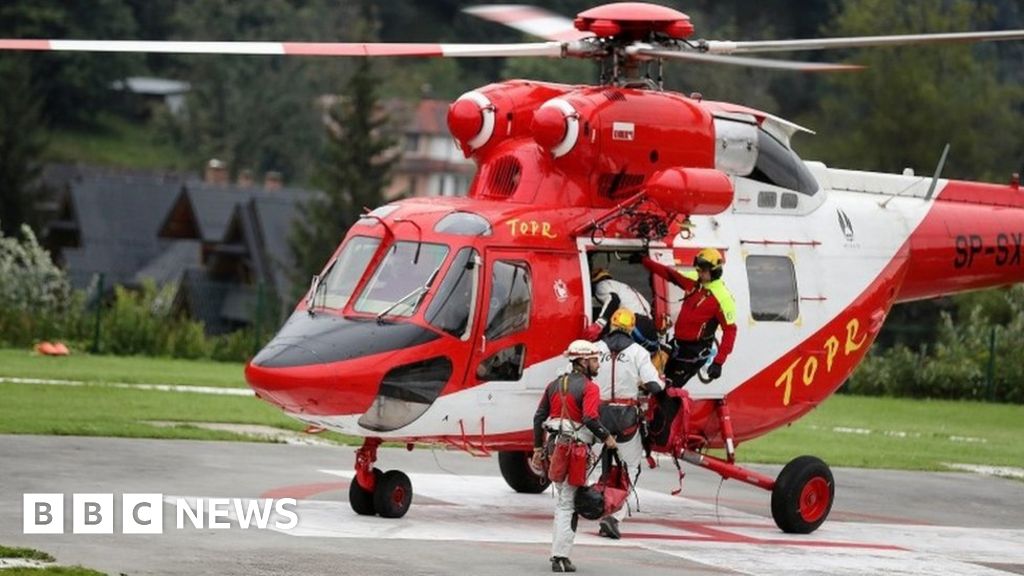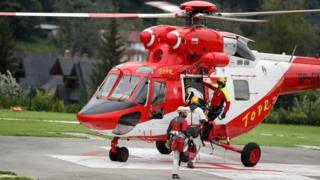 Rescue teams are fighting in Poland for the rescue of two speleologists after a narrow, water-flooded tunnel blocked their exit on Saturday.
More than two dozen rescuers are trying to reach the couple in the Wielka Sniezna Cave, the longest and deepest in the Tatras.
The contact with the speleologists is not yet established, and the concern is growing.
Preparations are being made to clear a path into the cave with explosives.
"The only way to get to them is through a series of very complicated pyrotechnic actions," said Jan Krzysztof, head of the Tatra Volunteer Search and Rescue Group, told TVN it will take a long time, "he added.
"We have to be ready for the work that can take days, if not weeks. "
The two were trapped in the cave on Saturday and the alert was triggered by others on the excursion.
Flooding complicates the rescue effort.
Source link