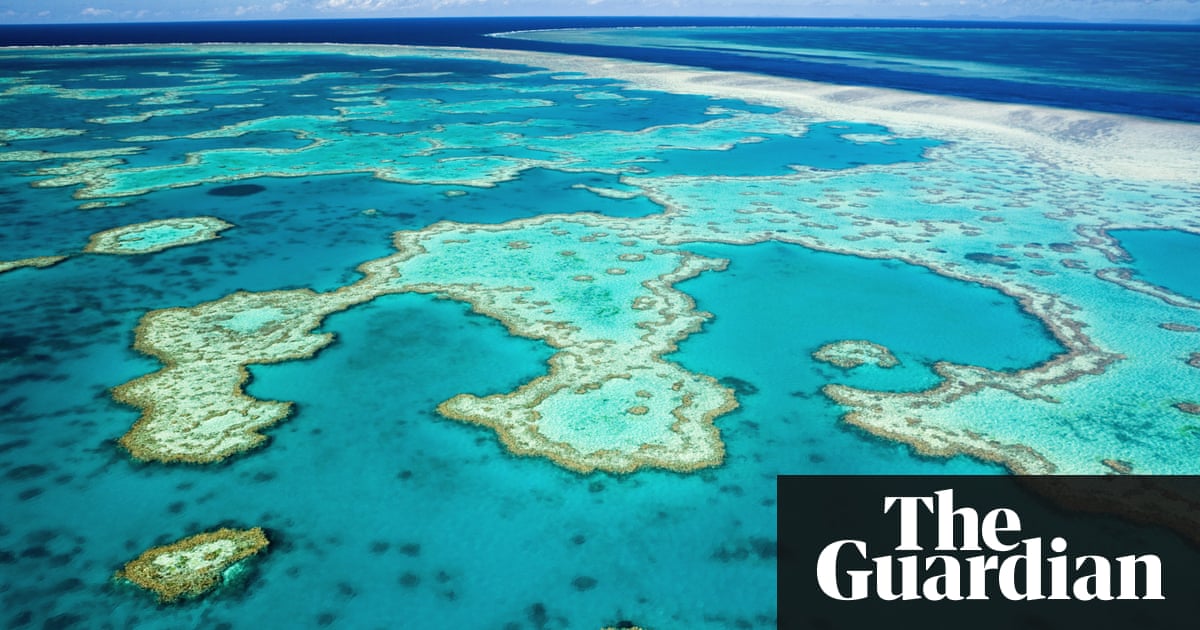 The Australian Greens will press for a parliamentary inquiry into how $ 444 million in Rifffinancing was awarded to a small charitable foundation with little control and no call for tenders.
Green Senator Peter Whish-Wilson, The Healthy Oceans spokesman, will vote for a Senate inquiry into why the Great Barrier Reef Foundation has been announced as the recipient of the record government subsidy without providing funding to existing government agencies.
The study, supported by Labor and the Crossbench, would also examine the Foundation's ability to achieve the goals of the Government's Reef 2050 Plan, the competence of other organizations that could do similar work, and the governance of the Foundation. including the management of commercial and potential conflict interest
"So many questions remain unanswered, as this small foundation … hundreds of millions in the pub has received lic funding and why the government bypassed the specially designed public bodies that already have this Doing work, "Whish-Wilson said.
"[The Greens] also have enormous concerns about whether this organization has anything on the level of know-how or governance to effectively distribute that funding.
" No amount of resource management or science funding has ever been so little investigated where the money ends up. "
Labor Party Environmental Spokesman Tony Burke said the opposition was talking to the Greens about the proposed request.
The Foundation is under surveillance as the government announced that it would be hosting the May In the Senate, the hearing estimated last week that officials from the Department of the Environment revealed that there had been no tendering process before, the grant was granted and the Foundation itself was made aware of the grant just weeks before it was announced.
The Foundation, which has only six full-time employees, has previously made it clear that it does not know Why she was chosen for funding and described it as "winning the lottery".
The statements made to Guardian Australia last week said it was focused on high-impact projects "that help protect the Great Barrier Reef and can also benefit coral reefs worldwide."
The Foundation has stated that it has not requested funding and has been contacted by the Australian Government prior to the first announcement of the commitment given on April 29 in Cairns.
"The Foundation is in a unique position to cross borders to serve the entire scientific community and all levels of government, with leading scientists from various institutions and the Great Barrier Reef Marine Park Authority – the reef managers," said a spokeswoman.
"We work with everyone in the reef community to fill in the gaps, find the points of innovation, and find the areas of greatest impact."
The foundation is backed by business and its chairman team exists from executives from Qantas, Downer Gro up, AGL and Peabody Energy.
Department officials reportedly estimated that the foundation's business focus was considered an asset as it could leverage additional funds from private sources.
Source link