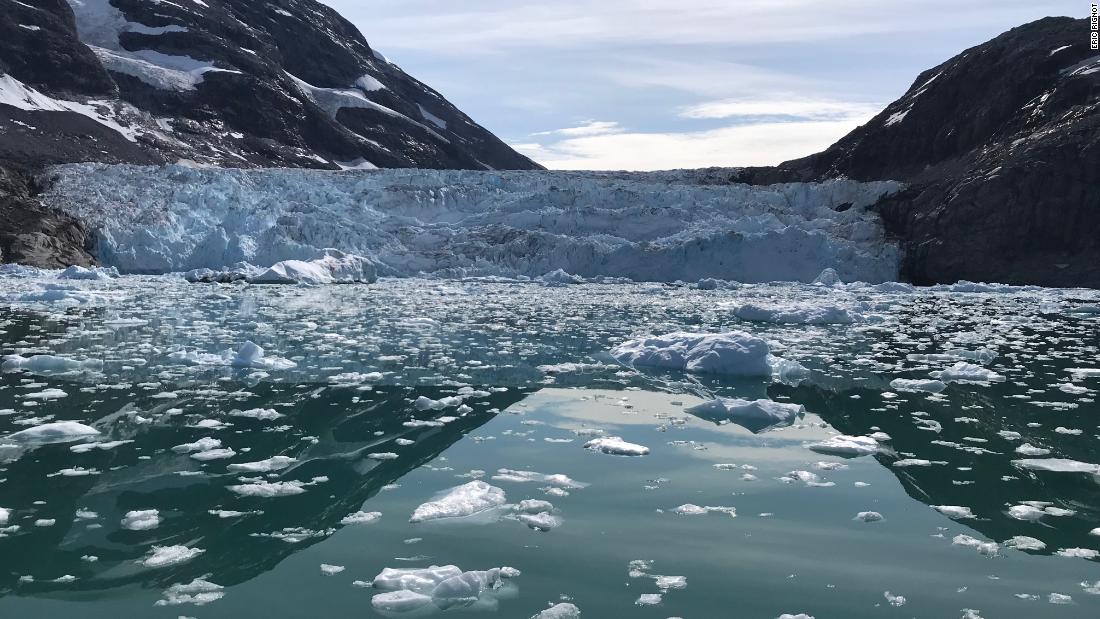 Forty percent to 50 percent of the world's population lives in cities prone to sea-level rise, and the study released Monday in the Proceedings of the National Academy of Sciences is bad news for places like New York, Miami, Los Angeles, Tokyo and Mumbai.
The researchers reconstructed the mass balance of the Greenland Ice Sheet by comparing estimates of the amount of ice discharged into the ocean with the accumulation of snowfall in the inland watersheds for 46 years. The researchers found that since then the ice loss rate has increased six-fold – even faster than expected.
"We wanted to get a long accurate balance of mass balance in Greenland, including the transition when the planet's climate began to break down the natural variability that occurred in the 1
980s," co-author of the study, Eric Rignot Email , "The study puts the recent development (20 years) into a broader context to illustrate how dramatically the mass loss in Greenland has increased in response to global warming."
Rignot, a professor of earth systems science at the University of California, Irvine, said the glaciers begin to flow faster and break into icebergs moving into the ocean.
"As the glaciers continue to accelerate and ice / snow will melt from above, we can expect a steady increase in glaciers mass loss and a contribution to sea-level rise, which will continue to increase each year," said Rignot.
Since 1972, the loss of ice alone from Greenland alone has increased global sea levels by 13.7 millimeters [about 1/2-inch] the study estimates. The island's ice cap is the leading source of water added to the ocean every year.
Early studies documenting similar ice-loss trends for the region have suggested that even if governments take measures to reduce greenhouse gases and slow down climate change, it may be too late to stop this cycle due to weather changes, but rising temperatures have been tough in the region, and have been for years ice lost in the 1980s is more than has probably been lost in thousands of years.