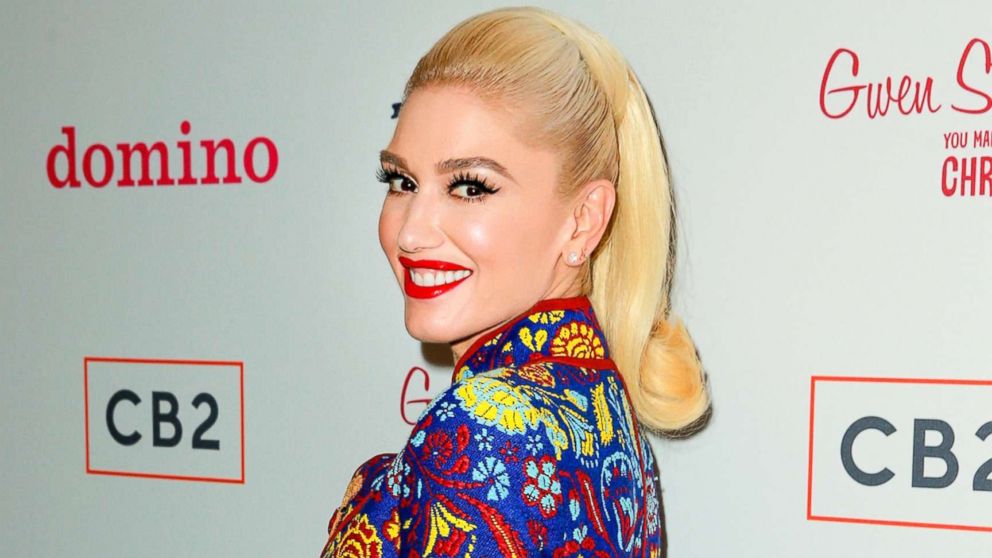 Gwen Stefani's career spans decades, but this week she has reached a milestone that she did not realize was possible: a residency in Las Vegas.
The show of singer "Gwen Stefani – Just a Girl", in which she plays her biggest hits like "Hollaback Girl" and "Sweet Escape", started last night at Planet Hollywood Resort & Casino and will continue until March.
In an interview with Good Morning America, the three-time Grammy winner admitted that it's easy for her to forget how much she loves to play live until she returns to the stage.
"I do not miss it at all, I'm so good at making my kids and mommy and hanging out with my sweet Blakey and all that, but when I get up there, I realize it's still there and me "Well, I still need that attention and I like it," she said with a laugh. "It was always there. It is the gift God has given me and I feel so grateful and honored and honored to be in Las Vegas. For such a show it's just one level and it's challenging in another way. "
Stefani, 48, assembled a show with personal touches, including home videos and photos taken by her father during her childhood. The idea she said was to engage the fans in both the highs and the lows of their lives – with the present, she gushed and was a "truly amazing place". A reason? Her two-year relationship with her boyfriend, country singer Blake Shelton.
"He's my homeboy, he's my homely guy, he's just a great all-rounder, so I'm grateful for that," she said. "I celebrate him on the show, he inspired me so much, he changed my life."