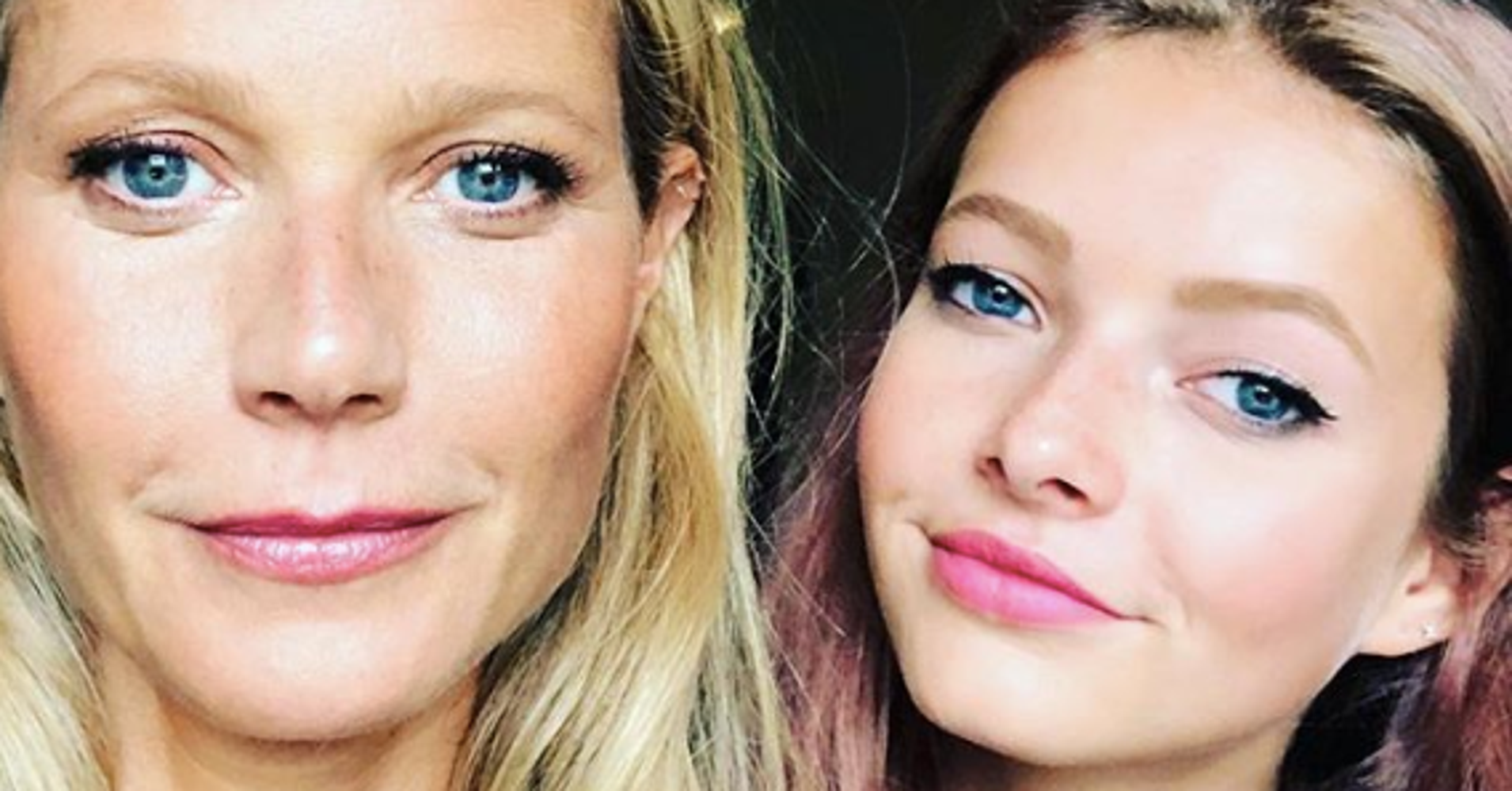 The Apple apparently falls far away from the Gwyneth Paltrow tree.
The Goop founder returned to the ski slopes without incident, unless you count the annoyance of her 14-year-old daughter, Apple Martin, by releasing a selfie without her permission.
Paltrow took a snapshot of a looking-for-for-mother's skiing holiday and daughter sitting on a chairlift on Sundays, and added the emojis "🍎⛷❤️" in the caption alongside her daughter wearing a reflective goggle and less enthusiastic about it the photo op looks like.
The teenager did not seem particularly thrilled to be shown on Paltrow's Instagram with over 5 million followers, leaving a funny direct message for his mother in the comments.
"Mom, we talked about it. You may not post anything without my consent, "Apple wrote.
Paltrow did not seem to worry much about the public response, but noted that" you can not even see your face "in her reply.
The photo had some fans, with Paltrow's friends like Jennifer Garner, Kelly Rowland and other compliments of the two.
"Sweet XXX," Garner wrote in the comments, and Rowland added, "Hey Lovely Gwen! Look at your beautiful Apple!"
Paltrow's daughter, her with her ex-husband and Coldplay frontman Chris Martin shares is increasingly seen in the social media of the actress.
The "Iron Man" star Apple had paid homage last year in honor of the National Daughters Day, which seemingly awarded the OK by her daughter
"Happy #nationaldaughtersday Apple Martin, it's like I'm conjuring you out of a dream, you're making my life," Paltrow wrote.