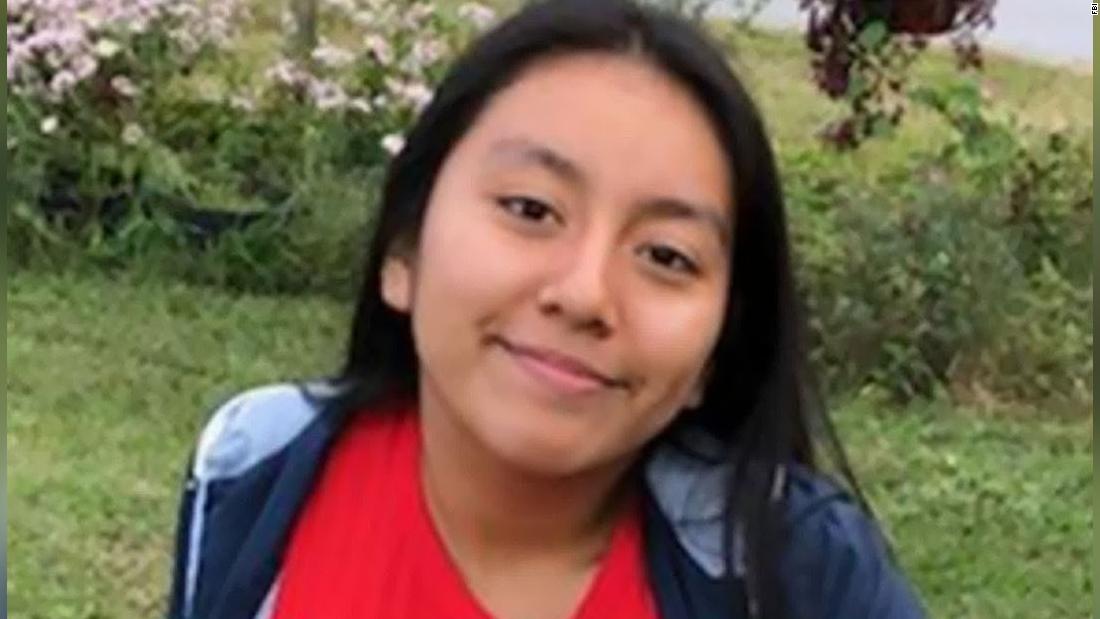 The US Department of State has denied Noé Aguilar a temporary visa to travel from Guatemala to visit services for his teenage daughter, according to his father's lawyer.
"I was hoping they would find it in their hearts to allow me to attend my daughter's funeral," Aguilar said in a brief telephone interview with CNN on Friday.
"It is very sad, she was my princess, she will always be my princess."
Immigration Attorney Naimeh Salem said US Embassy officials in Guatemala have refused the temporary visa on the grounds that Aguilar "has insufficient connections with his native Guatemala".
"That's not true," she said. "He has a family and his own business."
Tags Aguilar39s attend Father funeral Hania refused visa