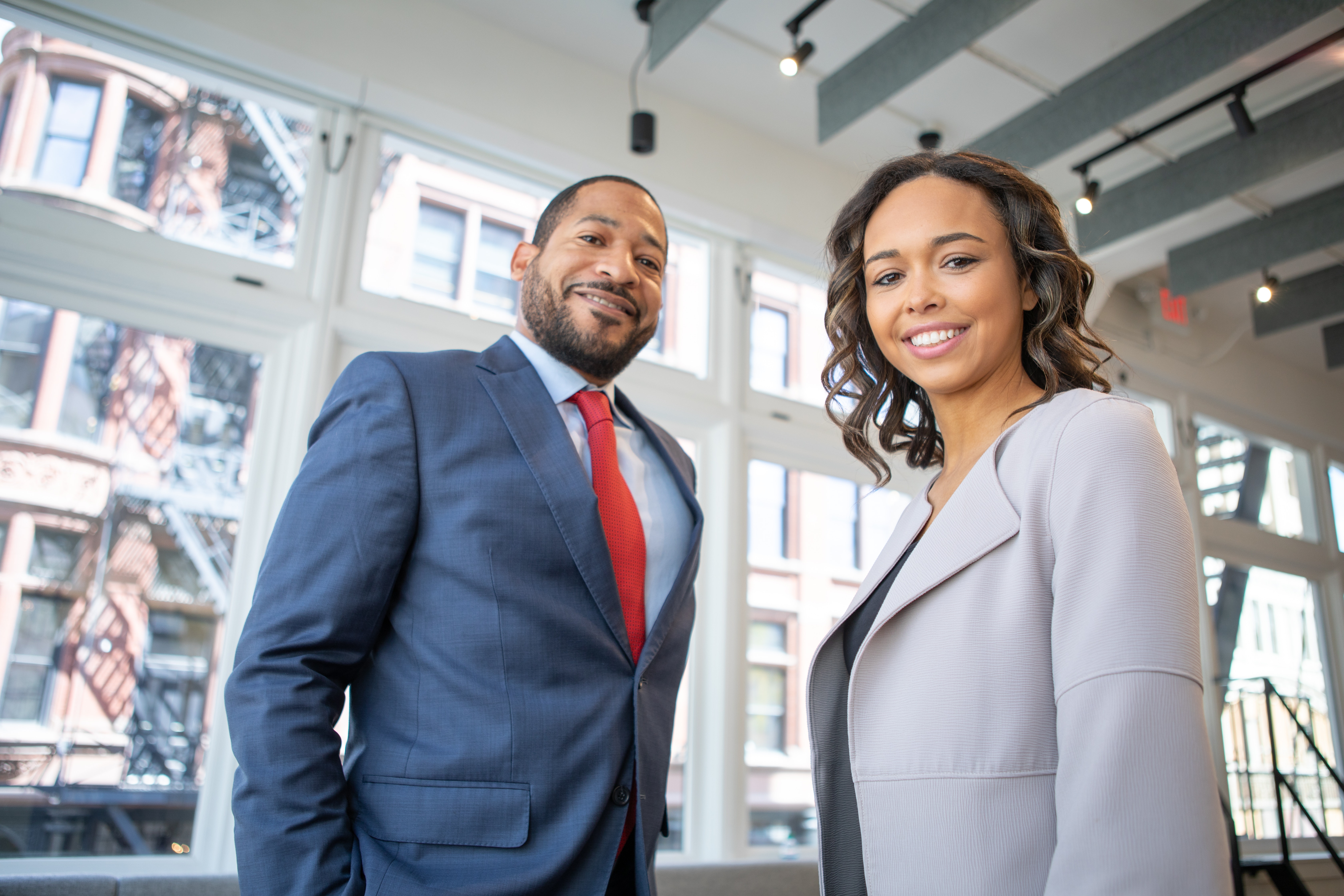 Event marketing is an excellent way to get your brand noticed across a broad audience. Trade shows and industry events are brimming with enthusiastic event attendees who are seeking products and services that suit their unique needs.
These events give you the opportunity to interact directly with attendees and develop a stronger customer base. They are also an excellent resource to promote your brand and heighten its visibility and reputation.
To do this effectively you must find the best brand staff that can represent your brand with confidence and ease.
Brand ambassadors are event marketing and sales professionals that when hired from the right marketing and staffing agency, help you achieve success at any trade show or industry event.
You are your employees are definitely experts in what your brand stands for, but let's face it — you might not be the best salespeople.
Consider how brand ambassadors can heighten your brand's awareness at any event and how they'll increase your sales numbers through unique audience engagement.
They Humanize Your Brand
Nothing personalizes something quite like a story. Brand ambassadors are charismatic, outgoing, and friendly. They ensure to tell your brand's story through one-on-one engagement with event attendees and via interactive demonstrations and activations.
A recent study has suggested that 78% of consumers are more likely to trust peer recommendations over advertisements. People prefer to engage with other human beings because they can share experiences and stories.
We're inclined to believe people who truly believe in products and services and who have less at stake than a business owner.
They're Well Connected
The right marketing and staffing agency will hire professional ambassadors who have an already existing, solid, and vibrant online presence, and who are well connected within professional industry networks.
They might be industry bloggers and have a strong following on Twitter or Instagram. They're active on LinkedIn and maintain active connections on all platforms.
The bottom line is that they will be able to advocate your brand and its event through their channels using customized social content widely and broadly so that people will know about your event and where to find you.
Event attendees will check out your display booth, and an engaging team of brand ambassadors will be there to greet them — promoting your products or services, qualifying leads and achieving sales.
They're Marketing Experts
Brand ambassadors are not just salespeople or promoters, they are experienced marketing professionals and achieve success on all fronts.
When you hire a team of brand ambassadors for an event, you're hiring:
Production Assistants
Event Managers
DJs and Emcees
Bilingual Team Leaders
Models
Technical Support Staff
Much more
They will also facilitate the installation and dismantling of your display booth at your event and will also devise a clever marketing strategy to ensure that you get noticed.
They're trained experts and have been doing this for a long time. Brand awareness and loyalty are created because attendees will leave with a sense of friendliness that they'll want to share with friends and loved ones.
Your team of friendly ambassadors will be sure to entice attendees to your display booth. They'll be busy generating sales and enhancing your customer base, all you'll have to worry about is closing deals.