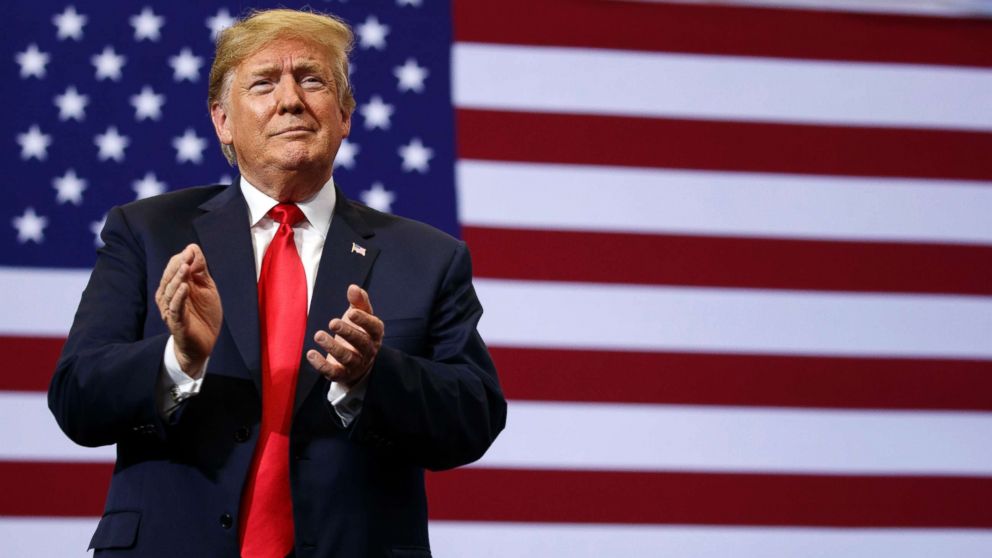 The White House and the Kremlin have announced that the Finnish capital of Helsinki will be the venue for President Donald Trump and Russian President Vladimir Putin's first official summit on 16 July.
The election is not surprising in many ways. Helsinki has a long history of hosting summits between US and Russian leaders that spanned the Cold War and have a long tradition as a bridge between the superpowers.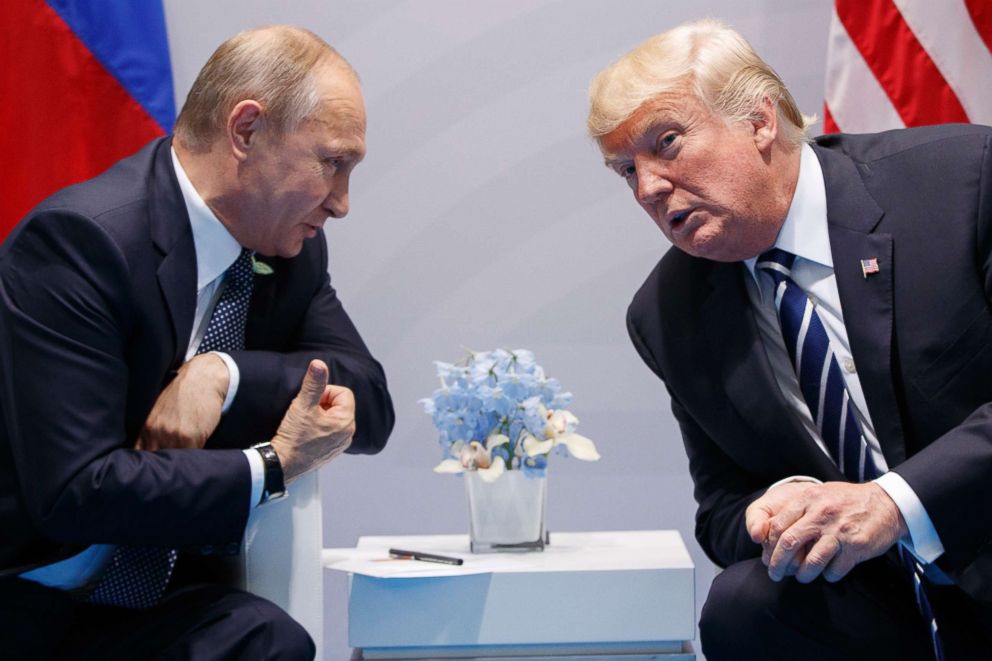 Finland had to deal with his massive neighbor, from which it became independent only in 1917 and with which it had to wage war twice in order to maintain this independence, distinguish between a delicate balance between the desire to be near Europe and the cordial relations with Russia. Finland, for example, remained outside NATO, and during the Cold War it became a neutral ground during the conflict between East and West, where the presidents of the USSR and the United States met. Since the end of the Cold War, Helsinki has maintained its role as an international mediator and has recently hosted discussions on North Korea and high-level contacts between Russian and US military forces.
The most important US-Soviet summit hosted by the city was in 1975. During this time, President Gerald Ford met with Soviet leader Leonid Brezhnev for talks that spawned the "Helsinki Accords" – when the US and US the Soviet Union gathered 35 nations to forge a new understanding of the Cold War – where countries that pledged to respect the borders after World War II, and the USSR were forced to sign human rights conventions.
In 1990, a US-Soviet summit took place in Helsinki, this time between President George H. W. Bush and Soviet President Mikhail Gorbachev. The two met at a much different time than today – the Soviet Union collapsed, Russia and the US embraced each other when the Cold War ended.