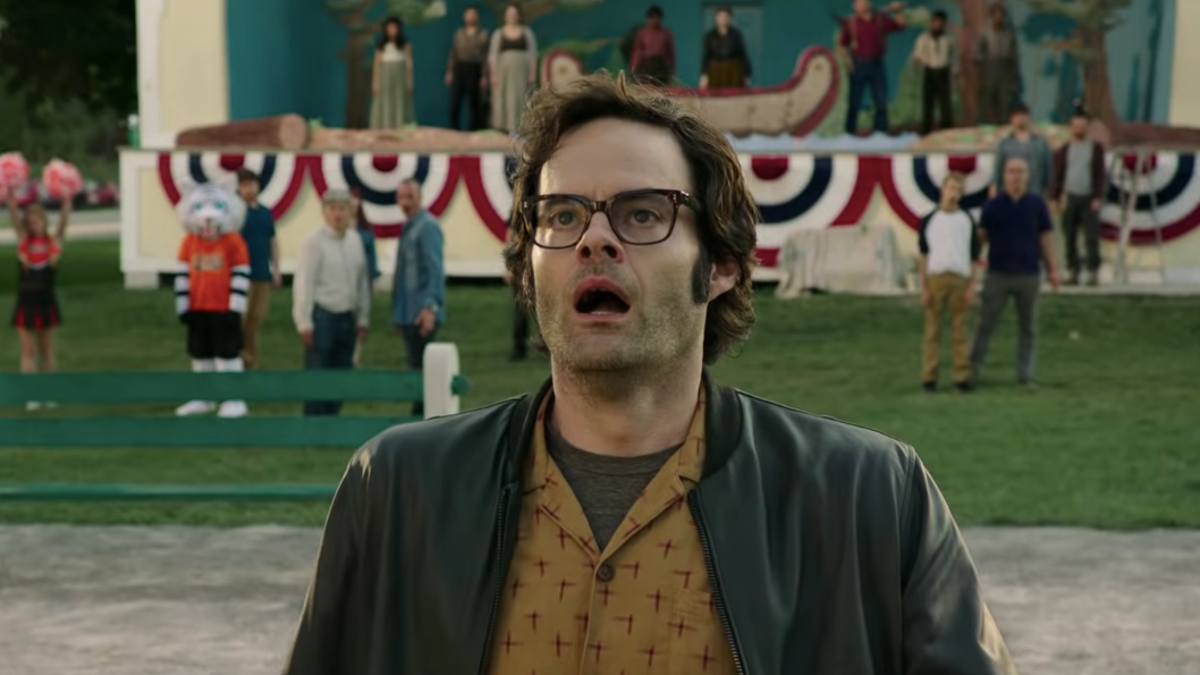 There are a handful of scenes that Stephen King fans would like to see in It Chapter Two ̵
1; including perhaps a certain spider thing – but what makes the master of the literary Horrors? Would you like to see the completion of this two-part adaptation of his epic novel? This is a solid question why
Es
the director Andy Muschietti took the time to ask.
Talking to Collider
Muschietti set the record for a recent rumor that King himself wrote a brand new scene for
It Chapter Two
. While this is not true, Muschietti says he sent King a copy of the script and asked him to input the author. King then requested the inclusion of two scenes from the novel, and although he clarified that Muschietti was not obliged to do so, the director seemed obliged.
According to Muschietti these are the scenes that Stephen King really wanted to see in It Chapter Two (possible spoilers follow of course):
There were things that were already on the way in the movie too land. He is a fan of Paul Bunyan and especially of Paul Bunyan, who is chasing young Richie. That was great, because I was a bit on the fence with it and when Steve said, "Do I have to get into the movie; Can we see it in the movie? "I thought," Yes, of course!
The Paul Bunyan thing is not exactly a surprise – we've already caught a glimpse of the statue in the trailer which apparently confirms that Muschietti contained one of the scariest moments from the book in which Pennywise owns a Paul Bunyan statue to torture Richie. As for the other scene, Muschietti explains:
And the other was the rolling standpipe at the bottom of the book as Derry plunges into the sinkhole and flooded everything. There is a scene where the standpipe collapses and rolls down the hill. For some reason, it's one of Stephen's favorite episodes in the book, and actually it's funny. The whole episode is seen by a guy who smokes and looks at a splif and says something like "This is Steven Spielberg" due to the size of the scene. We could not get that far because I wanted to finish the movie emotionally, more intimately, more about the feelings of this group of characters.
Muschietti also says that it would have been shitty to make this particular scene Probably half the budget for visual effects. "That was not exactly sensible. The stars James McAvoy, Jessica Chastain, Bill Hader, James Ransone, Isaiah Mustafa and Bill Skarsgard will be released on September 6th.
Source link