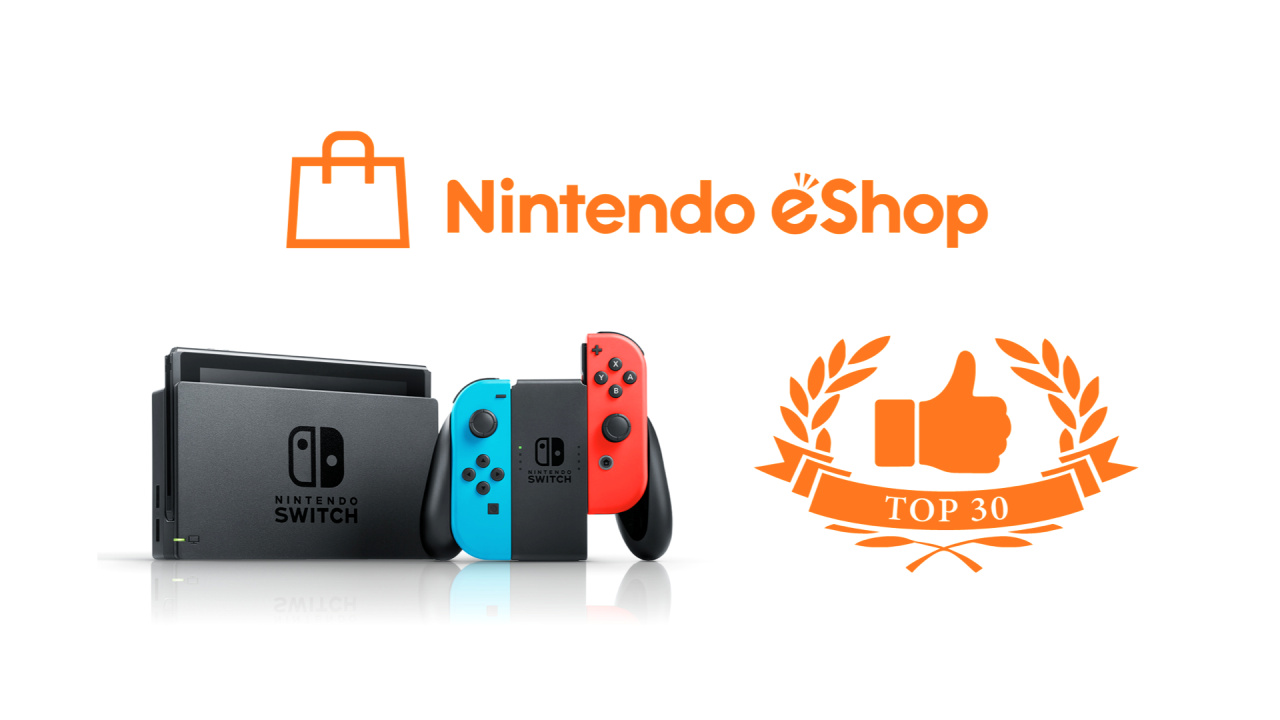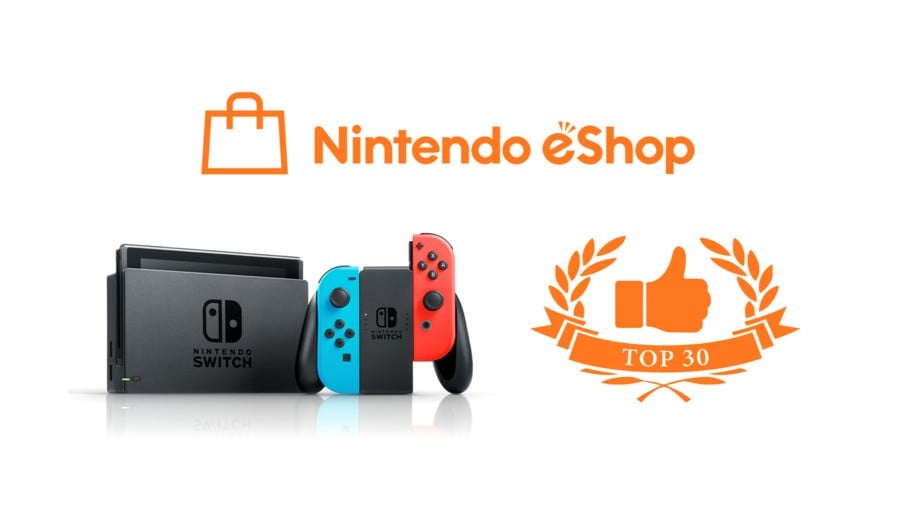 Nintendo has released a list of the top 30 selling games in the Nintendo eShop for February, and there are games of all sizes and shapes in the list.
posted on the Nintendo Switch news channel, which is distributed to users in North America (indicating that the data is specific to that region). It notes that the ranking is "based on Nintendo eShop sales," which includes games of all prizes (though they may be offered for free download), but demos. Here is the complete list:. Fortnite
2. Wargroove
3. Final Fantasy IX
4. Super Smash Bros. Ultimate
5. Minecraft
6. New Super Mario Bros. U Deluxe
7. Undertale
8. Stardew Valley
9. Baking 2
1
0.
Diablo III: Eternal Collection
11.
Mario Kart 8 Deluxe
12. 19459007 Hollow Knight
13.
Rocket League
14.
The Legend of Zelda: Breath of the Wild
15.
Super Mario Party
16.
NBA 2K19
17.
FIFA 19
18.
Warframe
19.
Super Mario Odyssey
20.
Human: Fall Flat
21.
Pokémon: Let's go, Pikachu!
22nd
Just Dance 2019
23.
Downwell
24.
Arcade Archives Vs. Super Mario Bros.
25.
Moonlighter
26.
Robonauts
27.
Pokémon: Let's go, Eevee!
28th
Civilization VI
29.
Nine parchments
30.
Fitness Boxing
---
It's not particularly surprising to see Fortnite at the top, which is so immensely popular and free, but it's nice to see a mix of big first party games and some indie stars sitting side by side in the other positions.
Did you indulge in one of these games last month? Surprises? Natter off in the comments.
Source link