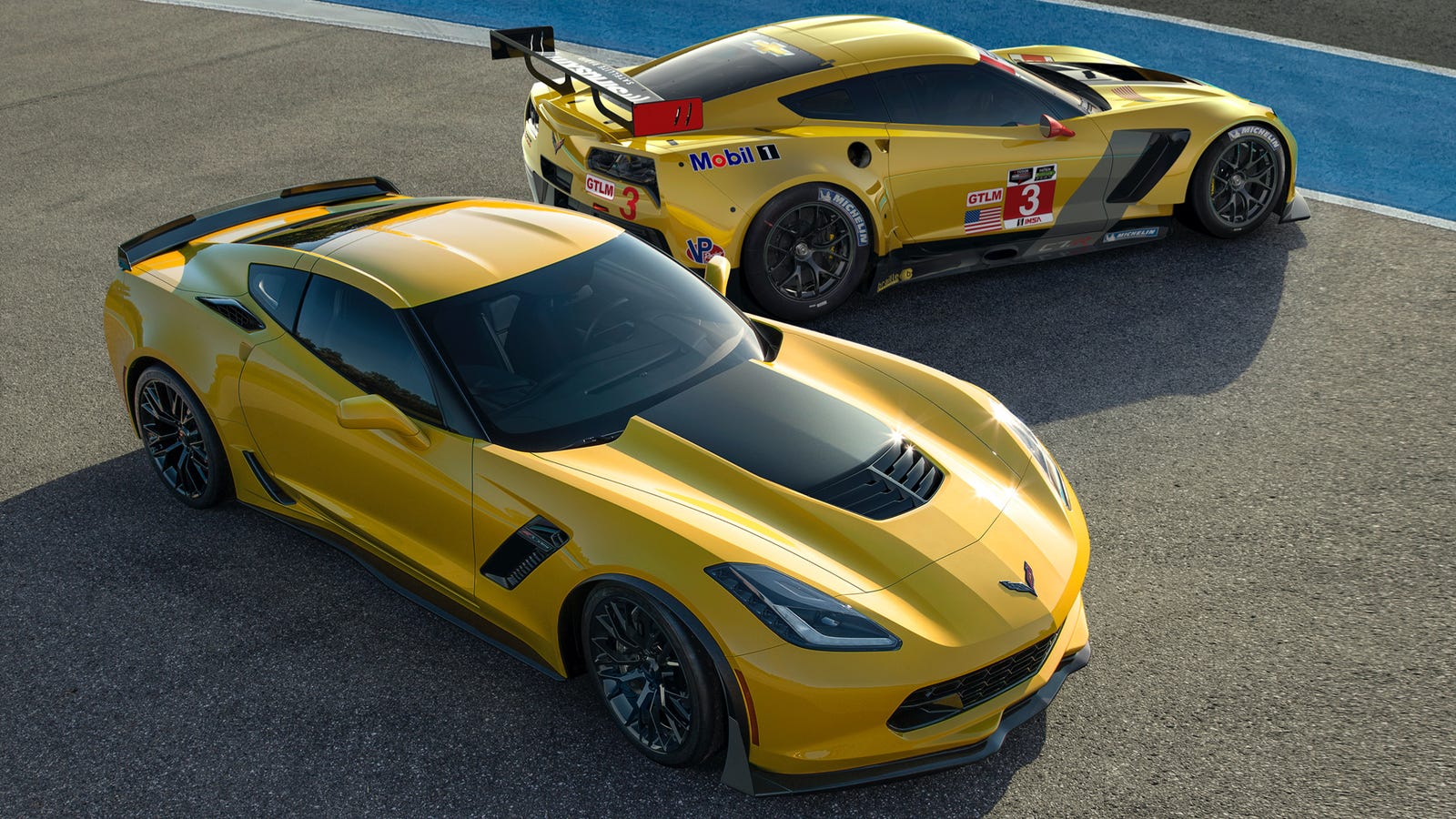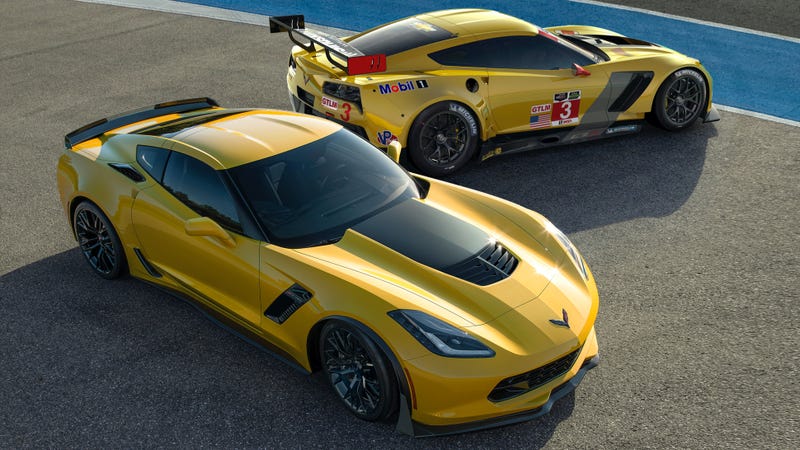 We're only a few weeks away from the unveiling of the brand-new mid-engine Chevrolet Corvette, but the outgoing C7-generation Corvette is apparently tracked forever. It's the legacy Never reach an official Nürburgring lap time. So, what is it?
Road & Track brought in Jim Mero, who had just retired from his career at General Motors, for the July issue of the magazine. Jim was the guy driving the Nürburgring lap times for the old C6 Corvette Z06 and ZR1, and he was the guy GM had finally chosen for the then-new C7. Only, GM has never released a lap time for the C7, because, as the now-retired Jim Road & Track states, the multiple attempts from 2013 to 2018 were constantly cursed:
The lap times at the Nürburgring are a gold standard below.

The Car Enthusiast, a data point that demonstrates the ability and accessibility of a car more than any other metric. To set a fast ring time, you need a great car and a great driver, but no role without luck. Mero and the C7 had none.

"Just because we've never come up with anything [the C7] is badly rapped and it does not deserve it," he says. "It's personal, not because I want some kind of recognition, but because I want to show the world – or at least the C7 customer – that this car rocks.

" It's the best we've ever done. Call it a series of unfortunate events, man. They could not think this stuff. "

I will not spoil the details here, but again and again there was either a mechanical problem, bad weather, camera errors, calibration errors and even a problem crash in 2016. It was always something, and even if Jim set a lap time, GM would not release them because the marketing teams thought it was not fast enough.

The ultimate goal for the Nürburgring's lap times was to get the Corvette to beat Porsche and later try to reach a time under 7 minutes with the ZR1. Did they ever make it?

Obviously not. You would have heard of it. However, if you want to know how heartbreaking Jim and the GM team have been, check out the Road & Track story on the website.
Source link