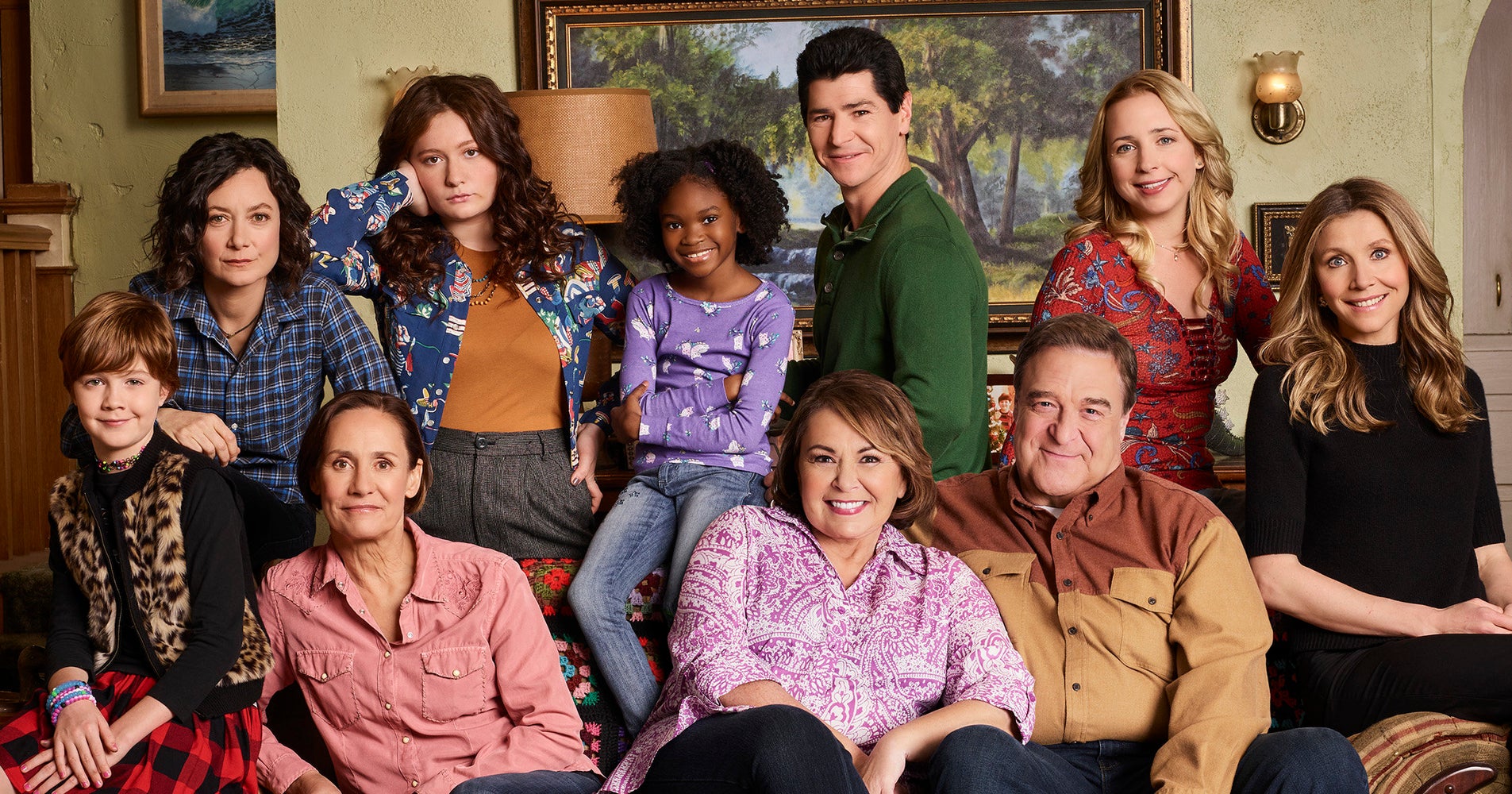 ABC cheats with the "Roseanne" split "The Conners", without ex-star Roseanne Barr, and now we have our first look.
In May, Barr has essentially taken away the revival of the classic sitcom racist remarks in social media about Barack Obama's former advisor, Valerie Jarrett. The network fired them and abruptly put out the series that had painted an impressive 27.3 million eyeballs for its premiere. One month later ABC announced the spin-off.
The first image of "The Conners", released in October, was released on Friday and it shows the band all together again without Roseanne.
In the behind-the-scenes photo, the new cast ̵
1; including original serial regulars John Goodman, Laurie Metcalfe, and Sara Gilbert – gathers at the family's kitchen table to read a script.
Production of the new series began this week in Burbank, California.
As far as Barr's alter ego is concerned, Goodman stated that she might be six feet under the scales when the family returns to television. "I guess he'll be lousy and sad because his wife is dead," Goodman told The Times of London when he was asked what his character Dan would come for.
ABC officials did not want to contact HuffPost for a comment on how to handle Barr's absence.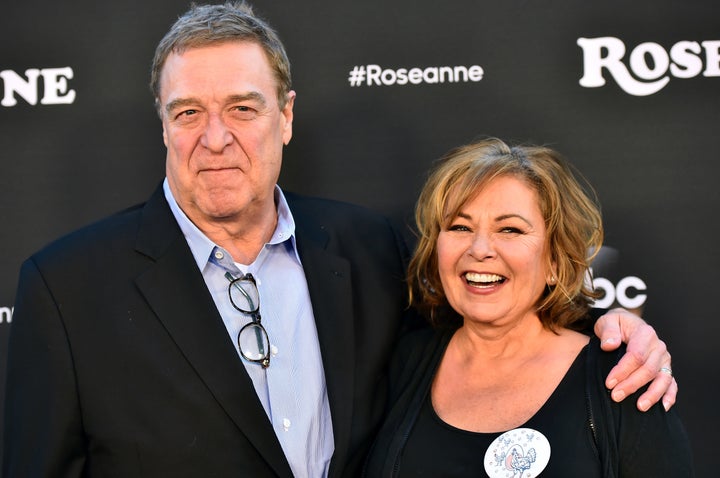 Goodman also grabbed Barr's shots and told the Times he knew "she's not a racist."
While the actor said he has not heard of the comedian since the show got the ax, He said he sent an email thanking her for giving up her rights to the show had what allowed ABC to spin off.
"She was going through hell then," he said. "And she's still going through hell."
On Monday, Barr thanked Goodman on Twitter for saying "the truth about me, despite certain dangers of producers and networks."
The Conners "Premieres October 17 on ABC.