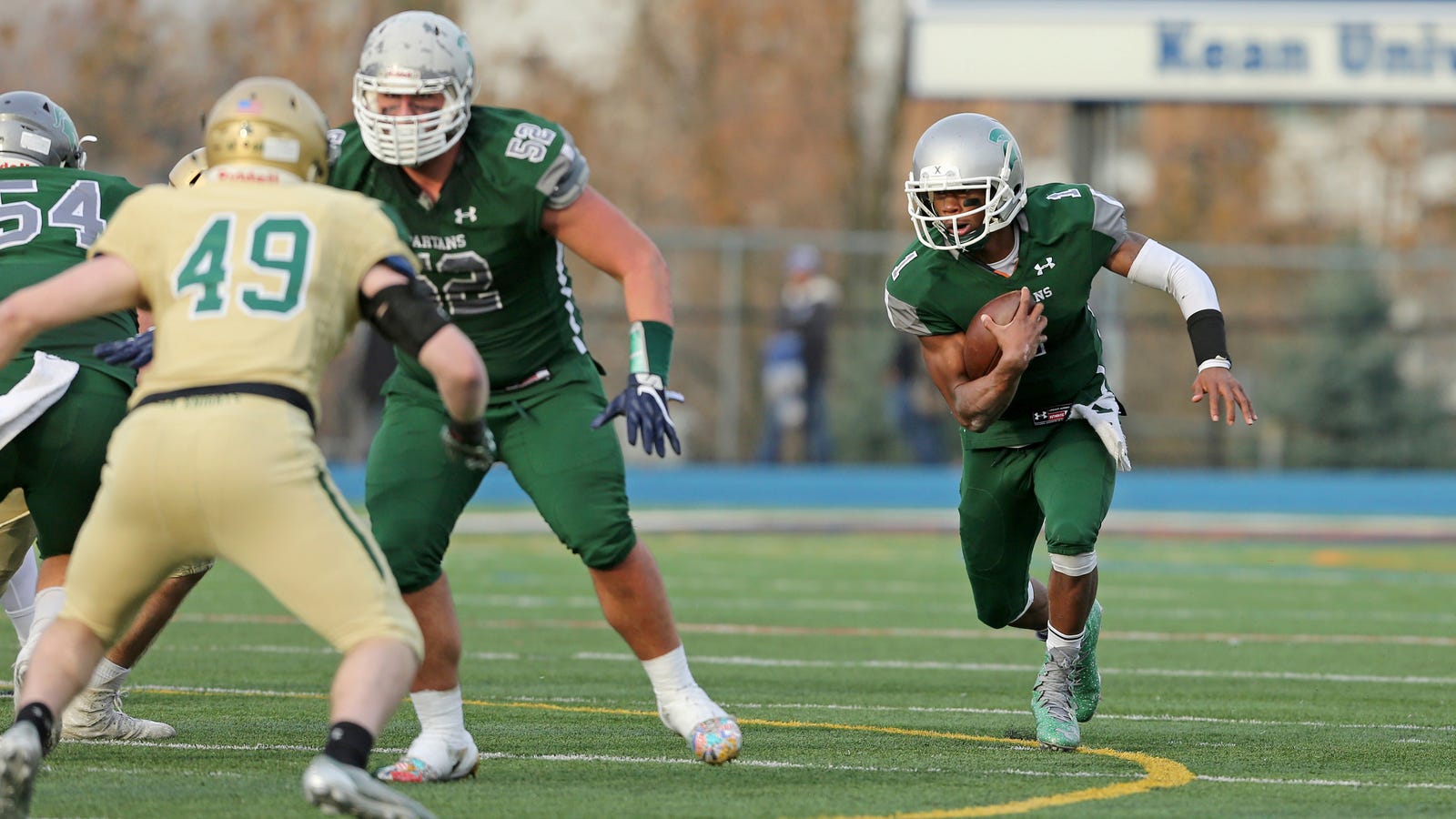 On Friday, the annual survey of high school federations of the National Federation of State was published. The good news is that high school sports participation has increased for the 29th year in a row, led by an increase of more than 1
5,000 girls sports participants. The, uh, good news too? Participation in 11-on-11 full-contact football fell by more than 21,000 participants for the second season in a row: [19059003] In 2017, 11-on-11 football participation was 1,035,942, a two-percent Decline of 21,465 over the previous year. The decline from 2015 to 2016 was 27,865 or 2.5 percent.
While there have recently been some reports of schools abolishing football for the 2018 season due to declining numbers, the total number of schools abandoned 11-player football earlier. The 2017 season was minimal – a decline of 20 schools 14,099 to 14,079.
The total number of schools offering 11-on-11 football also fell by 20 from 14,099 to 14,079. NFHS executive director Karissa Niehoff acknowledged that the decline is likely related to security concerns related to football, but sounds optimistic about the future of high school sports:
"[We] Football is slowing down, partly because of our efforts to reduce the risk of injury in sports Although there are other reasons why students choose not to play football, we have tried to encourage the athletes and reassure their parents that, thanks to the concussion protocols and rules in every country in the country, football is as safe as it ever was. "
Football may be" as safe as ever ", but that's a low limit It is important to clarify, and in general, as long as players fall into college football programs every summer, the perception of football is fundamental I remain more dangerous than other team sports in the minds of worried parents.
Source link