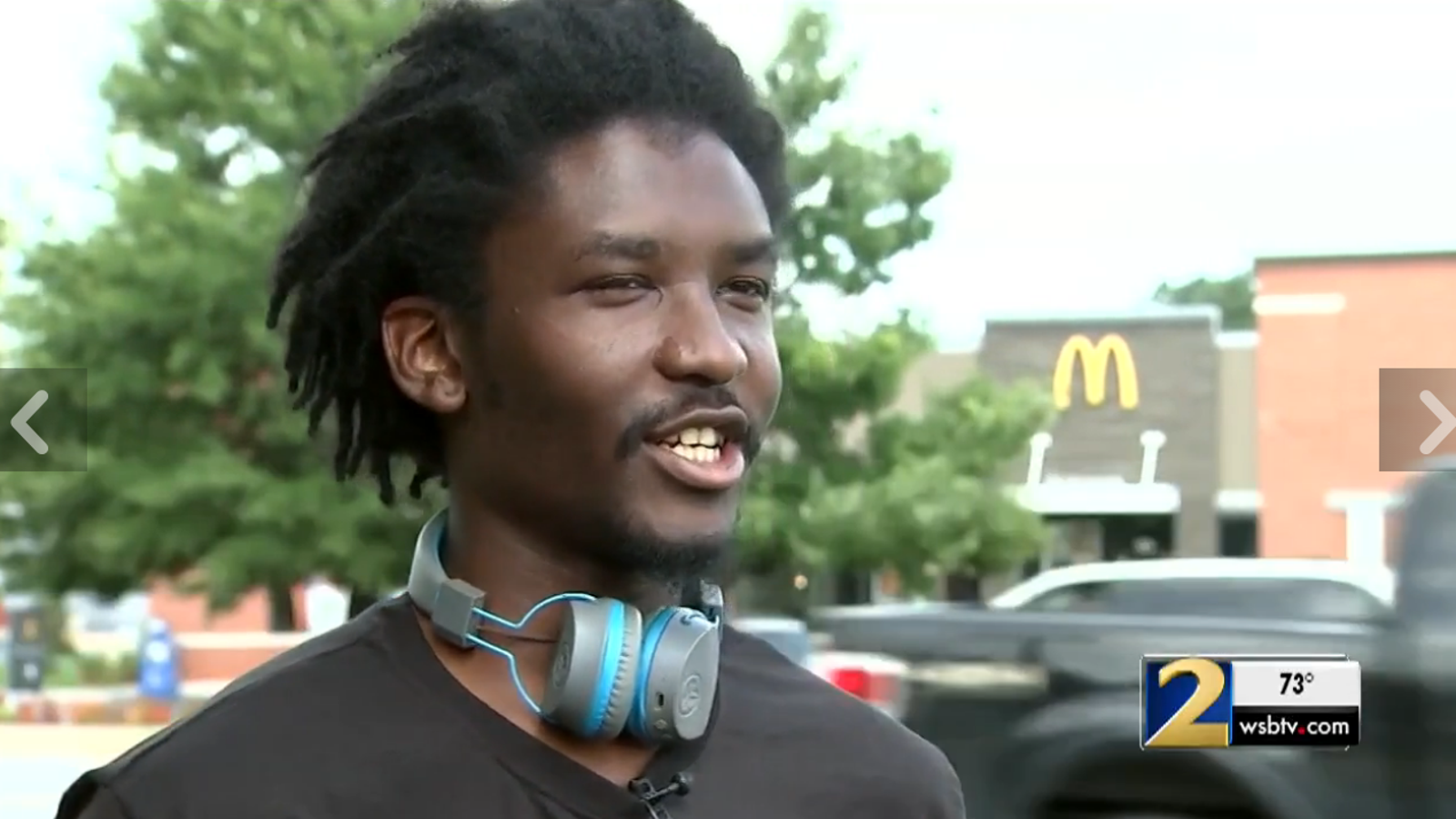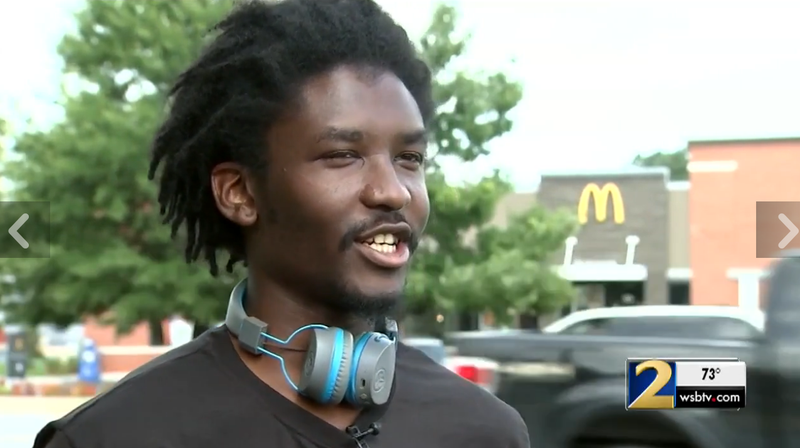 Being homeless is not stressful enough, just imagine you would wake up Take a nap at the McDonald's where you work and learn that a picture of you was uploaded to Facebook while you slept.
According to WSB-TV, this happened to 21-year-old Simon Childs, who was resting between shifts at the Fayetteville, Ga., Restaurant, as a woman who was supposed to take care of her damn business, his picture titled uploaded:
"Just another reason for me to leave Fayetteville. I was at McDonald's in the middle of town and saw this guy sleeping in the cabin, "she wrote. "I go and tell an employee that someone is sleeping in their cubicle and she answered:" Oh yeah, we know, hee hee, it's alright "and I did not say" really "but what always & # 39 ;. "
In the time they shamed publicly spent childs, she could have offered him help instead. After recently losing his mother and trying to take care of his son, a little compassion would have gone very far.
"I had a hard time when my mother died," Childs said. "It kinda hurt to see my picture up there, you know? I thought it was something negative and nobody would care. Fortunately, the rest of humanity is not rubbish and has asked Childs to offer him and his son hotel rooms, diapers, clothes, job openings, etc., haircut, and even a car to help him bounce back come .
While others may resent the woman who tried to shame her publicly, Childs finds the exact opposite.
"I'm not homeless," he said. Thank you. "
Hopefully, this history of tragedy will inspire others to do the right thing when given the opportunity.
Source link