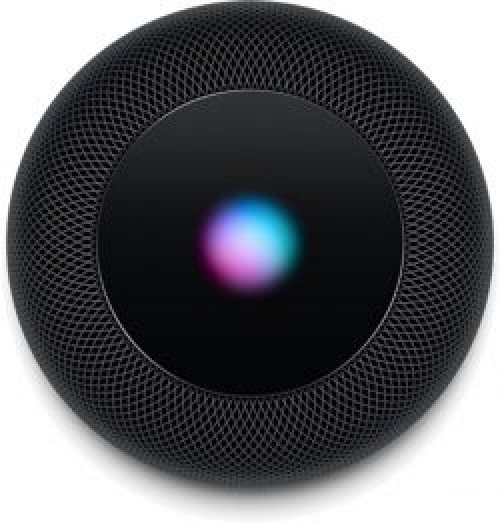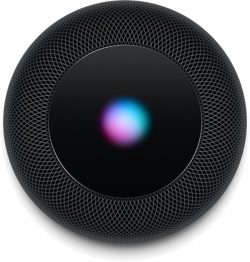 A new HomePod firmware update due out this fall could include some important new features for Apple's smart speaker.
French Technology Blog iGeneration reports that a beta version of the software currently in the internal test allows HomePod users to make and answer calls, find Siri to My iPhone, and set multiple timers on the device can.
Currently HomePod owners who want to use the integrated hands-free feature need to make or receive a call on their iPhone and then switch the audio output to the HomePod when the call is made. However, with the beta software, the HomePod seems to have access to the user's contacts so they can initiate the call directly through the speaker.
In addition, the report recommends that HomePod users can listen to voicemails and browse their call logs through the speaker. However, as with any beta software, these features may be changed, delayed, or completely removed once the firmware is officially released.
Finally, the report mentions a new Wi-Fi feature that allows HomePod users to switch the speaker to another wireless network as long as a paired iPhone knows the password. As it stands, users can only choose which network to connect their HomePod to during the initial installation.
The latest software update for HomePod came with iOS 1
1.4.1, but it was limited to stability and quality improvements. We'll know more about what's expected of HomePod in September or October when Apple releases iOS 12, along with watchOS 5, tvOS 12 and macOS Mojave.