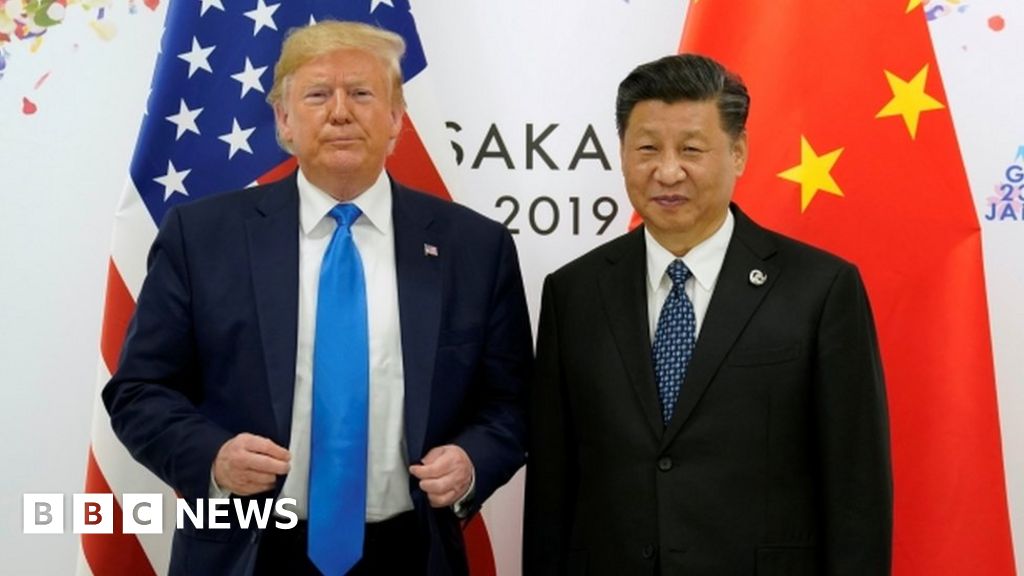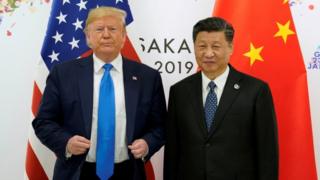 US President Donald Trump has proposed meeting Chinese President Xi Jinping to discuss the worsening political crisis in Hong Kong.
In a tweet, Trump said he was confident that Mr. Xi could deal with Hong Kong's increasingly violent protests "quickly and humanly".
He wrote that Mr. Xi is "a great leader who greatly enjoys the respect of his people."
The President signed the tweet with the question: "Personal meeting?"
Mr. Trump's comments follow weeks of turbulent democracy protests triggered by the rejection of a Hong Kong extradition law.
After days of peaceful demonstrations at Hong Kong International Airport, there were violent clashes between police and demonstrators on Tuesday night.
The Chinese government has sharply criticized the demonstrators and described their behavior as "close to terrorism". A direct military intervention by China is feared by activists, but analysts believe it unlikely.
Separately, National Security Advisor to the US President, John Bolton, warned China "to be cautious in Hong Kong, because Americans in America remember Tiananmen Square."
Repeating the military crackdown on student protests in China in 1
989 would be a "big mistake," he told Voice of America.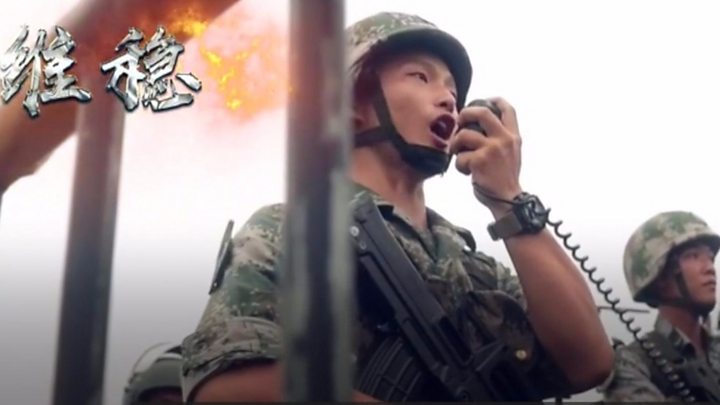 Source link