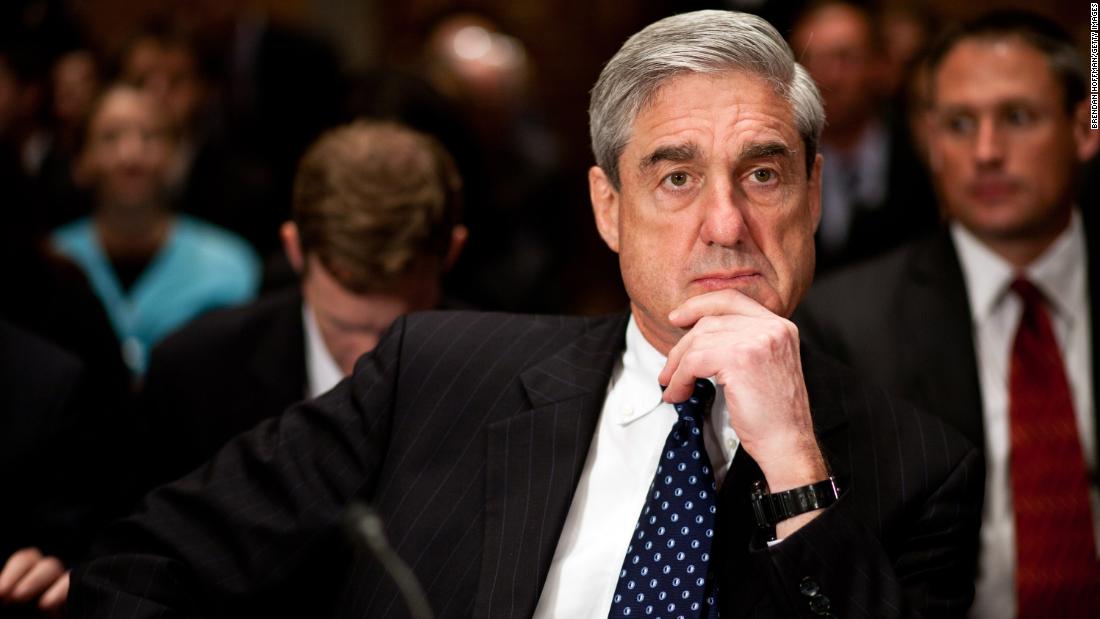 On Sunday night, those expectations were dashed.
Mueller's less-than-expected report (or at least Barr ; s summary of Mueller's report.)
There are plenty of fertile political grounds in Trump, his administration, his business interests, his charity and his presidential papers transition effort. And that while Mueller may have cleared Trump on collusion, he quite notably did not approve of the President's exoneration on obstruction – and that should give the party a blueprint of how to carry this fight forward.
"In light of the very concern Muller did not exonerate the President, he wants to call Attorney General Barr to testify before @HouseJudiciary in the near future, "
tweeted
House Judiciary Committee Chairman Jerry Nadler (DN.Y.) on Sunday night.
While Nadler is in the process of soliciting his sentence consultant class.
One Democratic pollster sent me an exchange between Ulysses Grant and William Tecumseh Sherman after the 1st day of the Battle of Shiloh to explain his view on Mueller. [19659002] "Well, Grant, we've had the devil's own day, have not we?" Sherman reportedly said. "Yes, lick 'em tomorrow, though," replied Grant.
Said the pollster: "We need to focus on licking President Trump in 2020. That should be ALWAYS be the goal."
At issue is whether "licking Trump's policies, whether on the economy, trade, immigration, etc., have been endangered
The Point : Mueller's findings take away the possibility that beating Trump wants to be a slam dunk, and raise the stakes on how best for Democrats to approach the incumbent president.