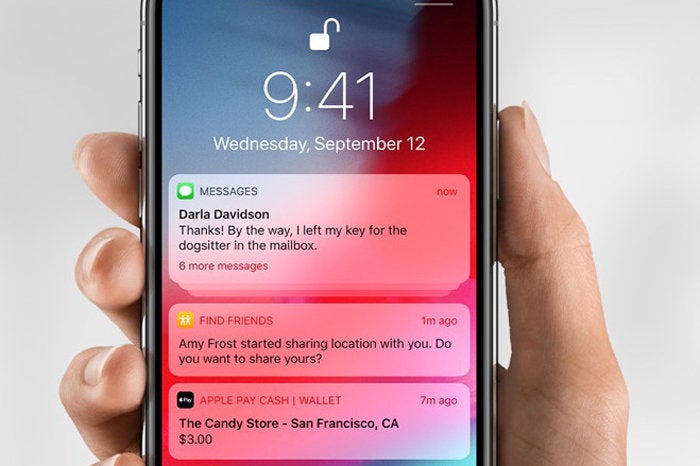 Apple released a redesigned privacy site on Wednesday to educate users on how the company handles their personal information. The website will tell you how your data is protected, who has access to it, and what iOS and Mac features you can use to protect your personal information.
Apple's new privacy website now also provides you with a copy of Apple's data. How to Get Your Copy:
How to Download Your Personal Information from Apple
1. Go to the "Managing Your Privacy" section of the Apple Privacy Website
. At the top of the Manage Your Privacy page, you will find the section "How to Manage Your Privacy." Click Manage your Apple ID .
3. Scroll down to the "Take over your data" section. Click Visit Your Data Protection Page .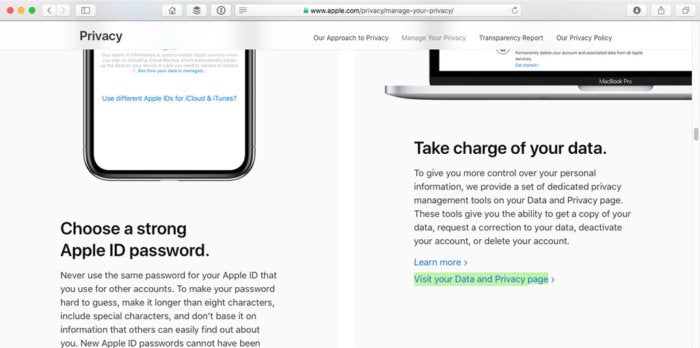 4. You must enter your Apple ID and password.
. 5 If you have enabled two-factor authentication, you will receive a warning message that your Apple ID is being used to log in to a device. Click Allow and you will receive an access code that you must enter on the website.
. 6 On the data and privacy page that appears, look for a section called "Get a copy of your data" and click on the link Getting started