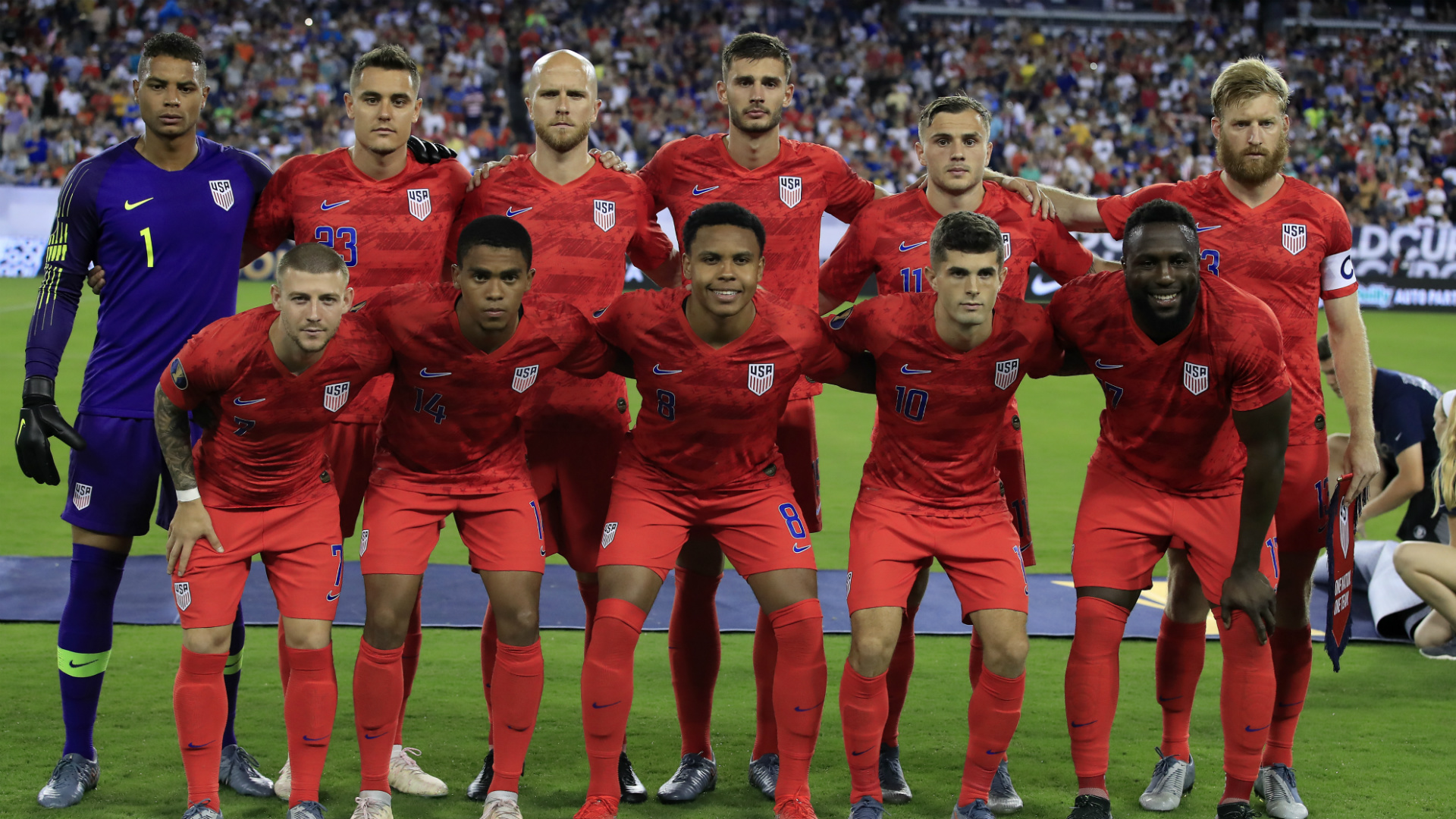 When Gregg Berhalter considered how he could handle a possible eight-day stretch of three knockout rounds limited by clashes with Jamaica and probably Mexico, he decided that there was some rotation for the US national team the installation would be necessary. Now, having seen the starting lineup against Jamaica for the team's best football in the Gold Cup, Berhalter may need to reconsider his thoughts on changes to the final against Mexico on Sunday.
The 16 minutes played before a weather delay stopped proceedings in Nashville on Wednesday for 80 minutes were the best football the Americans have played under Berhalter, and you can not really blame him if he does want to see how the same group could beat against a Mexican team there were two knockout matches, both of which have the 1
20 minutes of regular time and the extension survived.
It sounds like a simple decision, but there are some choices that are not easy. It's not even a discussion to start Jozy Altidore in front of Gyasi Zardes, no matter how much Berhalter tried to make it seem like a difficult phone call.
Then you have the right wing role that Jordan Morris held against Jamaica and replaced Tyler Boyd after Boyd's tough quarter-final effort against Curacao. Morris has an edge over Boyd. He played and hit Mexico. He also played in a Gold Cup final and scored a winner. Of course, one can argue that he is not as experienced as a winger, but his speed should help put pressure on Mexican full-back Jesus Gallardo, who still loves to move forward rather than defend.
The harder decisions are in the background when Reggie Cannon and Matt Miazga stepped in for Jamaica for Nick Lima and Walker Zimmerman. It was believed that these moves were an attempt to keep the team fresh, with Lima and Zimmerman likely to regain their starting positions for the final.