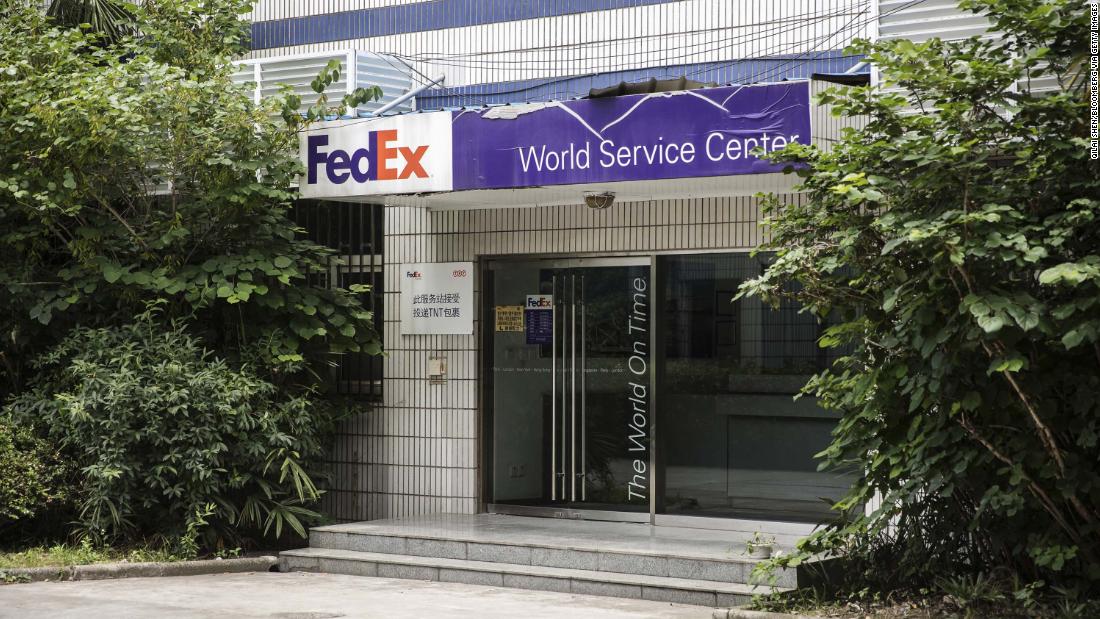 The Chinese government initiated an investigation nearly two months ago after Huawei announced that FedEx had redirected packages for the company's China offices to the United States.
Two packages were to be shipped from Japan to China, but were instead sent to the United States. According to Huawei, FedEx has attempted to divert two more packages to be shipped from Vietnam to other Huawei branches in Asia. Huawei said the packages contained documents.
FedEx apologized and said the packages had been misdirected. CNN Business has contacted the company to comment on the latest Xinhua report.
Trade relations between the US and China remain tense, and Huawei was a particular issue. The US government has said the company poses a national security risk, which Huawei denies. The Trump administration added the Chinese technology company in May to a list of companies that allegedly undermined US interests ̵
1; a move that forced key suppliers to cut ties with Huawei.
Tags China Chinese Detained FedEx Huawei officials packages probe suspect