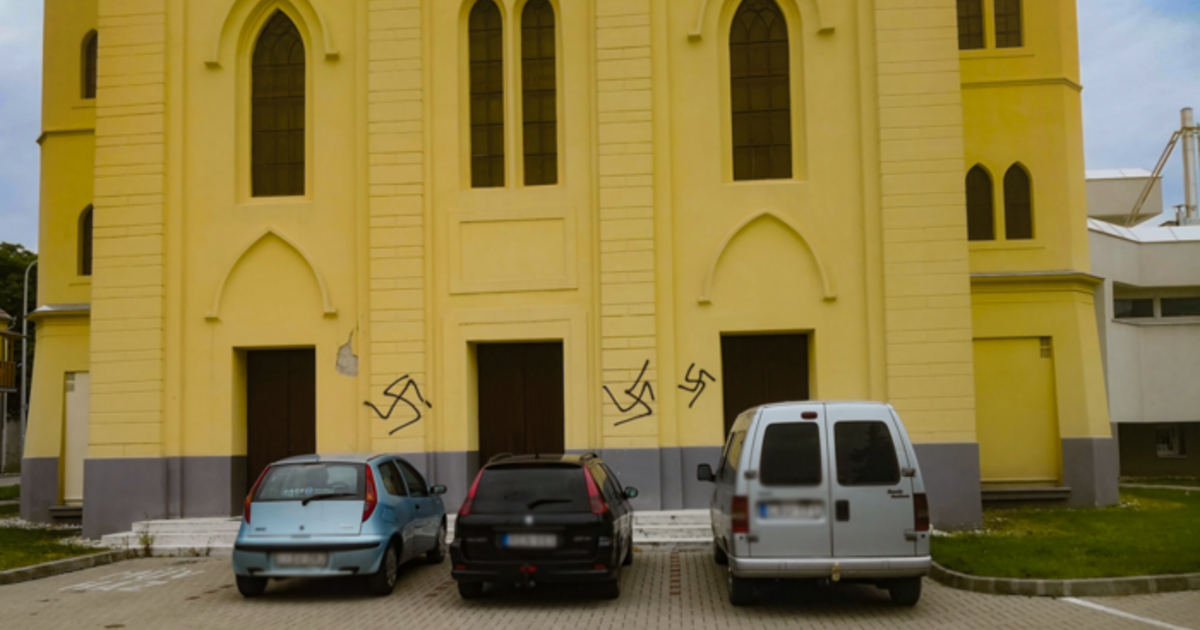 In Tapolca, hooks were painted on the building of the former synagogue and on the walls of the local Fidesz office on Friday, MTI said. On the wall of the former synagogue were three paintings and a swastika in the Fidesz office. The former synagogue, now a cultural center, was painted white on Friday at 1
2 noon.
According to László Császár, president of the Fidesz-KDNP in Tapolca, the party resolutely rejects all similar acts and differs from those who use the symbols of arbitrariness and the city. You have filed a complaint.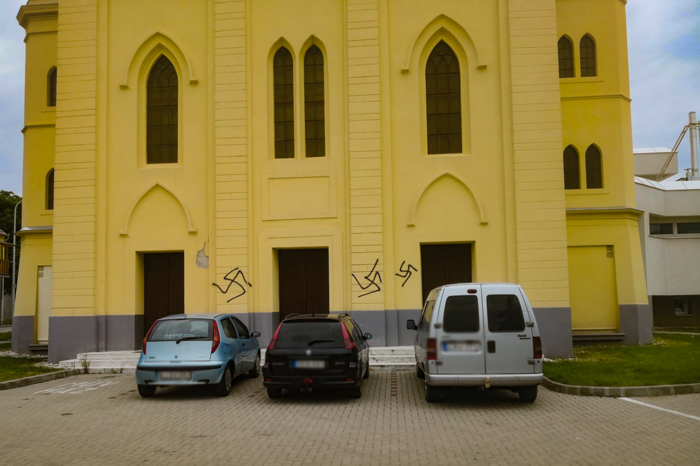 The press service of the Veszprém police headquarters informed MTI that a case had been opened against an unidentified gunman at the Tapolca police station on suspicion of abuse.