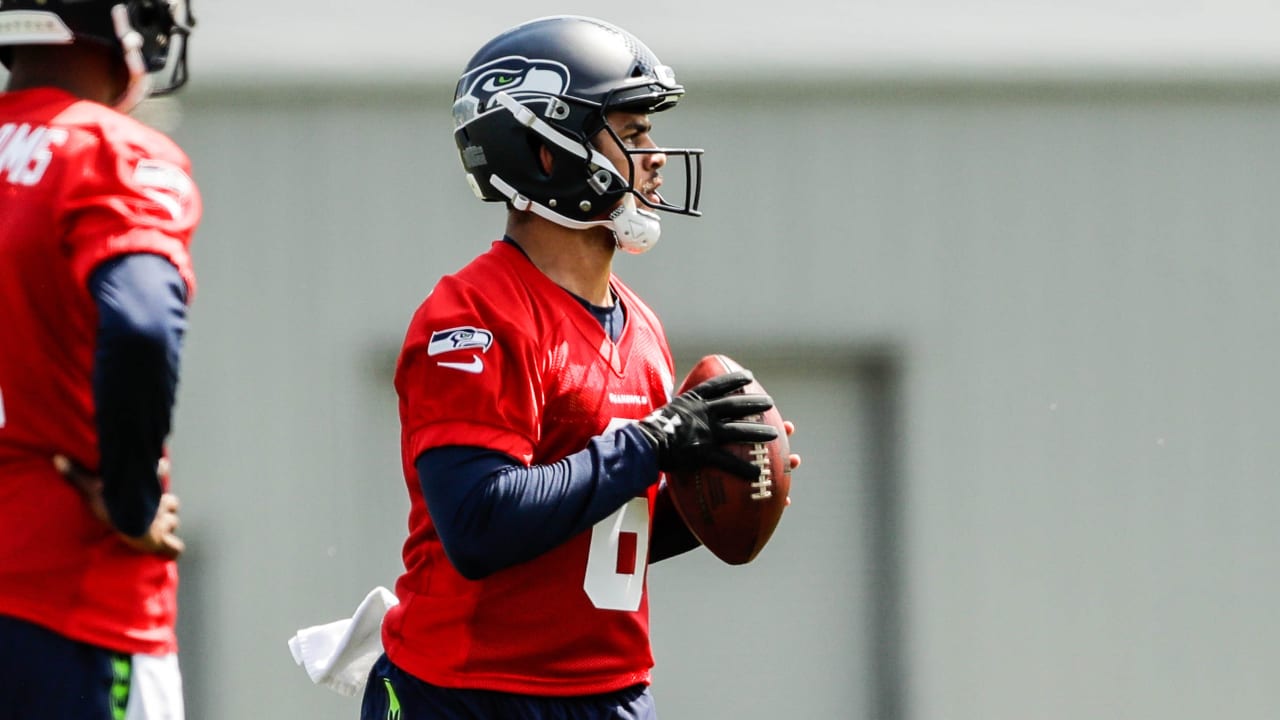 FRISCO, Texas – The Cowboys have officially released the wide receiver Allen Hurns and picked up quarterback Taryn Christion in the 90-man squad in May. The 6-foot-2 rookie started 44 games for the state of South Dakota and finished his college career as the school's absolute leader in terms of passing yards (11,535) and passing touchdowns (104).
Christion gives the Cowboys a fourth quarterback for training camps with the first practice on Saturday in Oxnard, California. Behind starter Dak Prescott, Cooper Rush and Mike White are fighting for second place.
Hurns confirmed on Tuesday that he expected a cut, although the Cowboys made the change officially on Wednesday. After recovering from the devastating ankle-leg injury he suffered in the Cowboys' play-off against Seattle, he only took limited part-time training sessions.
Source link