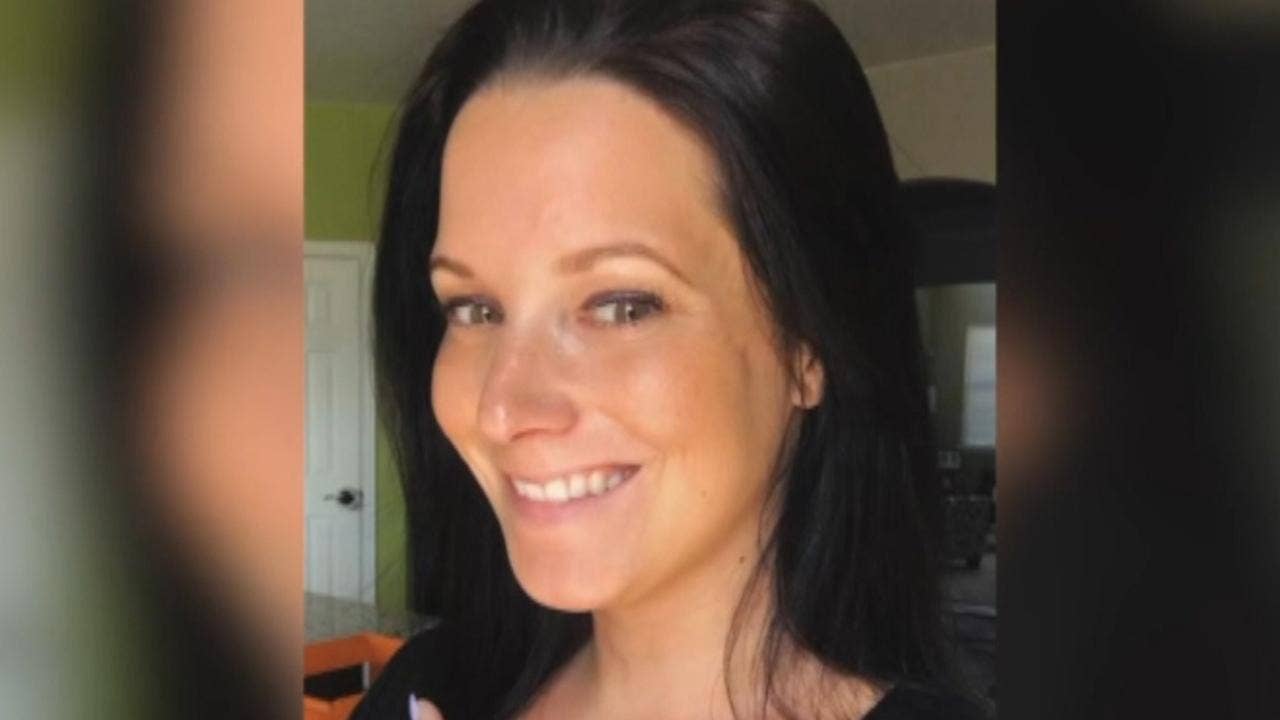 A Colorado man confessed Wednesday that he had killed his pregnant wife and two small daughters the day after the authorities opened an investigation into their mysterious disappearance.
Chris Watts, 33, admitted to having killed 34-year-old Shanann, who was in the 15th week of pregnancy, and daughters Celeste, 3, and Bella, 4, FOX31 Denver, citing a family source [19659003] Two law enforcement officers reportedly told the Denver Channel that Watts had confessed to the killings and that Watts was arrested awaiting charges, authorities in the city of Frederick reported Thursday.
Wednesday night, a pickup truck was towed outside the Watts' house, FOX31
reported. A makeshift memorial was also set up outside the family home,
said the station
.
The mother and daughters were first missing in Frederick, about 30 miles north of Denver, on Monday. The local police asked for help the next day. The Colorado Bureau of Investigation and the FBI later joined the investigation.
Nickole Utoft, a close friend of Shanann Watts, told FOX 31 that she had last seen Watts at home around 2:00 pm on Monday when they came home from a working trip. The two were planning to come together later that day.
When Shanann Watts did not pick up the phone, Utoft said she had called the police.
Shanann Watts wallet, keys and phone were found during a charity test in the house.
Chris Watts told reporters Wednesday that he was traumatized by the disappearance and hoped for the safe return of his family.
"It's nothing I could ever fathom in my life, and I have no inclination of where it is," he said at the time. "She said she would go to a friend with the children and that is the last thing I've heard, and that's it, it was very vague. "
City officials said they would deliver an update Thursday at 10:30 am local time.
Fox News & # 39; Lucia I Suarez Sang Contributed to This Report