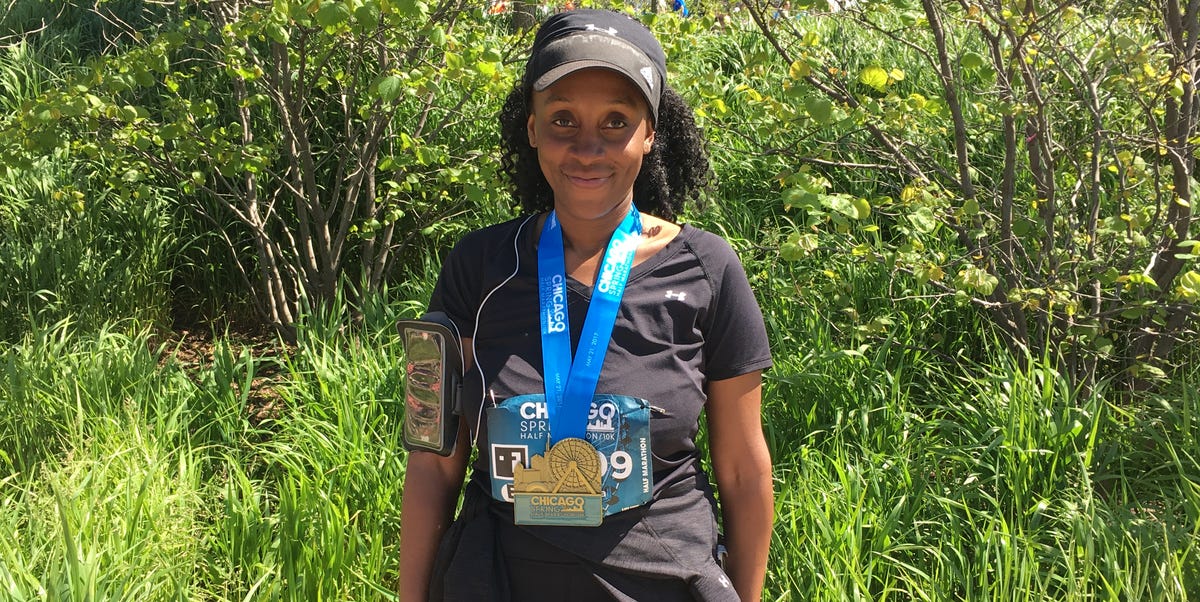 I woke up on October 26, 2017 at 6:45 am with the worst headache of my life. The pain felt like my worst New Year's cat, multiplied by at least 10. The sharp feelings seemed to come from the middle of my brain and spread throughout my head in the morning.
I felt good the night before and stayed up until 2 o'clock in the morning playing catch-up. As communication director of a global company, late nights and early mornings were not unusual for me. But today the pain was so bad that I knew I could not collect. I got sick, took aspirin and went back to bed.
I woke up and felt the same at lunchtime, if not worse. I called my friend (now fiancé), Nick. When I tried to tell him what was going on, he interrupted him and said that I did not speak in full sentences, which was strange because I thought I spoke clearly. He promised to drop in after his last meeting at 4pm. I went back to bed.
When Nick arrived at about 5:30 am, I got up and leaned against the walls to support the door. He looked so worried when I answered, and I wondered if I underestimated this whole thing.
Nick led me back to bed and told me he wanted to call my cardiologist, whom I had seen regularly after training for half an hour -Marathon left me breathless. Although I could not hear the medical side of the conversation, Nick's earnest expression told me that he did not like what he heard. After hanging up, he would not tell me exactly what the doctor said ̵
1; just that we need the hospital. He did not want me to worry without knowing exactly what was going on.
Twelve hours after my first pain, we climbed into an Uber and hurried to the emergency room. When we arrived about 15 minutes later, we found that my doctor called in advance and told the staff to look for me because he thought I had a stroke or other brain injury.