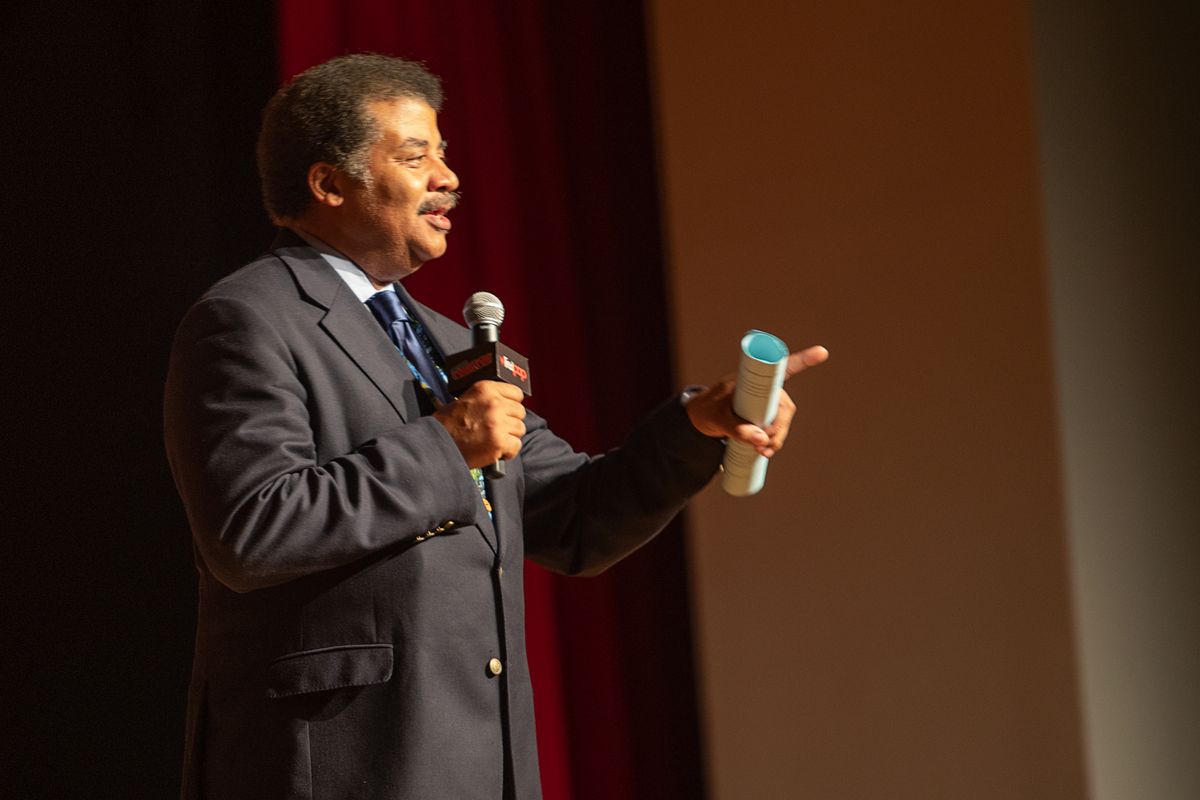 NEW YORK – Prominent astrophysicist Neil deGrasse Tyson appeared yesterday (October 3) at the New York Comic Con to chat about space travel, science, and the return of his program "StarTalk."
"StarTalk," a space and science program on the National Geographic Channel, based on Tyson's long-running radio program, returns to TV after charges of sexual harassment against Tyson have caused months of disruption, while Fox and National Geographic publish Allegations examined. In March, Fox and NatGeo announced that they had completed their investigation and would broadcast the program again on television.
As he discussed the future of the program, Tyson unveiled his thoughts on the future of manned space travel. Through NASA's Artemis program and the efforts of space agencies and commercial space companies to return to the Moon and fly to Mars, Tyson told Space.com it was "all good, more of it."
Related: New York Comic Con 201

9: Amazing Outer Space Cosplay Photos!
More: Lego Unveils New Star Wars Sets for Triple Force Friday!