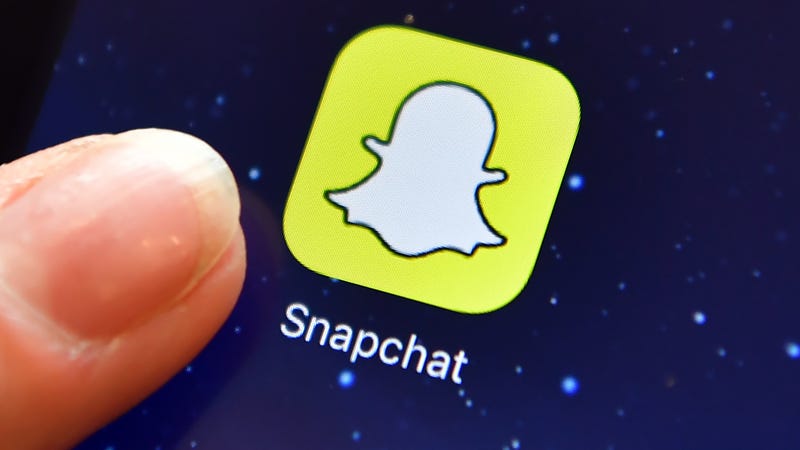 Snapchat, fresh from a redesign that has been able to upset almost the entire user base, is reportedly preparing a new feature that no one (except its shareholders) has requested
according to Digiday quoting three sources with "direct knowledge" of Snapchat's plans, the company is preparing to insert six-second video ads running during select Snapchat shows – the short-form video programming of Big Media companies running on the platform [19659003ThetestsforthenewadformatwhichSnapchatcreativelycalls"advertising"arescheduledtostartonMay15CurrentlyadswillnotappearinSnapchat'sDiscoverfeedorbetweenstoriespostedbyusers
The decision to start inserting non-skippable ads between their content seems to be an admission from Snapchat that the current model is not working. When the company filed its IPO last year, it had already lost money. Things have not improved since the IPO, as the company remains unprofitable. Snapchat posted its most successful quarter to date in the fourth quarter of 2017, yet lost $ 350 million.
It probably will not look much better if the company distributes its profits in the first quarter of 2018. The last few months for Snapchat were characterized primarily by turmoil, with users raging against redesigning the app. More than one million people signed a petition to reintroduce Snapchat back to its previous interface, prompting the company to acknowledge users' frustration – even though Snapchat ultimately said the new design will stay here.
We will not find out how much impact the reorganization has had on Snapchat's assets until May 1, and it is quite possible that this will not affect the company's bottom line. While TechCrunch reported that 83 percent of users gave negative reviews for the new Snapchat, Verto Analytics said in March that the number of daily active users was virtually unchanged.
Perhaps more important for Snapchat, which will probably never pop up The photo and video-sharing behemoth that is Instagram is how long people spend on the app. Snapchat's internal data, released by Daily Beast earlier this year, showed that as of September 2017, the average user spent a total of 34.5 minutes per day on Snapchat – just before the company began the much erroneous redesign.
Snapchat must begin to maximize the profit it can pull out of those minutes, and fast. While users spend slightly less time per day on Facebook's own app, advertisers prefer Snapchat. A survey earlier this year revealed that 96 percent of advertisers would prefer to place their ads on Instagram rather than Snapchat. It does not help that 69 percent of users skip the optional ads available on Snapchat.
It is unclear how many viewers will attract Snapchat shows and how profitable advertising will be on the content. But hey, it's better to make another portable camera.
[Digiday]
Source link