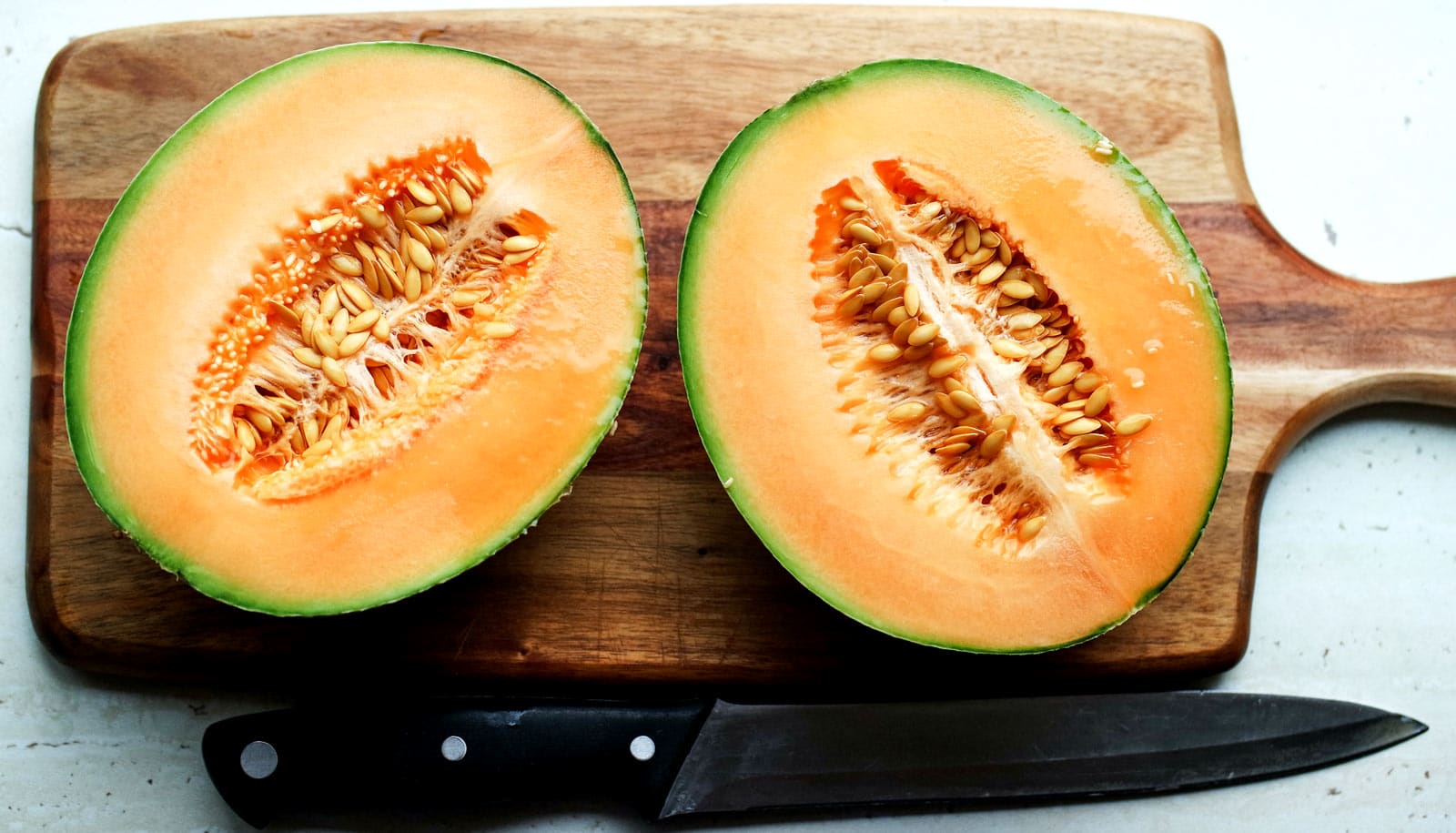 Share this
Article
You can share this article under the Attribution 4.0 International License.
<! –
"That's why we need a guide that tells us how much folate in the blood should be in the population in general. Once we have that knowledge, we can determine if a person needs folic acid supplements to make sure their blood levels are high enough for the cells to successfully replicate the DNA. "
A blood test can determine the folate content in the blood. Researchers have known for many years that folic acid deficiency is associated with mental illness, age-related dementia, and deformation of the fetal brain and spinal cord, including neural tube defects. However, they could not determine the causality, ie whether folic acid deficiency directly causes the disorders or the disorders result from the secondary effect of folate deficiency.
To answer this question, the researchers studied the lymphocytes, which are a type of white blood cell, of men. However, the results would also apply to women, Liu says.
Researchers analyzed the part of the genome called FRAXA that contains a large CGG sequence, a genetic code. Here they saw that folate deficiency caused abnormalities in connection with cell division and mitosis, especially in cells with unusually long CGG sequence. Among other things, it caused a faulty separation of chromosomes. The researchers also saw how the entire X chromosome became unstable during long folate deficiency exposure.
"In the study we show that folate deficiency leads to higher and more harmful chromosome abnormalities than previously known. As a result, daughter cells inherit the wrong amount of DNA after cell division, or even lose an entire chromosome in some cases. This may explain why folate deficiency is linked to diseases such as infertility, mental disorders and cancer, "Liu explains.
Other parts of the genome also contain extensive CGG sequences, and researchers believe that folate deficiency also affects these regions In a next step, all areas of the human genome suffering from folate deficiency will be mapped.
The research is published in PNAS funded by the Nordea Foundation, the US National Institute of Health, the Danish National Research Foundation and the European Union's Horizon 2020 program.
Source: University of Copenhagen
Source link