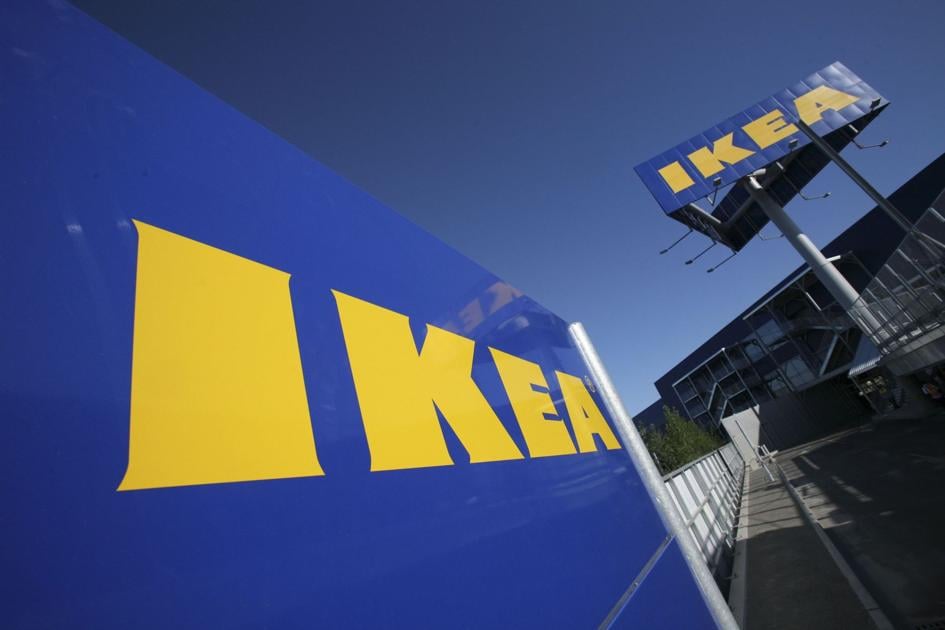 The parent company of the Swedish and Dutch retailer Ikea now owns a substantial amount of woodland in South Carolina.
A subsidiary of the Ingka Group has recently purchased approximately 17,000 acres of land in Georgetown, Williamsburg and Clarendon on the northern edge of the Greater Charleston region.
Certificates submitted to each of the counties indicate that IRI Forest Investments LLC has paid $ 58.5 million or approximately $ 3,441 per acre. The seller was Sustainable Growth LLC, a subsidiary of Forest Investment Associates LP based in Atlanta.
The land is used for growing and harvesting trees and extends the company's forestry holdings in the US.
Ingka is also the owner of 25,000 acres in Alabama and another 22,000 acres in Texas.
"This new acquisition provides a solid foundation for us to invest in the lower South Carolina Coast, where the woodland offers both high quality wood and good recovery capacity," said Krister Mattsson, General Manager of Ingka Investments, in a statement.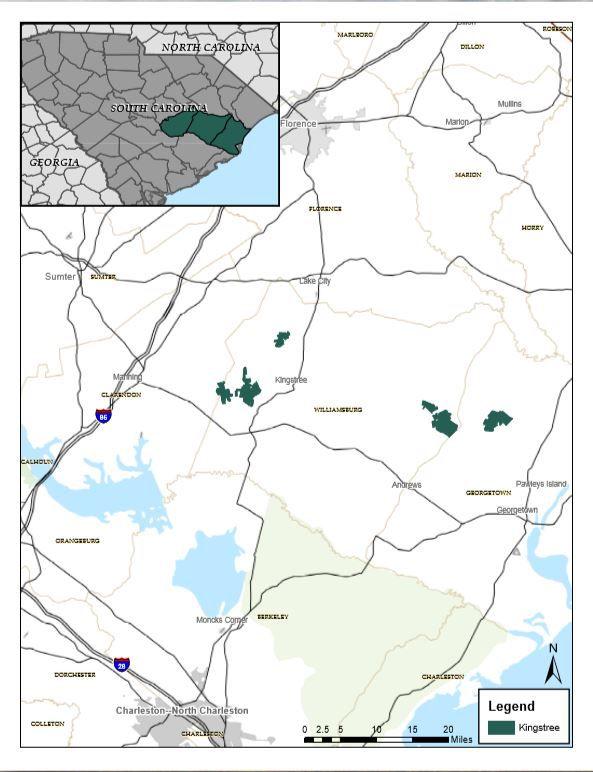 "We are actively seeking to expand our portfolio in the US as we see a good match between what the market has to offer and our high standards of good forest management," Mattsson added Real estate news from the post office and courier picked up by hand every Saturday and delivered to your inbox.